The traffic police officials and locals rushed for their help and admitted the duo to the Temba hospital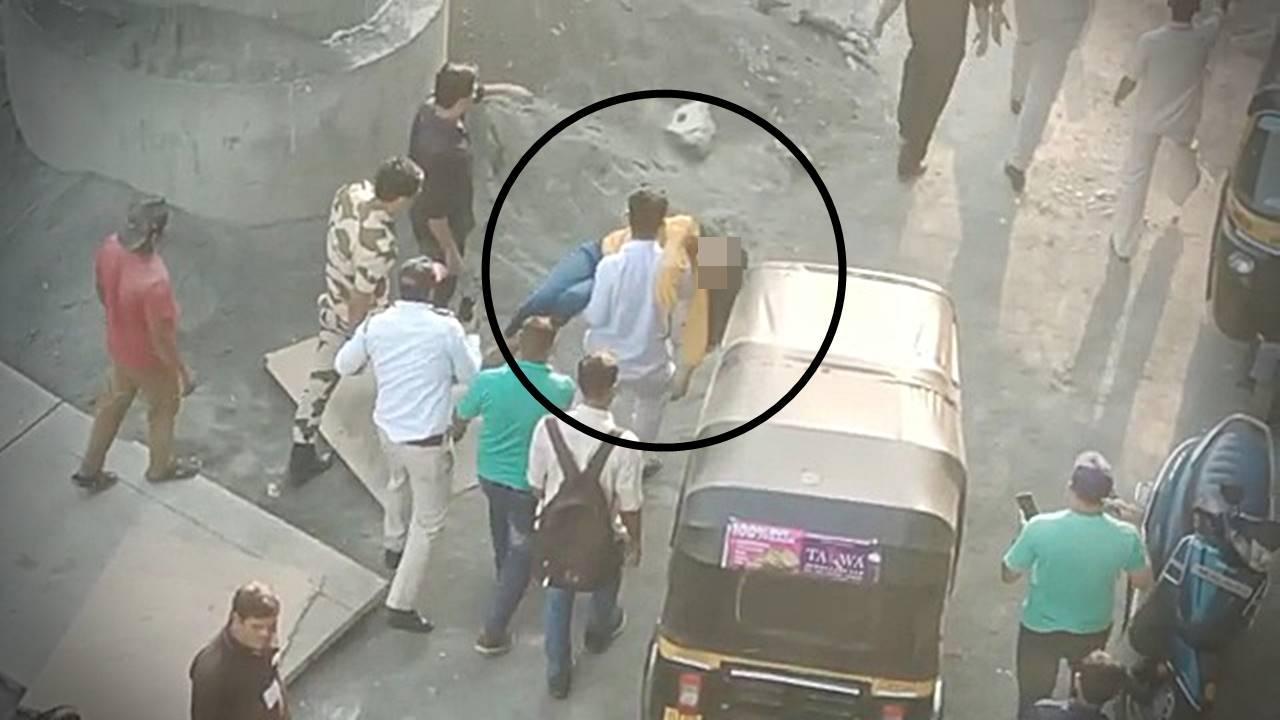 An officer told Mid-day that the woman and her daughter survived as they were rushed to the hospital on time. Pic/Hanif Patel
A 21-year-old woman and her baby daughter sustained serious injuries after falling from the bridge connecting Bhayandar East to West on Thursday evening.
The traffic police officials and locals rushed for their help and admitted the duo to the Temba hospital.
ADVERTISEMENT
An officer told Mid-day that the woman and her daughter survived as they were rushed to the hospital on time. "Woman sustain fracture in her waist, while her three-year-old daughter sustained a fracture in her leg after falling from a height of more than 20 to 30 feet," said an officer.
Also read: Mumbai: Two arrested for stealing gold from factory
Traffic police said that they were informed by a person about the incident and that as they rushed, they saw "a woman and a two to three-year-old child on the ground and  both were alive." "We then took them to hospital," they said.
"We could not say whether it was an accident or she tried to commit suicide, the investigation is underway," the officer added. Do you practice ecotourism?