BMC transfers responsibility of roads up to 9 metres wide to wards; decision aimed at streamlining maintenance and improving road quality in Mumbai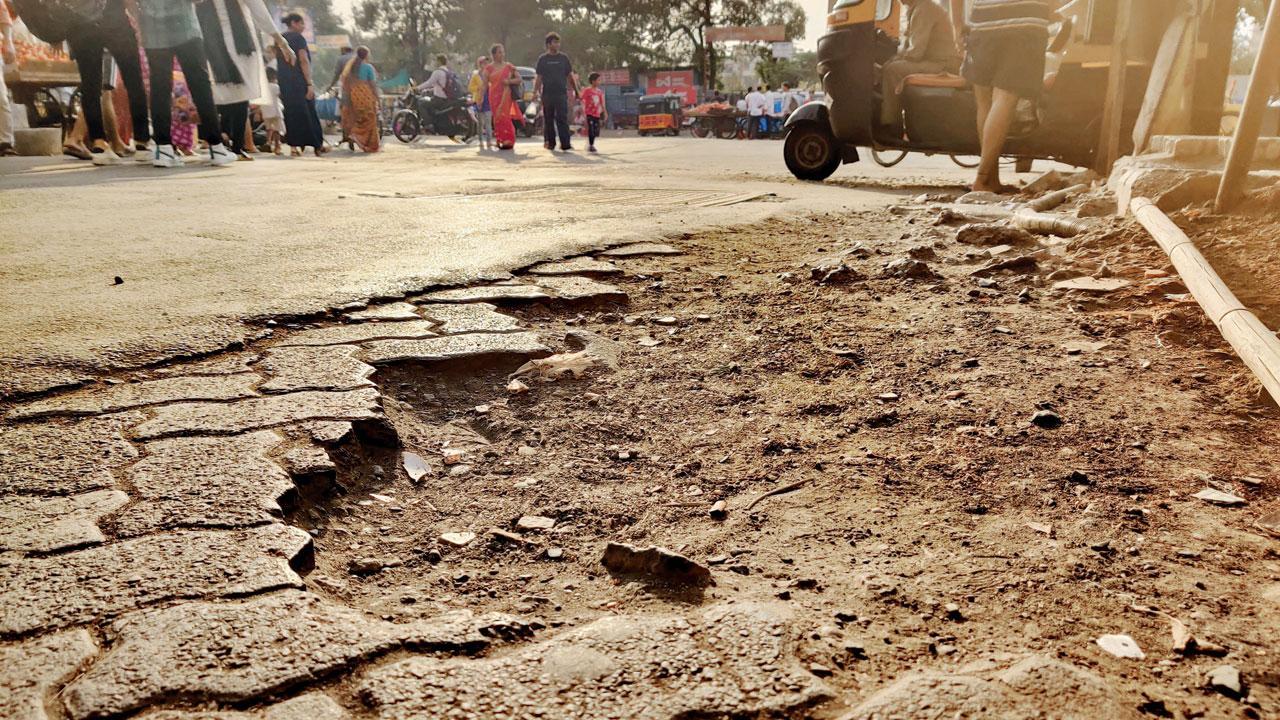 Previously, wards were responsible for roads that were less than six metres in width. File pic
In a significant decision, the Brihanmumbai Municipal Corporation (BMC) chief has transferred the responsibility of roads less than 9 metres in width to assistant commissioners of respective wards. This shift in responsibility expands the ward's jurisdiction to nearly half of the roads within their area. Previously, the wards were responsible for roads that were less than 6 metres in width, but the change comes as the central road department faces an extensive workload related to road concretization projects worth Rs 6,500 crore.
During a meeting held to discuss monsoon preparedness, Municipal Commissioner Iqbal Singh Chahal announced that the ward offices and their respective assistant commissioners would now be accountable for maintaining pothole-free roads below 9 metres. Chahal emphasized the importance of ensuring road quality before the onset of the monsoon season.
ADVERTISEMENT
"Besides major roads like highways, S V roads, and Linking Road, a majority of roads below 9 metres will fall under the jurisdiction of ward offices. Approximately 50 per cent of roads within the wards, varying in percentage across different wards, fall within this category. Previously, less than 20 to 25 per cent of roads were under the ward's purview," explained an assistant commissioner.
Also Read: Mumbai: BMC spent crores over 10 years, yet public plaints haven't dropped
Earlier decision reversed
While ward offices have regained responsibility for roads up to 9 metres, a decision had been made three years ago to transfer roads measuring between 6 and 9 metres to the central road department. However, this year, the decision has been reversed, according to a ward officer.
"Additionally, around 25 to 30 per cent of roads less than 9 metres in width have been assigned to contractors for concreting projects. These roads will not be under the jurisdiction of ward offices," clarified another assistant commissioner.
The BMC's move aims to streamline and decentralise the management of local roads, ensuring prompt maintenance and addressing pothole issues more effectively. By holding assistant commissioners accountable, the BMC seeks to enhance the quality and safety of roads across Mumbai, particularly during the challenging monsoon period.
Aaditya Thackeray writes to governor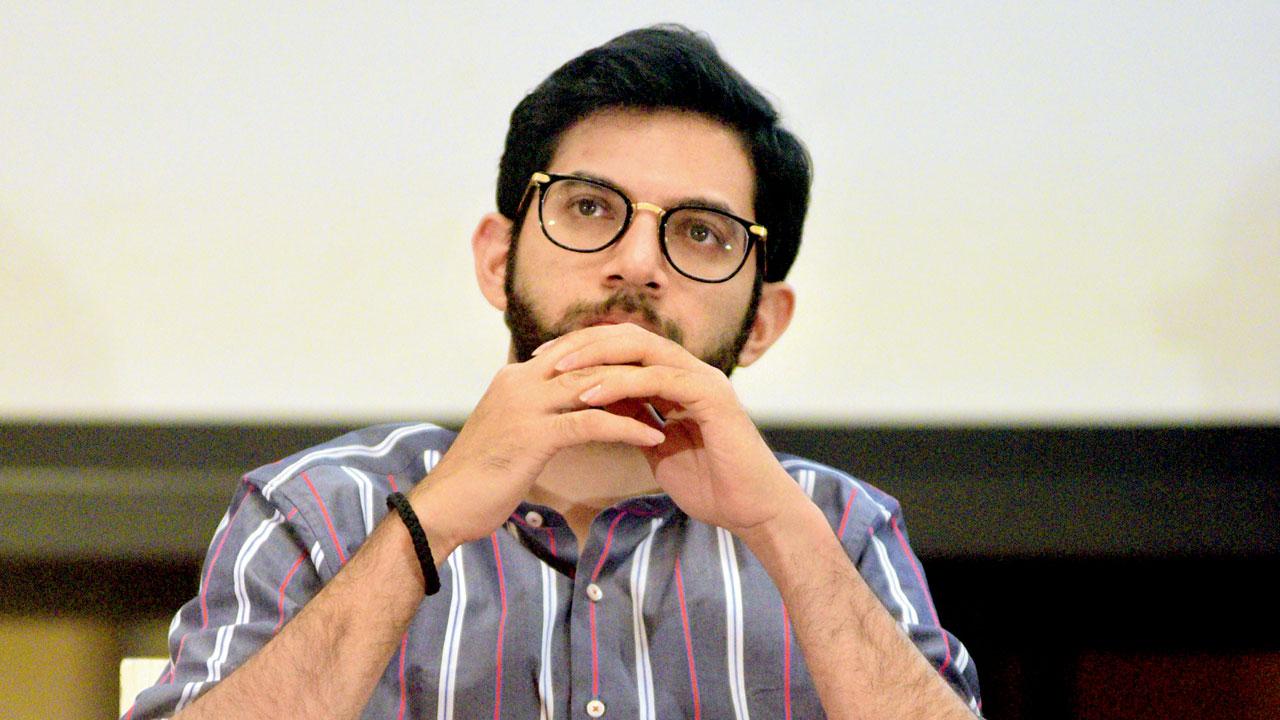 On Thursday, Shiv Sena leader Aaditya Thackeray wrote a letter to Governor Ramesh Bais, reiterating allegations of corruption in road contracts within the BMC. In the letter, Thackeray expressed concern that the BMC and its administration appeared to be rushing or being pressured by higher authorities to squander Mumbai's funds before the democratically elected corporators take charge. He appealed to the governor to intervene and prevent the BMC from providing a "charity of advance mobilisation" fund worth Rs 600 crore to contractors.
The letter further highlighted that the advance mobilization fund is typically allocated for greenfield projects and highways, not for a city like Mumbai. With only a small fraction of the 900 roadworks initiated, utilising advance mobilization funds would be an unjustifiable waste of taxpayers' money. Thackeray asserted that such a move would only benefit the contractors and those potentially involved in kickbacks.