Tata Power Company said that since Monday, the city's demand had been steadily increasing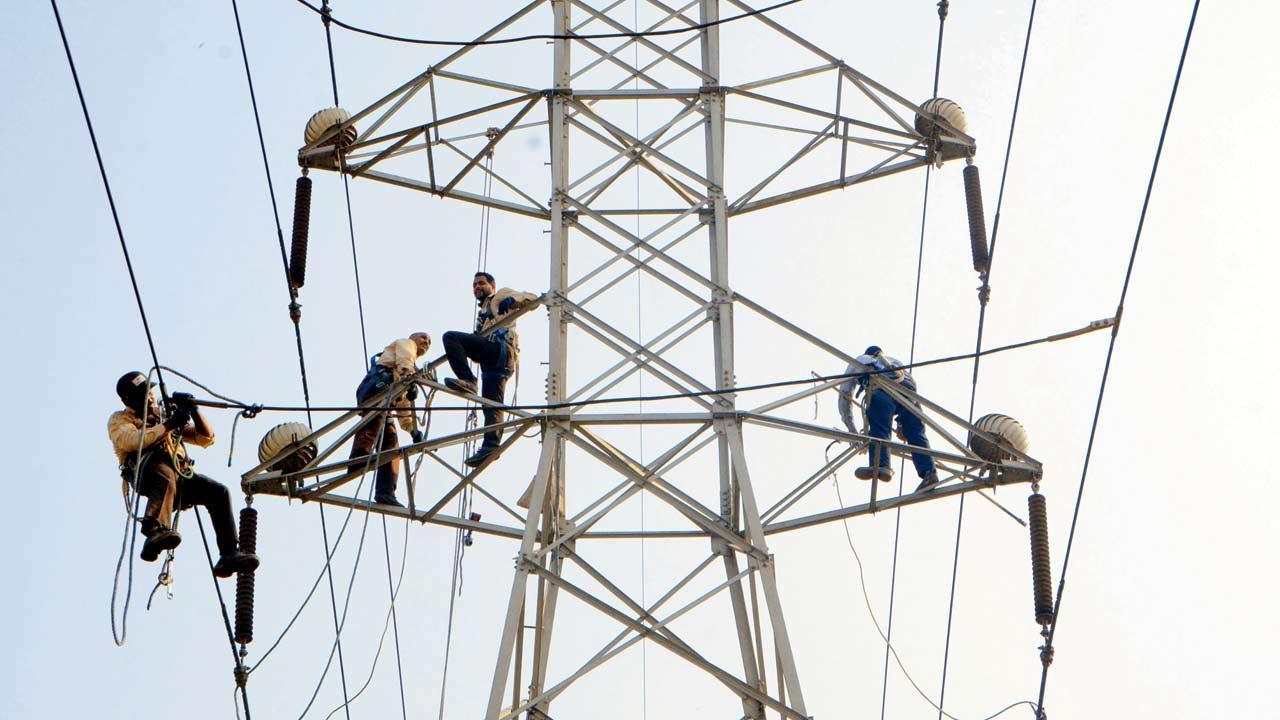 Representative Image
The city recorded a peak electricity demand of 3,968 MW, the highest till date, on Wednesday afternoon. As the data did not include the thickly populated areas from Kanjurmarg to Mulund, it can safely be assumed that the demand had crossed the 4,000MW mark. Tata Power Company said that since Monday, the city's demand had  been steadily increasing. "This rise in demand is a yearly occurrence during this period due to the escalating humidity and temperature in and around the city.
Our team is closely monitoring the demand scenario in Mumbai, which reached an all-time high of 3,968 MW on Wednesday at 3.30 pm," it said, adding that its Trombay plant supplied 750 MW and was committed to meeting the demand. Suburban supplier Adani Electricity said its distribution network registered the highest demand of 2,082MW. Tata and Brihanmumbai Electric and Transport together recorded the rest of the demand at that particular peak hour. 
ADVERTISEMENT
Tata's generation company supplies power to BEST, which distributes it to the island city. Tata's distribution utility has customers in the island city and beyond. Adani's suburban serviced area stretches between Bandra and Mira Road in the west, and between Chembur and Ghatkopar in the east. The day's demand did not include the figures for the area between Kanjurmarg and Thane in the east as the supplier Mahavitaran did not have the specific data. Will you take intranasal vaccine as a precautionary dose?