An RTI query gets a response that the 12 names the MVA government sent in November to the governor for appointment to the upper house, are unavailable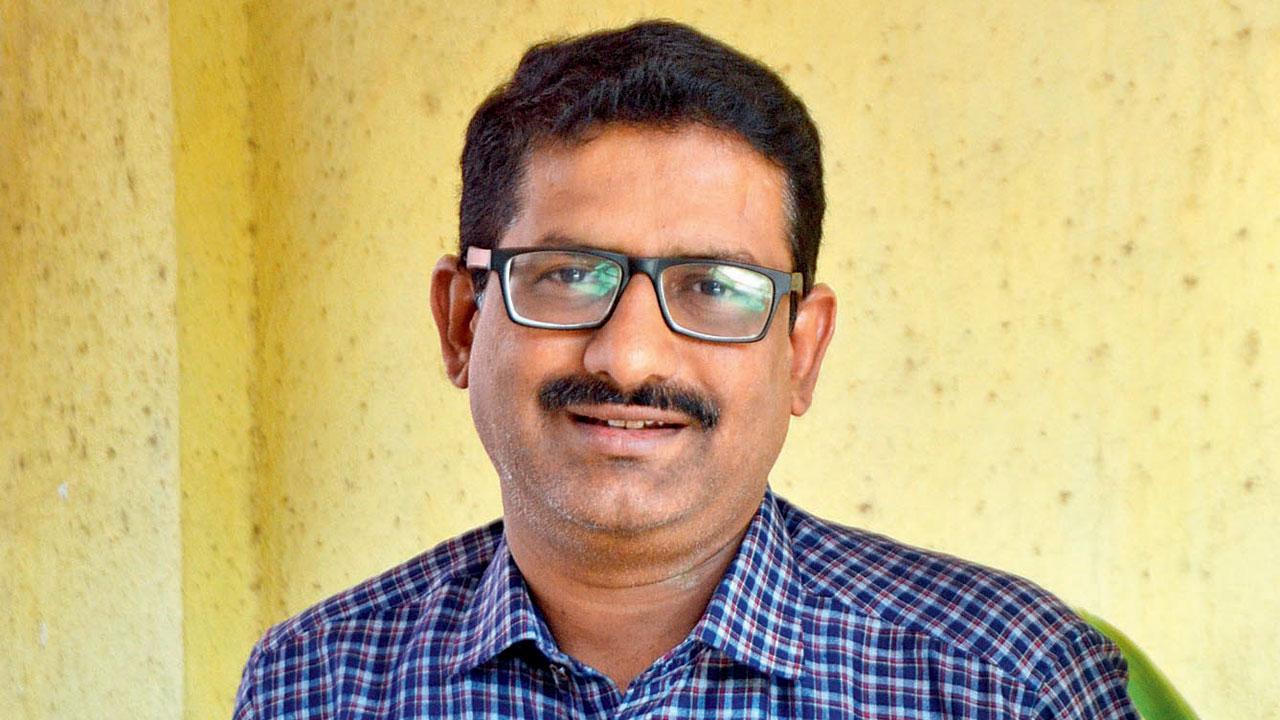 RTI activist Anil Galgali
A day after the Bombay High Court sought an explanation on why the governor has still not appointed the 12 members to Maharashtra's Legislative Council despite the council of ministers submitted its recommendation to the Raj Bhavan on November 6, 2020, a right to information (RTI) query has revealed that the governor's secretariat doesn't know the names of nominees.
RTI activist Anil Galgali has received a reply from the public information officer in the governor's secretariat that the 12 names were unavailable. "The secretariat has given me shocking information. Jayaraj Chaudhary, under-secretary, Governor's secretariat, informed me that the list of governor-appointed Legislative Council members was not available in the office of the public information officer (administration)," said Galgali.
ADVERTISEMENT
Galgali had sought information from the Raj Bhavan on April 22. He also wanted to know the status of the proposal submitted by the chief minister to the governor regarding the appointment of members to the upper house. "Since I didn't get the right information, I filed a first appeal against the misleading information. The CM and ministers say the list has been sent to the Raj Bhavan," he said. However, when Galgali asked for it two months ago, the CMO too denied him similar information saying that the names cannot be given because the final decision was pending.
Also Read: Maharashtra: Congress, NCP spar over promotions in govt jobs
"While the CMO said no final decision has been taken yet, the governor's secretariat has given me a different answer. If the list is indeed submitted, any one of the offices should make the information public. If the governor has the names he should tell us what he wants to do," said Galgali.
On Friday, the high court's division bench of Justice SJ Kathawalla and Justice SP Tavade, while hearing the PIL filed by a social worker Ratan Luth, said that the governor should decide on the nominees list and cannot sit on it. The bench agreed to add the governor's secretary as a respondent. The court asked the state and other respondents to file their replies.
As per Article 171 (2) (2) and 171 (5) of the Constitution, the governor can appoint persons with special knowledge or practical experience in literature, science, art, co-operative movement and social service to the upper house. The issue has become a bone of contention between the Maha Vikas Aghadi and Governor Bhagat Singh Koshyari. Senior MVA leaders have criticised Koshyari for the delay in appointment.    
According to the MVA, the three constituents have shared four seats each, and the names they have put in public domain are Urmila Matondkar, Chandrakant Raghuvanshi, Nitin Bangude Patil and Vijay Karanjkar (Shiv Sena); Eknath Khadse, Raju Shetti, Anand Shinde and Yashpal Bhinge (NCP) and Rajani Patil, Sachin Sawant, Muzaffar Hussain and Anirudh Bankar (Congress).