The victim, who runs the food grains business at the Agriculture Produce Market Committee in Navi Mumbai's Vashi, recently lodged a complaint against the trader couple, based on which they were booked under Indian Penal Code (IPC) sections 420 (cheating), 409 (criminal breach of trust)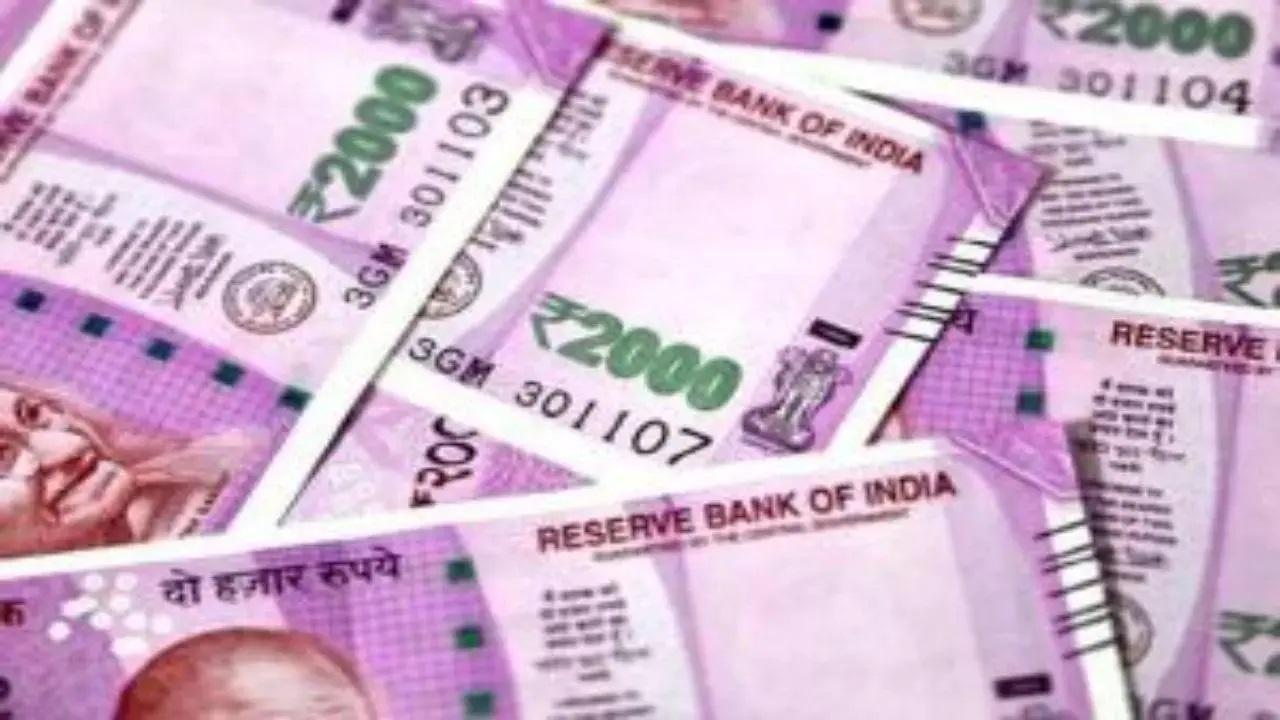 Representational Image
Police have registered a case against a couple for allegedly duping a trader in Navi Mumbai to the tune of nearly Rs 16 crore by not making payments to him against the purchase of food grains in the last few years, an official said on Saturday.
The victim, who runs the food grains business at the Agriculture Produce Market Committee in Navi Mumbai's Vashi, recently lodged a complaint against the trader couple, based on which they were booked under Indian Penal Code (IPC) sections 420 (cheating), 409 (criminal breach of trust), he said.
ADVERTISEMENT
"From August 2021 till date, the accused purchased grains from the victim, but did not pay any money to him. According to the complainant, the couple went untraceable a few months back. The victim waited for them to return, but after a long wait when he realised that he had been duped, he approached the police," the official said.
The accused were supposed to pay Rs 15.97 crore to the victim, he said, adding that a probe into the case is on. 
Earlier, the police arrested a 30-year-old history sheeter involved in stealing music systems from cars in Navi Mumbai.
According to the Assistant Commissioner of Police (Crime) Vinayak Vast, at least nine cases of break-ins and thefts were reported in one night in Navi Mumbai.
"During the probe into these thefts, the police received a tip-off about a repeat offender and two others involved in these crimes," Vast said.
"As many as 22 music systems, worth Rs 2.20 lakh, stolen from cars were recovered from the history-sheeter who was apprehended from Solapur," he added.
"With the arrest, the police have solved seven cases registered against the accused at Koparkharine, Vashi, Sanpada, Nerul and Kamote police stations in Navi Mumbai and Navghar in Mumbai," the officer said.
Further efforts are on to nab two others who carried out the thefts, the police added.
(With inputs from PTI)