Environmentalists request CM to nip activities in the bud before illegal structures come up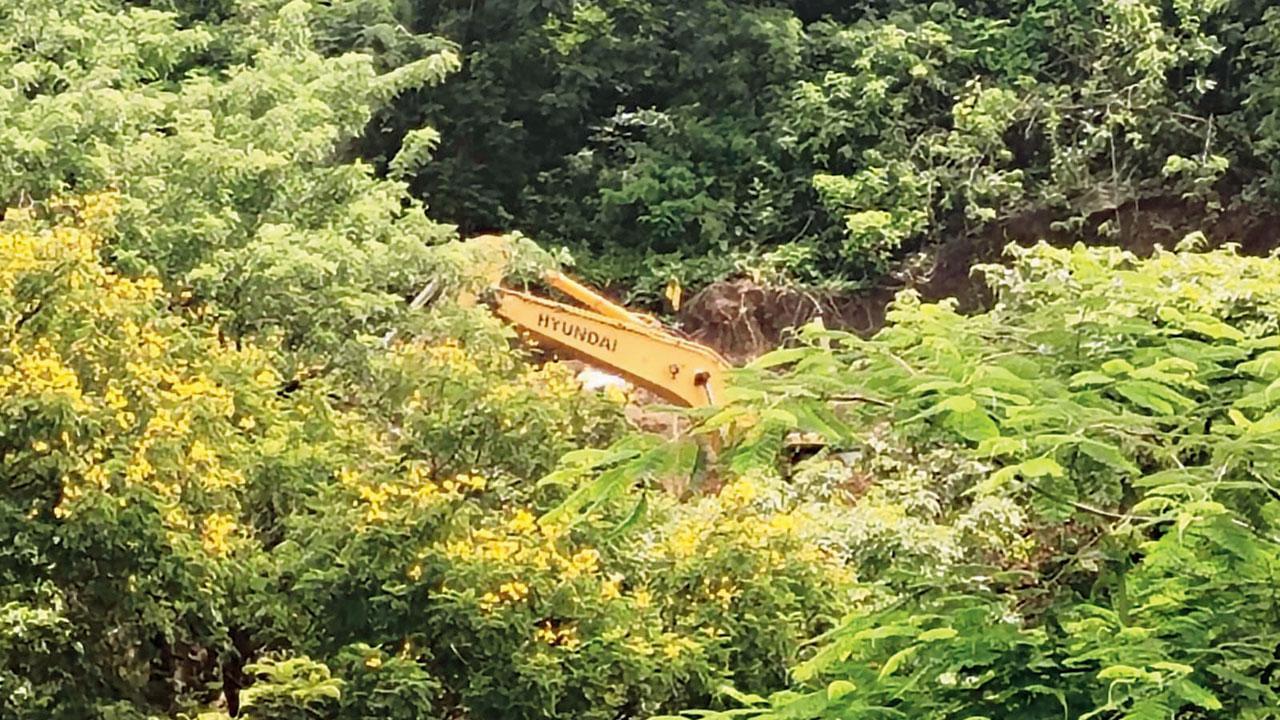 Alleged levelling being carried out on Parsik hill in Belapur
Environmentalists have complained to the government about a vast portion of land on top of Parsik hill at Belapur being dug and levelled. Irate Navi Mumbai-based activists have also alleged that the authorities are turning blind eye to the blatant land grab.
Vishnu Joshi, convenor of Parsik Greens Forum, alleged, "A JCB machine dug and levelled the area on Wednesday. This is a clear-cut case of a land grab." NatConnect Foundation director BN Kumar also claimed that the digging activity can be seen from the Sion-Panvel highway on the northern side of the Parsik hill stretch as one drives from Nerul towards Belapur.
ADVERTISEMENT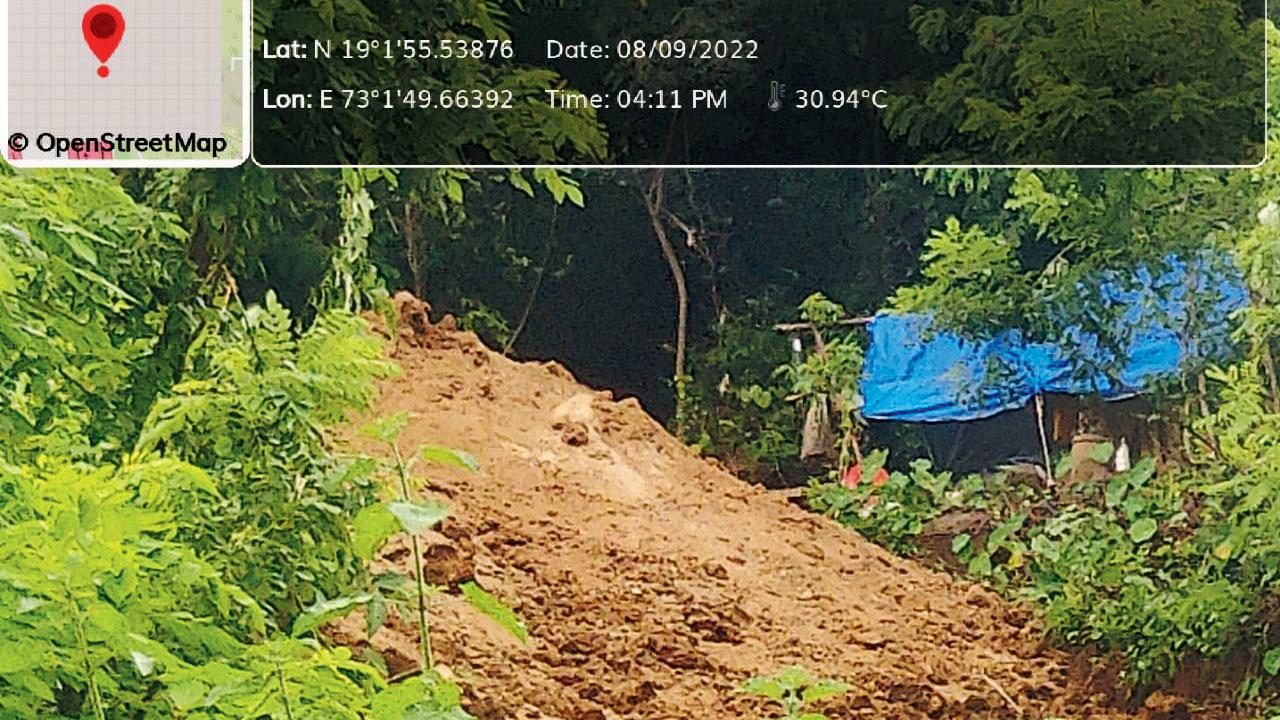 Kumar, writing to the chief minister and the environment department, said this activity must be nipped in the bud before any structures come up, damaging the hill and the greenery. Any type of hill cutting requires an environmental clearance, according to an order by the National Green Tribunal (NGT), NatConnect pointed out.
The environmentalist claimed that he had contacted City and Industrial Development Corporation (CIDCO) environment officer Pramod Patil who told NatConnect that this area could come under the Navi Mumbai Municipal Corporation (NMMC) and hence denied any knowledge of the digging.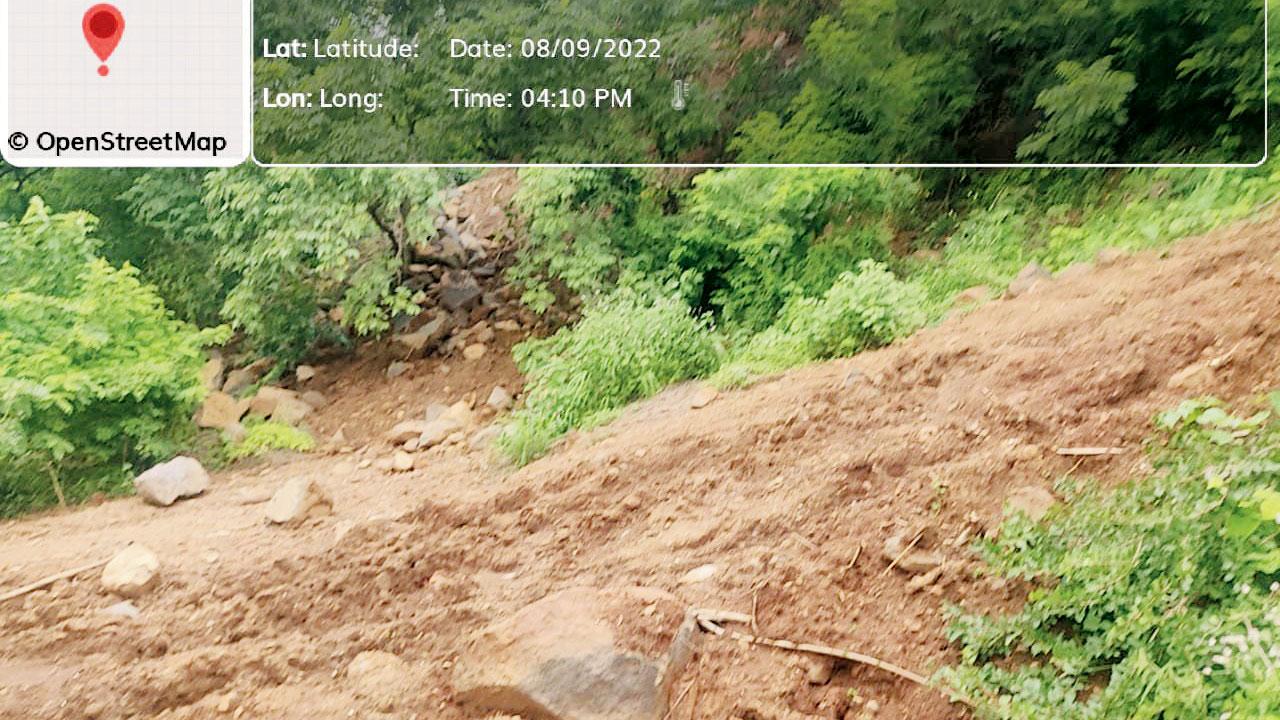 NatConnect Foundation pointed out that earlier, the slope of the residential part of Parsik hill was cut under the guise of beautification. "Lush green trees were destroyed to be replaced with flower pots. Our repeated complaints to the CM were referred to the forest secretary who in turn asked his Thane district officials to check," Kumar said.
Also Read: 'Who is responsible for Navi Mumbai's mangroves?' 
He also added that the NMMC ward officer had inspected the area but did not take any action as the hill was said to come under the CIDCO's jurisdiction. Will King Charles III face challenges to follow Queen Elizabeth II`s footsteps?