Launches survey of housing societies that are consuming more water than needed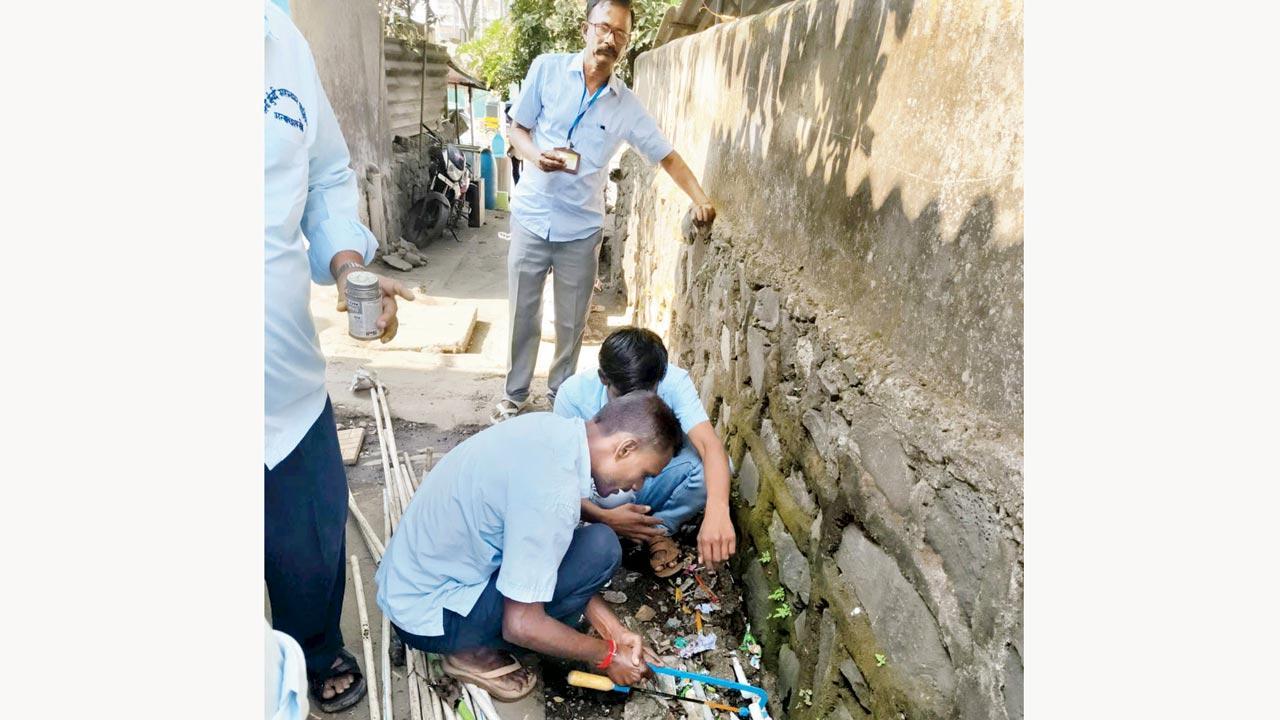 NMMC officials found unauthorised connections mainly in gaothans and slums
The Navi Mumbai Municipal Corporation has been cracking down on unauthorised water connections. The civic body has cut around 850 such connections this month and has launched a survey of housing societies that are consuming more water than required.
According to a civic official, there were complaints of low-pressure water supply in some parts of the city. "When our officials visited these areas, they found some illegal connections. Subsequently, the NMMC cut nearly 850 of them," he stated.
Sanjay Desai, city engineer of NMMC, said action would also be taken in societies where water is misused.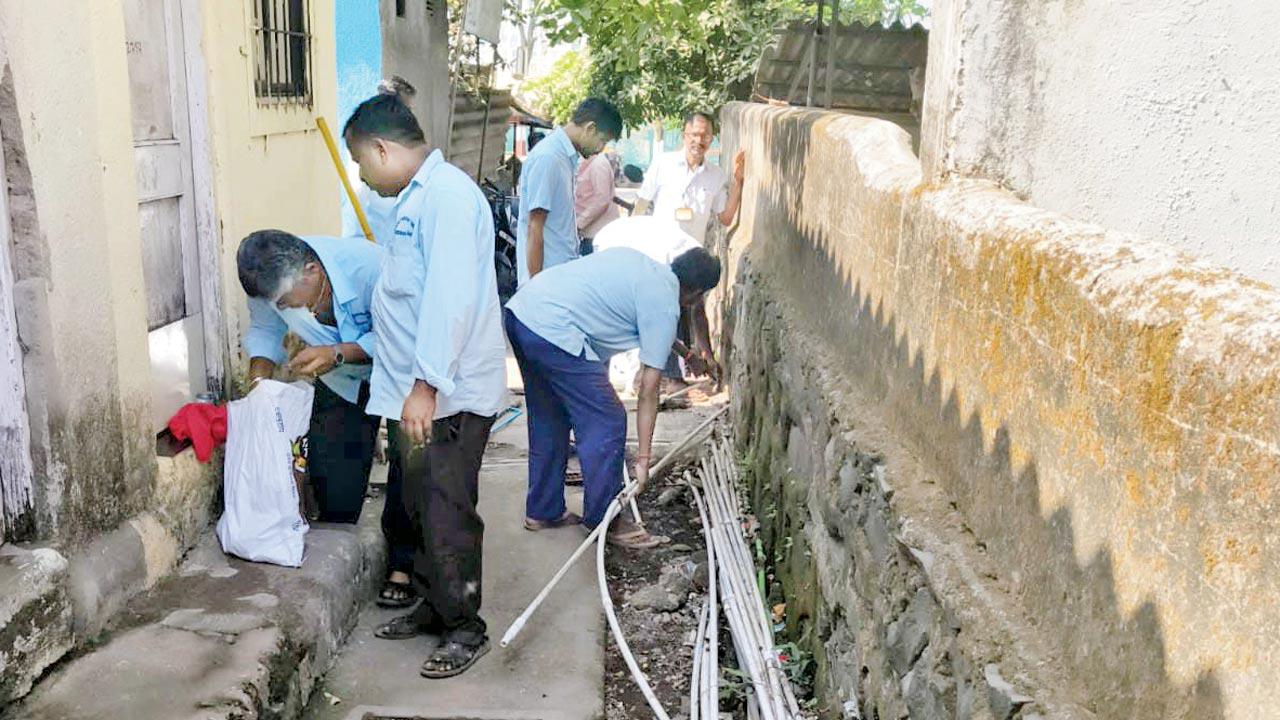 The civic authority has warned 700 housing societies that are allegedly misusing or consuming extra water. The official said, "At some places, we found booster pumps and that most of the societies were using potable water for gardening and washing cars. We have warned them that if they do not stop wasting potable water, we will make their water bills steeper."
Water is supplied to Navi Mumbai residents at the rate of R4.35 per thousand litres.
"We will visit all societies where we found misuse of water again. If they are still misusing water, their rates will be higher," the official added.
Also Read: Mumbai: New bridge to provide relief in eastern suburbs
NMMC officials and staff visited Vashi, Turbhe, Kopar Khairane, Ghansoli and Airoli. They found unauthorised connections mainly in gaothans and slums. Eighty booster pumps have been seized.
The NMMC supplies water to every building such that each person receives 135 litres daily and it considers each home to have five people. CIDCO buildings are supplied with 30,000 litres of water at the rate of Rs 50 per month," the official added.
Sanjay Gurav, a Mumbai-based civic activist, said, "All municipal corporations should take strict action against the wastage of water. There is always a shortage of water in South Mumbai's chawls. However, water is being wasted in many parts of Mumbai. The situation is similar in other cities. Therefore, all civic authorities should take this kind of action."
700
The no. of housing societies that are allegedly misusing water Are you watching the FIFA 2022?