Based on a tip-off, the Anti-Narcotics Cell (ANC) of the Navi Mumbai police apprehended the man at Palm Beach service road on Wednesday, assistant commissioner of police (crime) Vinayak Vast said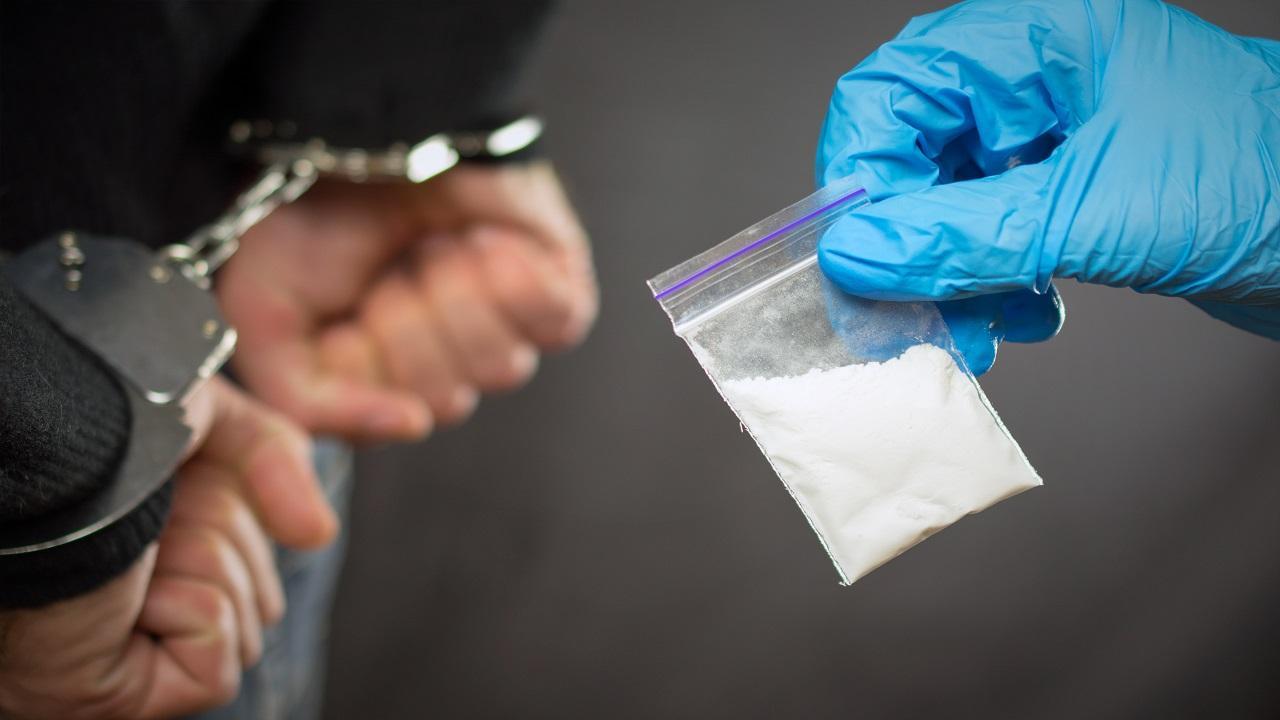 Representational Image
A 27-year-old man has been arrested for alleged possession of drugs worth Rs 6 lakh in Navi Mumbai, police told news agency PTI on Friday.
Based on a tip-off, the Anti-Narcotics Cell (ANC) of the Navi Mumbai police apprehended the man at Palm Beach service road on Wednesday, assistant commissioner of police (crime) Vinayak Vast told PTI.
ADVERTISEMENT
The accused came from a well-to-do family and was pursuing higher education, he said.
The accused was caught with LSD and other narcotic substances worth Rs 6 lakh, the official said.
An offence under the Narcotic Drugs and Psychotropic Substances (NDPS) Act has been registered and a probe is underway to find out from where the man had sourced the contraband, he added.
On Thursday, Mumbai police have arrested two men with party drug mephedrone worth nearly Rs 51 lakh from a western suburb of the metropolis.
The Bandra unit of the crime branch's anti-narcotics cell (ANC) intercepted two persons at Santosh Nagar in Goregaon East during patrolling in the early hours.
During a search, ANC officials recovered 255 grams of mephedrone, also popular as 'meow meow', worth nearly Rs 51 lakh from the two, an official told PTI.
The duo told the police that they were trying to sell the contraband to their customers in the city and its suburbs, he said.
Both were placed under arrest after police registered a case against them under the Narcotic Drugs and Psychotropic Substances (NDPS) Act, he added. 
On May 26, drugs worth over Rs 1,500 crore were destroyed  by the Customs department at an incineration facility in Mumbai.
An official told PTI that the Mumbai Customs Zone-III burnt down the narcotic substances at the Mumbai Waste Management Limited at Taloja in Navi Mumbai.
The destroyed drugs included 9 kg of high-purity cocaine and 198 kg of methamphetamine (meth) which were seized by the Directorate of Revenue Intelligence in Vashi, Navi Mumbai, from a fruit consignment in October 2022, the official said.
This was one of the biggest seizures of cocaine and methamphetamine and would have fetched Rs 1,476 crore in the illicit drug market, he said. Party drug MDMA, mandrax and ganja seized in various parts of Mumbai and its neighbouring areas were also destroyed, he said.
(With inputs from PTI)