Palghar-based tantrik booked on charges of kidnapping and raping a 20-year-old girl after forcibly marrying her in Gujarat; nine of his followers were arrested, but he and an associate are still at large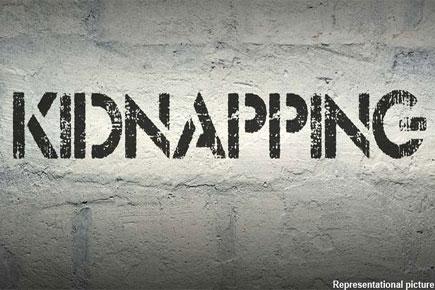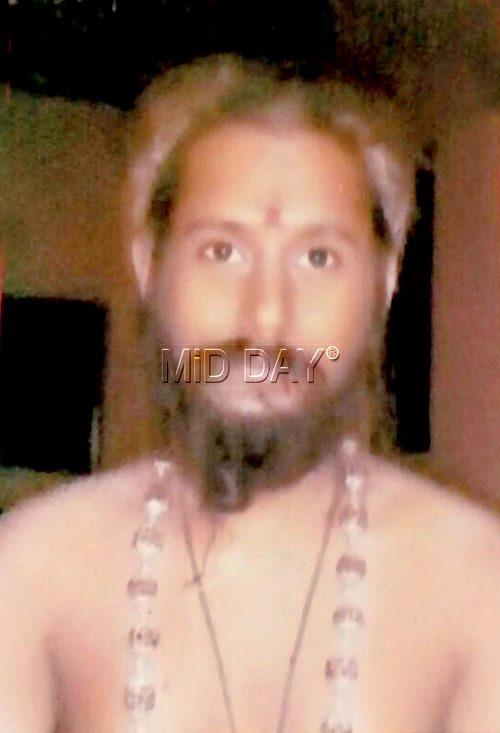 The tantrik also told the girl he had good contacts and would get her a job. Pic/Hanif Patel
A Palghar-based tantrik has been booked on charges of kidnapping and raping a 20-year-old girl. Nine accused, who are his followers, have been arrested on Wednesday while he and a close associate are still at large.
Officials from Mokhada police station said that the survivor was taken to the tantrik by her parents for treatment of an ailment. Shiv Sena district president Mangala Chaudhary referred them to the accused, who is popular as Tryambakmuni Mangalmuni Das Baba.
Tantrik proposed
The tantrik told the girl he has good contacts with politicians and businessmen, and could help her get a job. In the month of April the baba proposed to her but she refused to marry him.
Also read: Rape, Murder, Loot: All in the name of black magic; 6 cases
Police said at the end of the month, on directions from the baba, Mangala, her son Sandeep Chaudhary who is a constable at Javhar police station, and some of the baba's followers kidnapped the girl from college, and took her to Gujarat.
There the baba forcibly married her and developed sexual relations with her.
Also read - Mumbai Crime: Tantrik held for raping, blackmailing woman
In Palghar, her family lodged a missing complaint and said they suspected the baba and his followers behind her disappearance. The police then rescued the girl from Gujarat after which she lodged a complaint against those involved.
Police speak
DP Bhoye, Inspector at Mokhada police station said, "On the basis of the girl's statement, we registered an FIR against 11 persons under Sections 376 (rape), 363 (kidnapping), 366 (Kidnapping, abducting or inducing woman to compel her for marriage), 420 (cheating), 506 (criminal intimidation), 343 (Wrongful confinement for three or more days), and 120(B) (conspiracy) of IPC and arrested 9 men. Two are still wanted".