Her daughter, a doctor of emergency medicine, decides to donate her organs; four Mumbaikars including a doctor and a Lebanese citizen benefit from them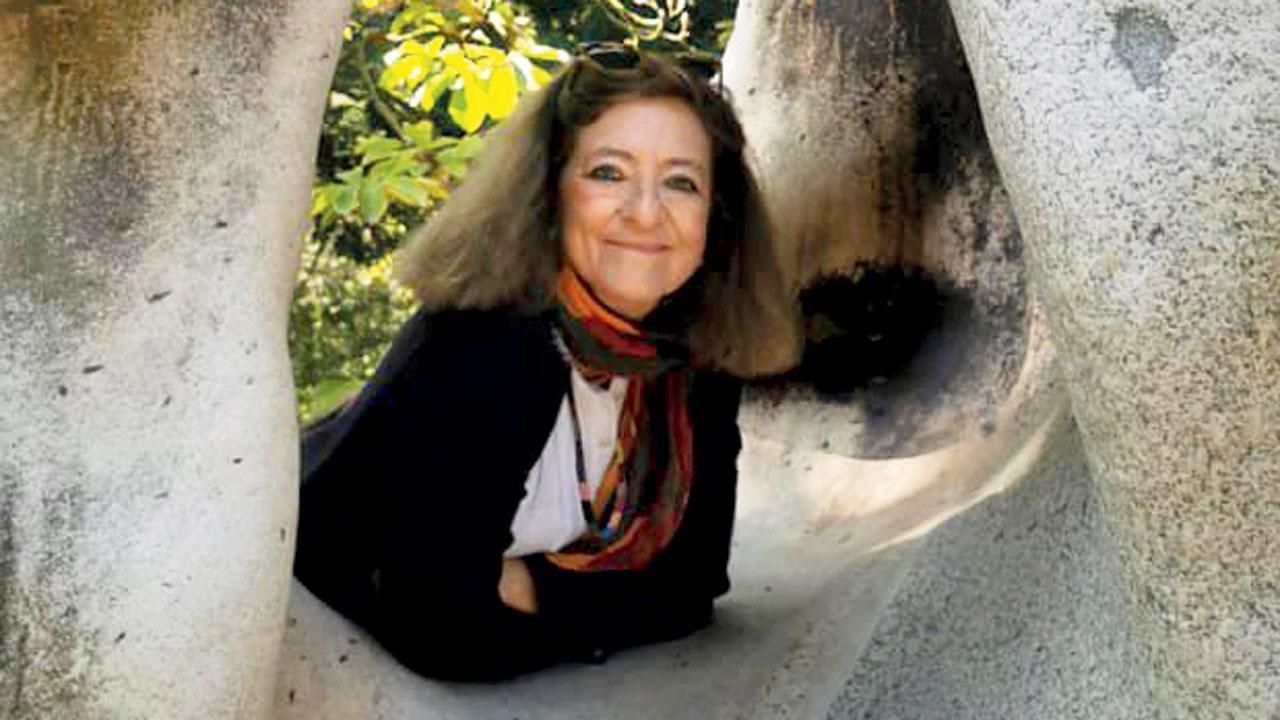 Teresa Maria Fernandez passed away after brain haemorrhage
When 67-year-old Teresa Maria Fernandez came to Mumbai, her only intention was to explore the city. But her visit gave a new lease on life to four Mumbaikars and a foreign national, who were donated her organs when she passed away after brain hemorrhage. It was her daughter, a doctor of emergency medicine, who asked that her organs be donated. One of the recipients is also a doctor herself.
Fernandez has become the first donor from beyond Asia and the second foreign national to donate organs in India. In 2019, a Nepalese national was the city's first international cadaver donor. Fernandez came to Mumbai on January 5 and was travelling on a bus with her friend when she suddenly collapsed. As the bus was near Jaslok hospital, she was taken there.
'Daughter contacted us'
Dr Sudheer Ambekar, neurosurgeon at Jaslok Hospital, said, "When she was brought in, she was deeply comatose and after investigation it was revealed that she had a massive brain hemorrhage. She had a history of high blood pressure so most likely that might have been the reason. Her daughter from Spain, who is also a doctor of emergency medicine, got in touch with us. We discussed the situation with her and operated on Fernandez. Unfortunately, she didn't respond well and became brain dead. The day after the surgery, her family arrived. Her daughter took the great decision of donating her organs." 
According to the Zonal Transplant Coordination Committee (ZTCC) the woman's heart, kidneys, lungs, liver and bones were donated by the family. According to Sujata Ashtekar, consultant, Regional and State Organ and Tissue Transplant Organization, the kidneys, liver, and lungs were donated to patients in Mumbai, while the heart was donated to a Lebanese citizen in Chennai. The bones and tendons were donated to a tissue bank.
Also read: Mumbai: BMC now looking for BAMS docs for HBT clinics
Doctor's life saved
The liver donated by the Spanish national gave a new lease on life to a 54-year-old general practitioner from Mumbai. Dr Chetan Kalal, programme director, Hepatology and Transplant Medicine at Nanavati Max Hospital, who headed the transplant team, said the recipient developed liver cirrhosis in 2019, after a hysterectomy. "The woman developed fatty liver due to obesity and diabetes, which led to acute and chronic liver failure in 2019. She couldn't undergo a transplant due to the absence of a suitable donor in the family. In the past two months, her health had started deteriorating," said Dr Kalal. "The surgery was successful and the recipient is stable, responding well to treatment. We must express our immense gratitude towards the donor's family for taking such a courageous step," added Dr Kalal. Do you think intranasal Covid-19 vaccine should be provided free of cost at government healthcare facilities?