No arrest has been made in connection with the case, said the official from Koparkhairane police station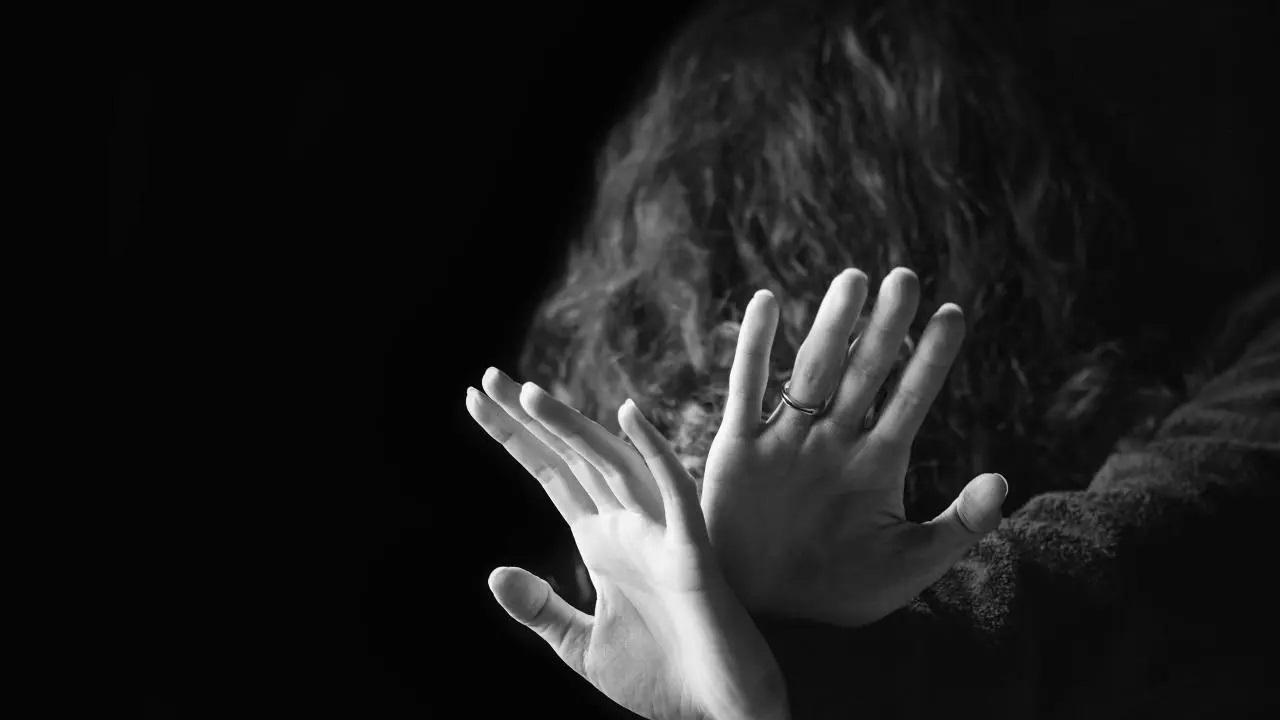 Representational Image
A case has been registered against the manager of a bar in Maharashtra's Navi Mumbai for allegedly molesting and assaulting a singer, an official told news agency PTI on Saturday.
No arrest has been made in connection with the case, said the official from Koparkhairane police station.
ADVERTISEMENT
In the early hours of May 20, the official said, there was fight between bar manager Sudarshan Shetty and the 27-year-old singer over the stoppage of songs.
In her complaint to the police, the singer alleged that Shetty molested and punched her in the face injuring her eyes. He allegedly abused the singer and drove her away from the bar, the official told PTI.
The police on Friday registered a case against Shetty under Indian Penal Code sections 354 (outraging modesty of a woman), 324 (voluntarily causing hurt by dangerous weapons or means), 504 (insulting someone intentionally to provoke them) and 506 (criminal intimidation).
Police did not give the reason for the delay on the woman's part in filing the complaint.
Meanwhile, Police have registered a case against a couple for allegedly duping a trader in Navi Mumbai to the tune of nearly Rs 16 crore by not making payments to him against the purchase of food grains in the last few years, an official told PTI on Saturday.
The victim, who runs the food grains business at the Agriculture Produce Market Committee in Navi Mumbai's Vashi, recently lodged a complaint against the trader couple, based on which they were booked under Indian Penal Code (IPC) sections 420 (cheating), 409 (criminal breach of trust), he said.
"From August 2021 till date, the accused purchased grains from the victim, but did not pay any money to him. According to the complainant, the couple went untraceable a few months back. The victim waited for them to return, but after a long wait when he realised that he had been duped, he approached the police," the official told PTI.
The accused were supposed to pay Rs 15.97 crore to the victim, he said, adding that a probe into the case is on.
(With inputs from PTI)