Last year, the civic body had collected Rs 591 crore in property taxes and this year, it has managed to collect Rs 115 crore more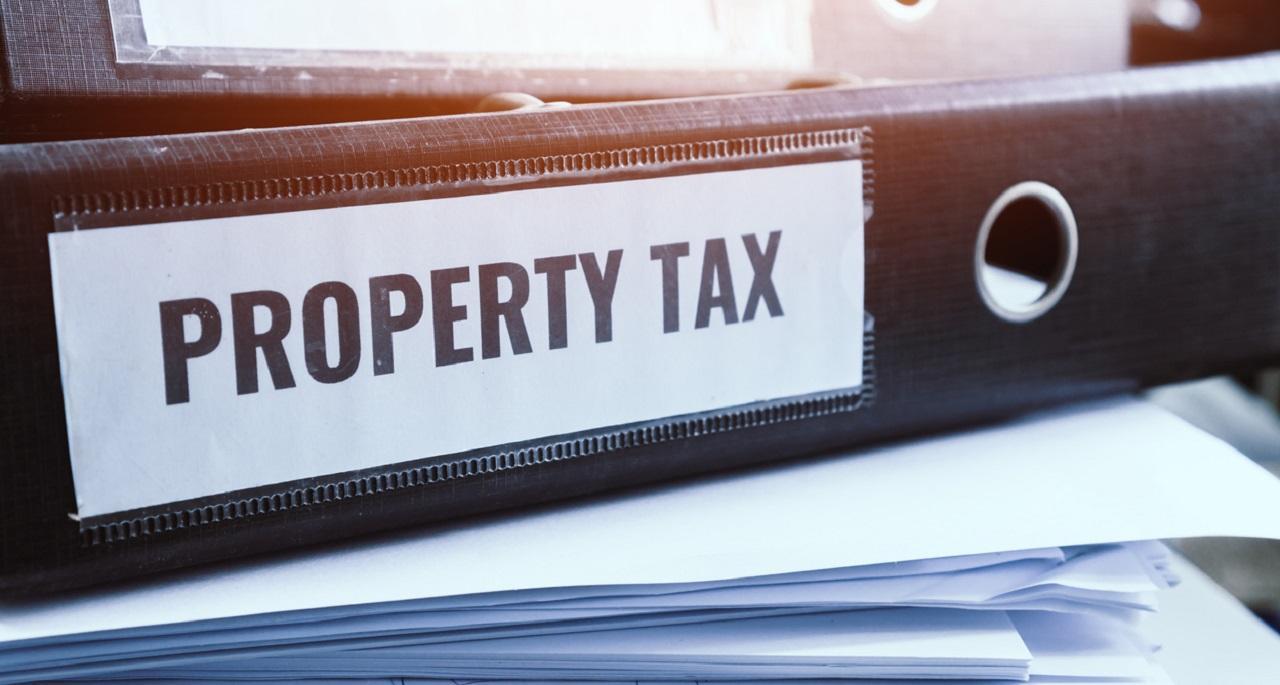 Representative Image. Pic/iStock
The Thane Municipal Corporation (TMC) on Friday said it has collected Rs 720 crore property tax from residents for the financial year 2022-23.
This is for the first time the municipal corporation has crossed the mark of Rs 700 crore. Last year, the civic body had collected Rs 591 crore in property taxes and this year, it has managed to collect Rs 115 crore more.
ADVERTISEMENT
The revised collection in the civic body's budget was shown as Rs 705.25 crore.
Rs 14 crore were recovered on March 31. While Rs 84 crore property tax was collected from March 1, 2023 to March 31, 2023, the civic body said.
Thane Municipal Commissioner Abhijit Bangar expressed his gratitude to all the Thanekars for completing the record property tax collection of Rs 720 crore for the financial year 2022-23.
Also Read: Thane civic body chief asks health department to increase vigil amid rise in influenza, Covid-19 cases
For effective collection and recovery of property tax, the TMC top officials held regular review meetings and all collection centers were kept open even on weekends and public holidays to achieve the target. Awareness was raised through drives on social media, in cinema halls, theatres, and through loudspeakers in housing societies and shopping areas. Bangar's orders not to issue development permissions till developers pay the dues also helped boost property tax collection.
In March, collections to the tune of Rs 83.45 crore were recovered, of which Rs 59.60 crore were recovered between March 15-30.
According to the civic body, Rs 166.17 crore was collected through online mode and cheques totalling Rs 349.56 crore were received. Demand drafts of Rs 100.16 crore were received and Rs 2.03 crore through debit and credit card mode while a chunk of Rs 93.22 crore came through cash collections.
"In order to save the time of the citizens, online facilities have been made available. Efforts are being made to make this scheme as simple and easy as possible and awareness is being created among the citizens," Bangar said.
The civic body said taxpayers who pay the arrears and complete tax from April 1 to June 15 will get a 10 per cent discount, while there will be a 2 per cent discount for those paying between June 16 and June 30; 3 per cent for payments from July 1-31 and 2 per cent from August 1-30.
The Thane Municipal Corporation has set a target of Rs 800 crore for 2023-24 in the budget approved earlier this month.
The civic body said that in view of the recovery made in the current year, all-out efforts will be made to meet the target of Rs 800 crore next year. "Currently there is a major challenge of pending liability. To deal with it, it is necessary to maintain the financial discipline of expenditure on the one hand and on the other hand to take measures to increase income. These efforts need to be largely supported by the efforts of the property tax department," civic officials said.