City dropped from 28th place in 2021 nationwide survey to 44th a year later; civic body to spend R4.03 crore for two years of consultancy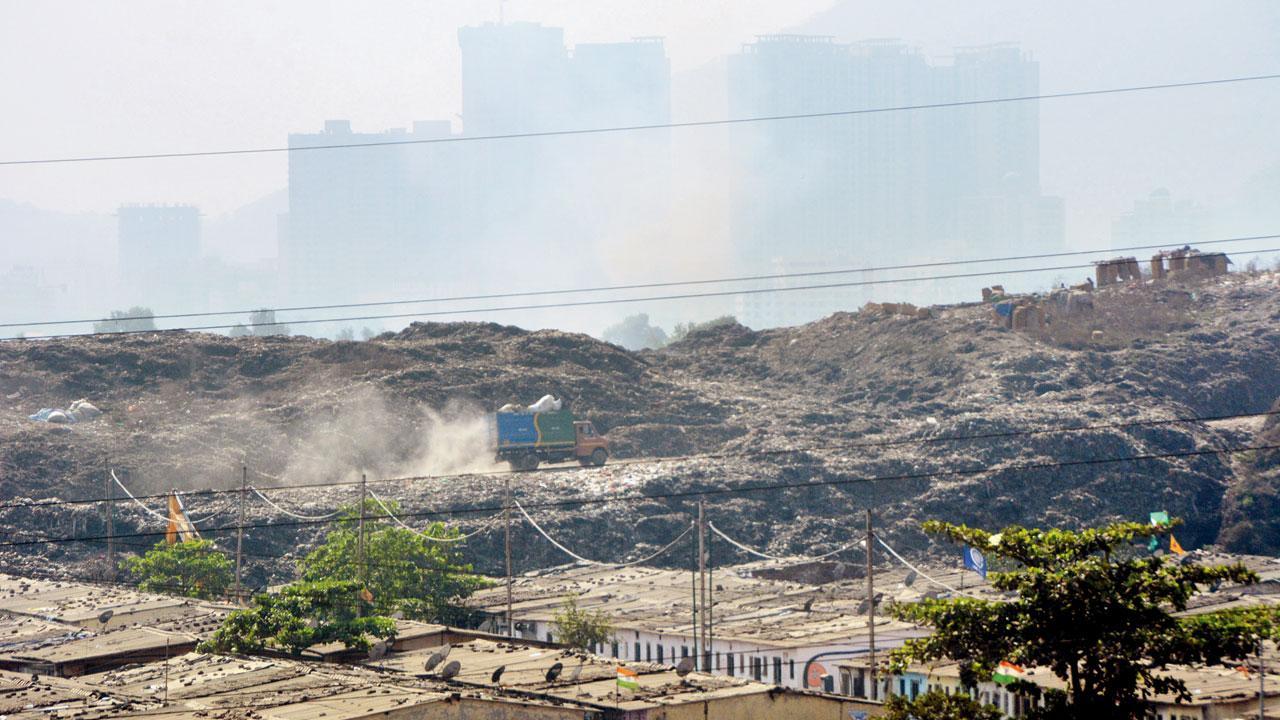 The TMC is in the process of closing the dumping ground in Diva. File pic/Satej Shinde
In the wake of Thane witnessing a decline in its Swachh Survekshan rank, the Thane Municipal Corporation (TMC) has appointed a new consultant to help keep the city clean. Thane Municipal Commissioner Abijit Bangar approved a proposal in this regard recently and the civic body will spend Rs 4.03 crore for two years of consultancy.
TMC first appointed such a consultant in August 2021. In that year, Thane's rank was 28. However, the following year, it dropped to 44. The newly appointed consultant, M/s KPMG, will suggest new ideas for solid waste management and improving its efficiency.
Also Read: Special squad to crack down on illegal constructions in Thane
Swachh Survekshan, an annual urban sanitation and cleanliness survey/competition, has been conducted by the ministry of housing and urban affairs as part of the Swachh Bharat Mission since 2016. It mainly focuses on the implementation of by-laws, collection and transport of waste, disposal and treatment, visible beautification of slums and old city areas, cleaning in residential and commercial areas and cleaning of public toilets.
Recently, the TMC started sending notices to bulk-waste generators to treat their wet waste. "The civic body is in the process of closing the Diva dumping ground and starting a waste-processing centre at Bhandari outside the Thane city limits," said a TMC official. Thane city generates more than 1,000 tonnes of waste daily.