Gokhale was a film, television and stage artiste, known for his roles in Marathi theatre and Hindi movies and shows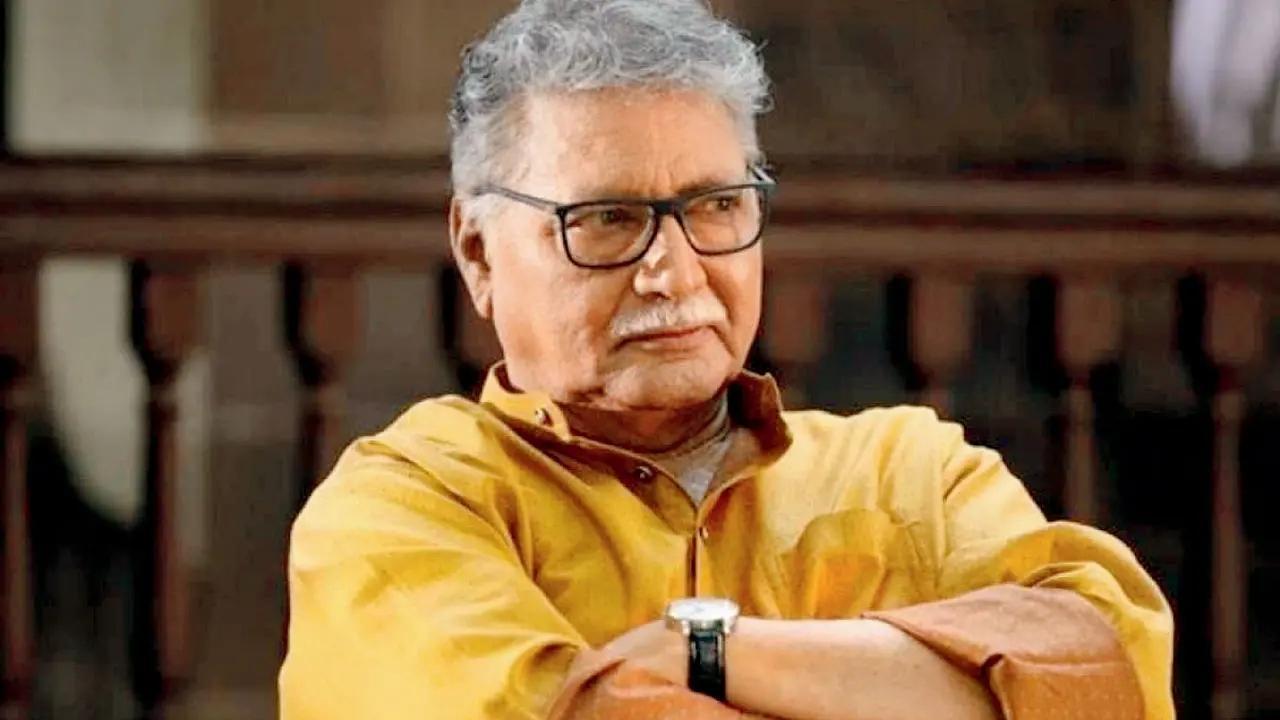 File Photo
Veteran actor Vikram Gokhale passed away in Pune's Deenanath Mangeshkar Hospital on Saturday. Former CM of Maharashtra Uddhav Thackeray paid tribute to the actor.
In his statement, Uddhav Thackeray, said, "Vikram Gokhale had strong opinions on several issues. Clear and straightforward communication was his specialty. He was a popular Marathi face in Hindi cinema. It seemed that he would come back after defeating his health issues. It is very unfortunate. I pay my respects to this great contemporary actor."
Also Read: Veteran actor Vikram Gokhale passes away in Pune hospital
Gokhale was a film, television and stage artiste, known for his roles in Marathi theatre and Hindi movies and shows.
Aaditya Thackeray tweeted, "I heard the news of veteran actor Vikram Gokhale's death. An important personality in the Indian entertainment industry has been lost. Respect to him."
दिग्गज अभिनेते विक्रम गोखले यांच्या निधनाची बातमी समजली. भारतीय मनोरंजन क्षेत्रातलं महत्वाचं व्यक्तिमत्व हरपलं. त्यांना विनम्र आदरांजली.

— Aaditya Thackeray (@AUThackeray) November 26, 2022
Gokhale had been on a ventilator support system for some time before he breathed his last today. According to a statement from his wife he had "multiorgan failure."
The late actor's body will be kept for Antim Darshan at Balgandharv Rangmanch and his last rites will be done at 6 pm at Vaikunth Samshan Bhumi in Pune.
(with inputs from ANI) Men, do you go for a health checkup regularly?