Wondering what's in store for you today? Well, we have you covered. Aries, Taurus, Gemini, Virgo, Cancer, Leo, Libra, Scorpio, Sagittarius, Capricorn, Aquarius, Pisces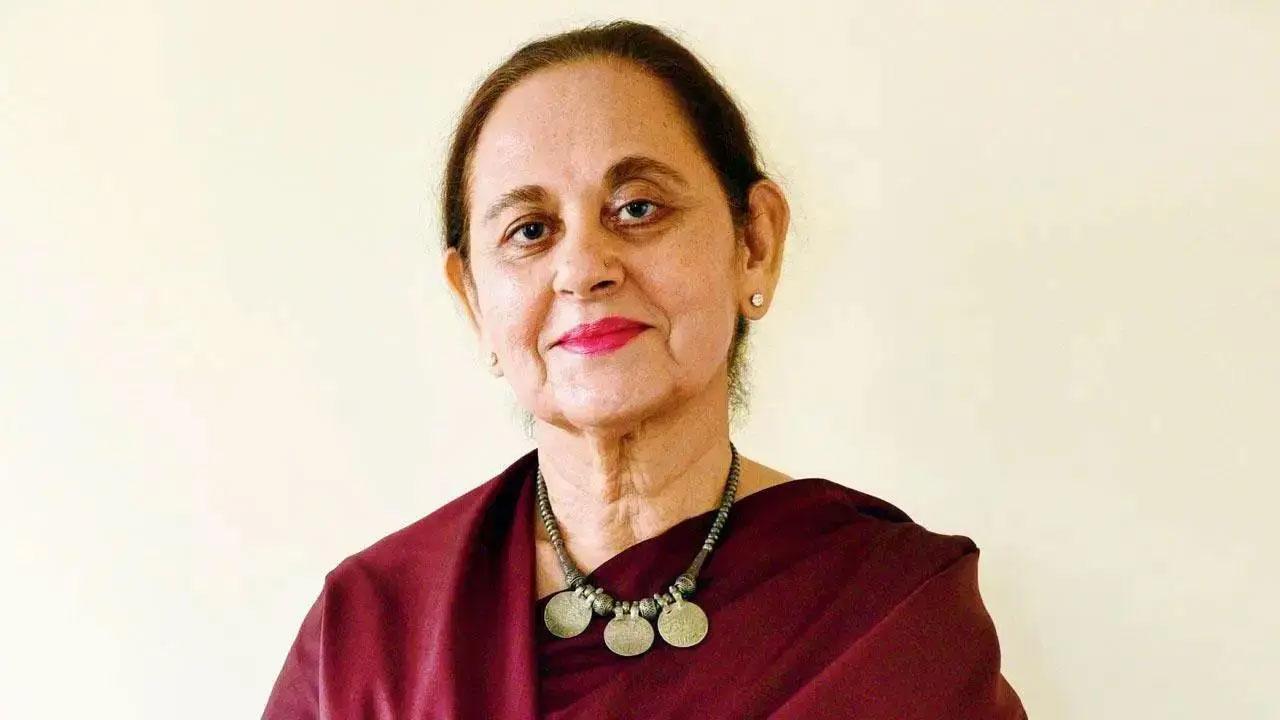 Shirley Bose
Do you know what the stars hold for you in terms of love life, career, business and personal wellness today? Well, read on to know your astrological predictions as per your zodiac sign for May 29.

Aries   
March 21 – April 20
The Tarot brings good news about increased income and work over a period of time. Remain focused.
Cosmic tip: Don't confide any personal issues at work. Ideally, avoid private topics.
ADVERTISEMENT

Taurus   
April 21 – May 20
Share information only on a need to know basis. Stay with the point in a discussion. Maintain energy to cope with increased work.
Cosmic tip: Do get enough sleep every night.

Gemini
May 21 – June 21
Don't repeat a pattern of choosing the wrong person for a relationship. Parents share good news with you.
Cosmic tip: Be aware of income and expenditure when tempted to splurge.

Cancer 
June 22 – July 23
Being willing to be transparent, honest and sincere helps heal a relationship. Health is good.
Cosmic tip: Try and remain in sync with changing energy patterns and thinking in general.

Leo 
July 24 - Aug 23
Be peaceful. Don't look for flaws, faults and problems where there are none.
Cosmic tip: Choose the middle path of being moderate in all aspects of life and living.

Virgo 
Aug 24 – Sept 23
Meditate and de-stress by concentrating on your breath. Relocation may be an easy way to solve complications.
Cosmic tip: Find an exercise regime or a meditative practice that works for you.

Libra 
Sept 24 – Oct 22
There's something better around the corner, so don't settle for second or third best.
Cosmic tip: Attract a positive karmic cycle by continuing to have faith in God/ the universe.

Scorpio  
Oct 23 – Nov 22
Money management skills have improved. A friend wants to meet, providing work is completed on time.
Cosmic tip: Being impassive and non-committal is the way to deal with a tricky issue.

Sagittarius 
Nov 23 – Dec 22
Be careful you don't hurt someone by being too blunt. Don't ignore pain in the legs.
Cosmic tip: Create and maintain a distance from people who radiate negative vibes.

Capricorn 
Dec 23 – Jan 20
Take care of bone health. Don't excessively worry about the future.
Cosmic tip: Be willing to adjust or even meet halfway in a relationship issue that keeps emerging from time to time.

Aquarius 
Jan 21 – Feb 19
Going ahead with a trip after working out realistic expenses is the good news from the Tarot.  
Cosmic tip: Be careful about the food eaten. Avoid a digestive disorder.

Pisces 
Feb 20 – March 20
Use every little opportunity to surge ahead in career. Income increases. An issue at work needs meticulous handling.
Cosmic tip: Enjoy this karmic justice when a legality is favourable.