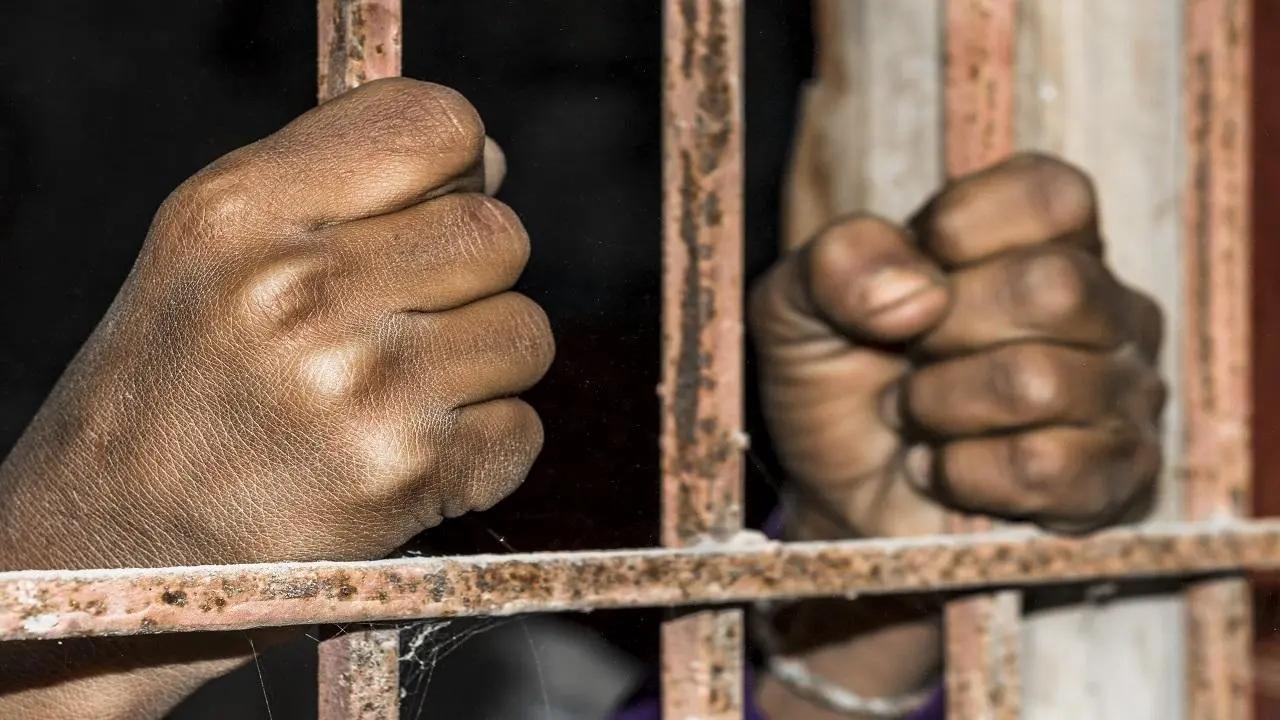 File Pic
Updated
1 year 2 months 3 weeks 5 days 15 hours 42 minutes ago
10:30 PM
Undertrial tries to smuggle ganja, cell phone batteries inside Nagpur jail
An undertrial MCOCA accused was arrested after he tried to smuggle ganja and batteries of cell phones in Nagpur Central Jail, officials said: PTI
Updated
1 year 2 months 3 weeks 5 days 16 hours 30 minutes ago
09:42 PM
In a span of two days, three farmers killed self in Nagpur: Police
As many as three farmers killed themselves in Maharashtra`s Nagpur district in separate incidents due to crop failure and indebtedness in a span of two days, police said: PTI
Updated
1 year 2 months 3 weeks 5 days 17 hours 11 minutes ago
09:01 PM
Mumbai University on Monday announced the best colleges award for two academic years. For the academic year 2019-20, Wilson College in Girgaon bagged the best college award in the urban category, whereas Loknete Gopinath Munde Arts Commerce Science College Mandangad, Ratnagiri won in the rural category. Read more...
Updated
1 year 2 months 3 weeks 5 days 17 hours 38 minutes ago
08:34 PM
Rural bank in Latur looted of Rs 49 lakh
A bank in Latur in Maharashtra was looted of Rs 27 lakh cash. The thieves also looted ornaments worth Rs 22 lakh on Monday morning, a police official said.