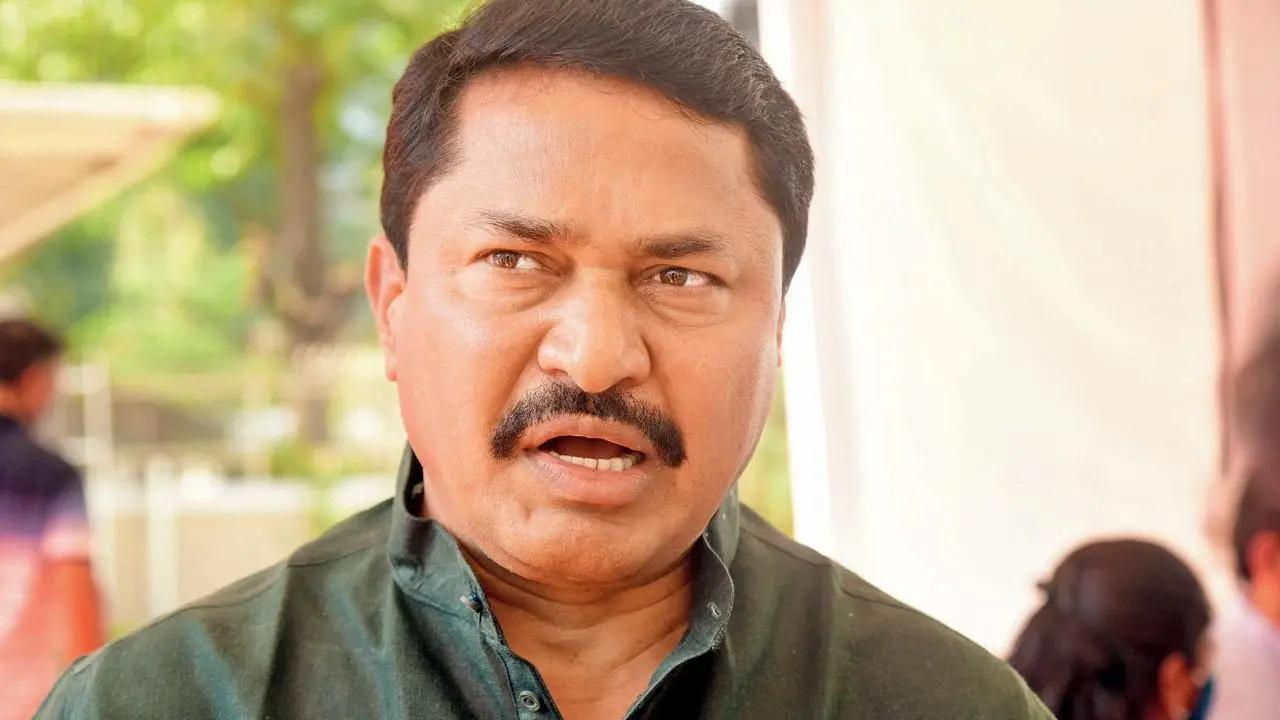 File Photo/PTI
Updated
3 months 2 weeks 1 day 20 hours 23 minutes ago
09:19 PM
Mumbai logs 8 fresh Covid-19 cases active tally 46. Read more...
Updated
3 months 2 weeks 1 day 20 hours 45 minutes ago
08:57 PM
Fadnavis should also talk about `Godse`s children`: AIMIM MP Jaleel
AIMIM MP Imtiaz Jaleel on Friday said like `Aurangzeb`s progeny`, `Nathuram Godse`s children` too have proliferated. He was reacting to Maharashtra deputy Chief Minister Devendra Fadnavis`s remark about some persons carrying the Mughal Emperor`s picture in a procession in Sangamner town. (PTI)
Updated
3 months 2 weeks 1 day 21 hours 9 minutes ago
08:33 PM
The All India Congress Committee President Mallikarjun Kharge on Friday appointed Varsha Gaikwad as President Mumbai Regional Congress Committee. Gaikwad is an incumbent Member of Legislative Assembly.
Updated
3 months 2 weeks 1 day 21 hours 44 minutes ago
07:58 PM
BJP digging up long dead Aurangzeb as evoking Bajrang Bali failed in Karnataka, claims Shiv Sena (UBT) in Saamana
The Shiv Sena (UBT) on Friday accused the Bharatiya Janata Party of digging up the grave of Mughal Emperor Aurangzeb in Maharashtra as evoking Bajrang Bali did not work for the party in the Assembly polls in neighbouring Karnataka. (PTI)