Tremors were also felt in Srinagar and Poonch in J&K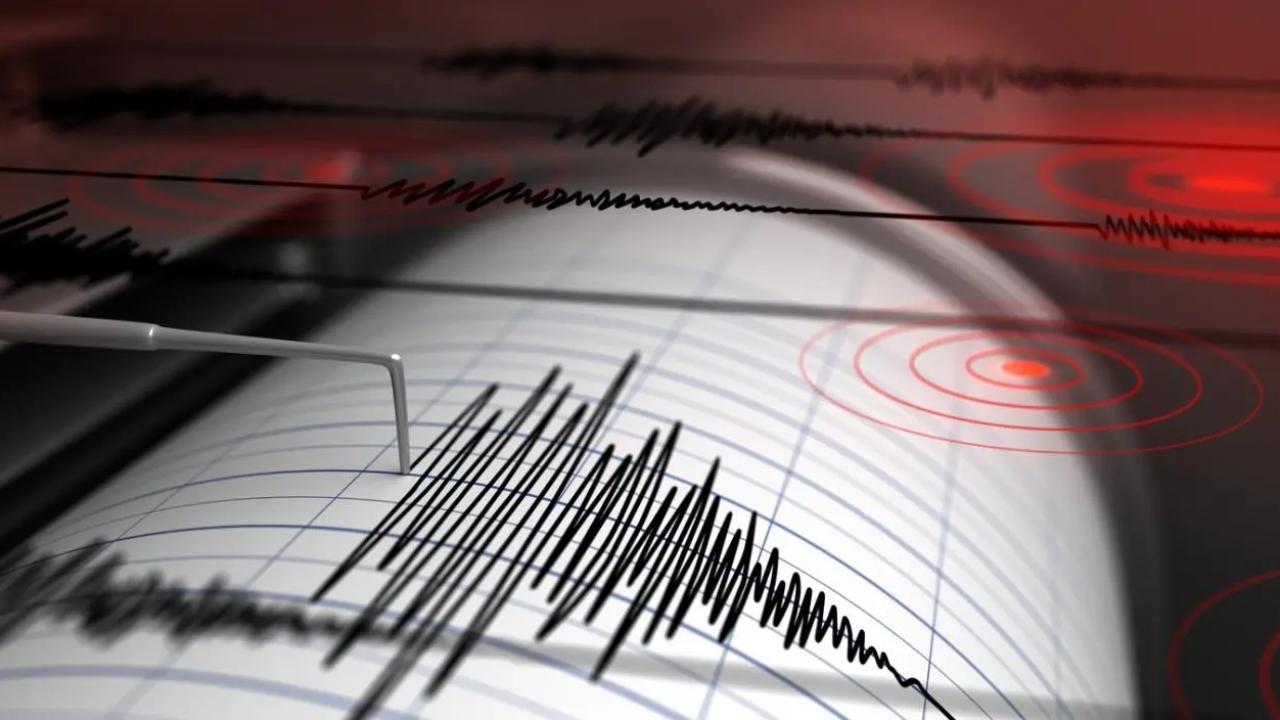 Representative image/iStock
Earthquake tremors were felt in many parts of Punjab and Haryana including Chandigarh on Sunday.
The tremors, which lasted for a few seconds, occurred around 11.23 am, seismologists said.
ADVERTISEMENT
Tremors were also felt in Srinagar and Poonch in J&K.
More details awaited.
According to another new agency ANI, an earthquake of magnitude 5.9 occurred 70 km southeast of Fayzabad, Afghanistan, at around 10.19 am, said EMSC.
A powerful earthquake jolted several parts of Pakistan, sparking panic and forcing residents to flee their homes.
The epicentre of the quake was the border region of Afghanistan and Tajikistan and it originated at a depth of 223 km, which considerably reduced its devastating impact, according to the National Seismic Monitoring in Islamabad.
The shocks were reported in Islamabad, Peshawar, Swat, Haripur, Malakand, Abbottabad, Batgram, Pakistan-occupied Kashmir, Texlia, Pind Dadan Khan and several other parts of the country.
According to officials, no loss of life or property has been reported so far.
Pakistan often witnesses earthquakes of varying magnitudes. The deadliest quake to hit Pakistan in 2005 killed more than 74,000 people.
(with inputs from PTI) Will you take intranasal vaccine as a precautionary dose?