The Union Budget will be presented on 1 February by Finance Minister Nirmala Sitharaman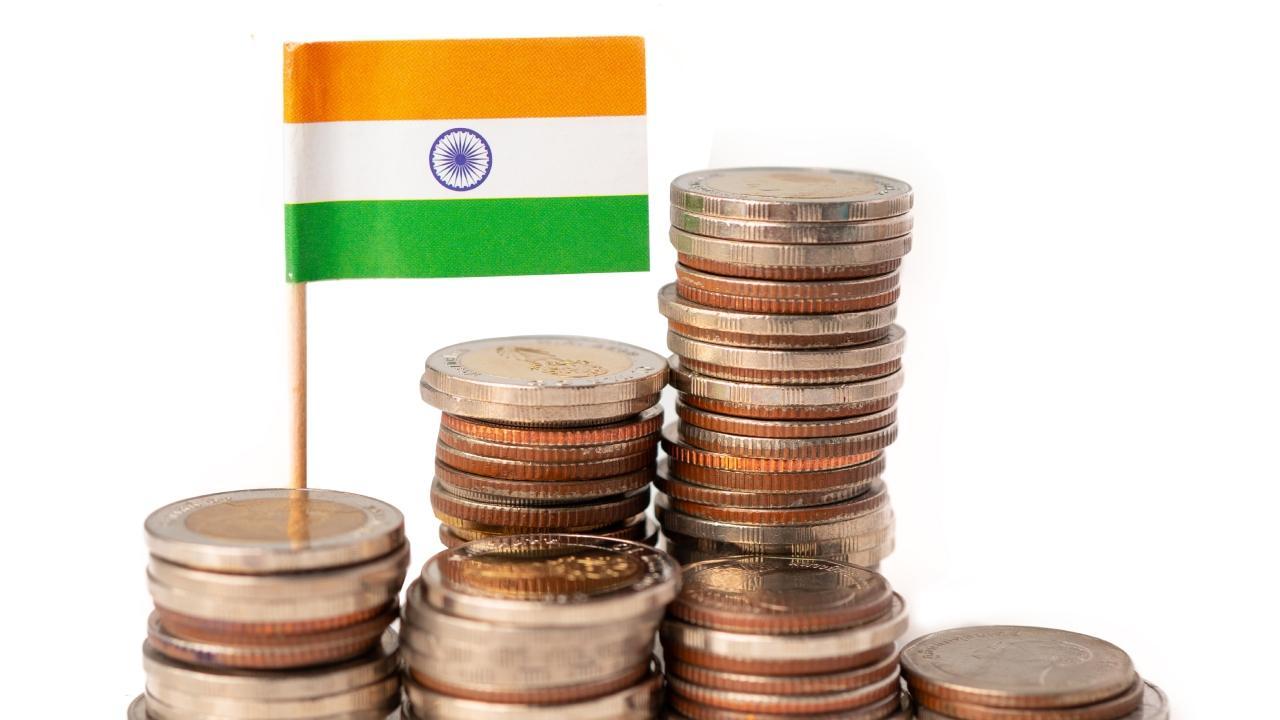 Representational Pic. iStock
The Union Budget 2023 is scheduled to be announced by Finance Minister Nirmala Sitharaman on 1 February. Before the budget presentation, the chemical research sector expects the government for export benefits in this year's budget.
Inventys Research Company, a research-driven custom chemicals manufacturing company expects the union budget 2023 to usher in favourable legislative policies to help grow the chemical production.
In a statement Dr. Deepak Birewar, Chairman and MD, Inventys Research Company said, the approaching Budget 2023 marks the arrival of the last full-year budget from the union government, which is expected to usher in favourable legislative policies to help grow the sixth-largest chemical-producing country in the world. This year, we expect positive momentum towards formulation of the PLI scheme for the chemical sector to encourage domestic manufacturing. With exports of chemical and petroleum products to more than 175 countries standing at a staggering US $ 8.24 billion, we expect the government to implement export benefits for specialty chemicals to aid the overall economy. Manufacturing business tax exemptions provided by DSIR, under section 35 (2AB) of the IT Act 1961, stands at 100 per cent, compared to the 150 per cent prior to March, 2020. A revision in this tax structure could empower firms to increase R&D expenditure, helping them produce new products and technologies. 
Also Read: Hard-hit during Covid travel and tourism sector expects boost, read expectations
He added, additionally, the government can create a Models Specialty Chemical Manufacturing Region in Vidarbha, which could give rise to 3000 MSMEs in the region, with a petrochemical complex acting as a catalyst for industrial growth. Further, the chemical sector is highly capital intensive with long pay back periods. Capital expansion of the chemical sector could be enabled if the government provides subsidies of 10 per cent-20 per cent for investment projects beyond Rs. 100 crore. In the past months, the shift of global supply from China has increased outsourcing opportunities and domestic demand. It has given India more expansion opportunities. By 2025, the Indian chemical industry is expected to reach $300 billion, and focused assistance in export benefits, tax advantages, and capital subsidies will further add thrust to the ongoing growth. Do you often travelling during long weekends?