Congress leader Rahul Gandhi has rescheduled his visit to the USA. Gandhi who was supposed to fly to the USA on May 31, has now preponed his for 10 days tour and will now embark on his journey on May 28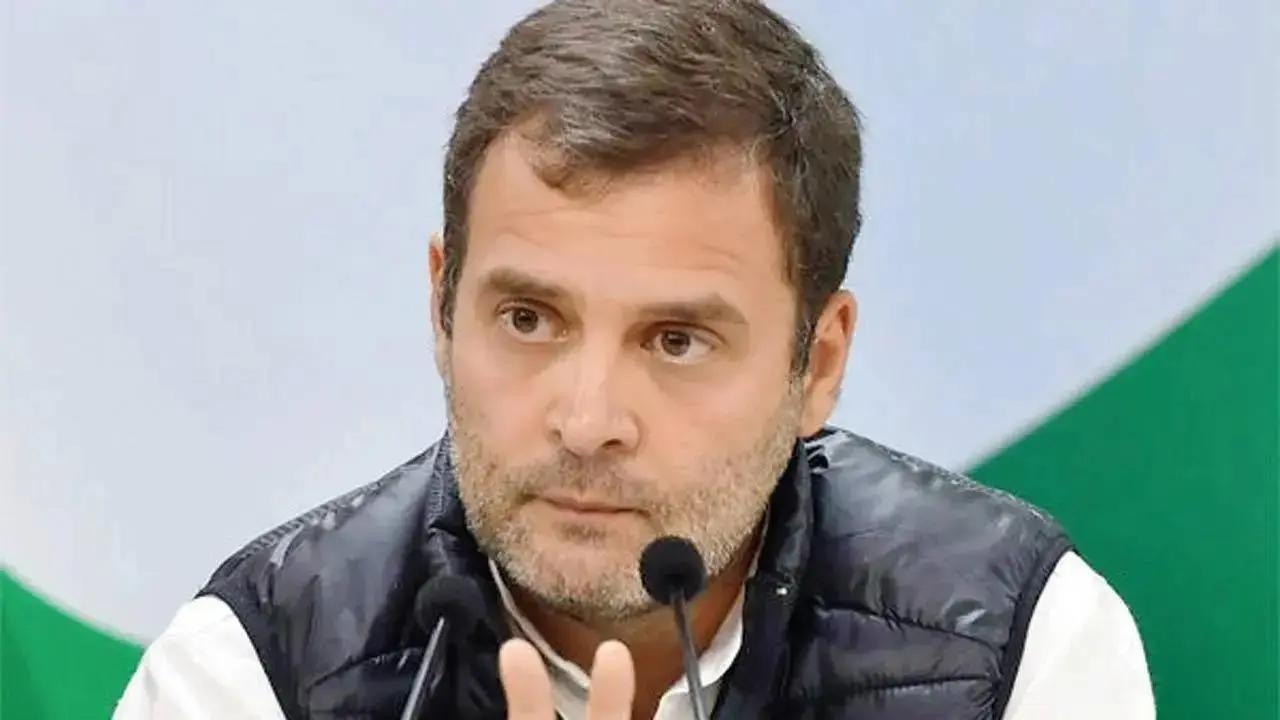 File Photo
Congress leader Rahul Gandhi has rescheduled his visit to the USA. Gandhi who was supposed to fly to the USA on May 31, has now preponed his for 10 days tour and will now embark on his journey on May 28.
Gandhi will attend a program at Stanford University and meet the Indian diaspora on May 29-30, as per the sources.
ADVERTISEMENT
Earlier this year, Rahul Gandhi was in controversy after he returned from London giving speeches at Cambridge University which criticised the government and threw light on Indian democracy.
While delivering a speech at Cambridge University in the UK, Rahul Gandhi said, "Everybody knows and it's been in the news a lot that Indian democracy is under pressure and under attack. I am an Opposition leader in India, we are navigating that (Opposition) space."
"The institutional framework which is required for a democratic Parliament, free press, the judiciary, just the idea of mobilization, moving around all are getting constrained. So, we are facing an attack on the basic structure of Indian democracy," he had added.
The remarks by the Congress leader gave new ammunition to the ruling BJP, who demanded an apology from Gandhi.
Also Read: Rijiju takes charge of Earth Sciences Ministry
Several of his statements in the UK stoked controversy in India.
BJP intensified its attack on Rahul Gandhi with party chief JP Nadda alleging he is a "permanent part of the anti-India toolkit". Later, the BJP leader demanded an apology from Gandhi.
The ruling BJP wanted Congress leader Rahul Gandhi to apologise for his remarks on the democracy in India that he made in London.
The Congress insisted on the constitution of a Joint Parliamentary Committee (JPC) to probe allegations of dubious financial transactions and dishonest business practices against the Adani Group of companies.
On April 11, Gandhi was disqualified from his position as a Member of Parliament after his conviction in a defamation case. He was disqualified in accordance with Article 102(1)(e) of the Indian Constitution read with Section 8 of the Representation of People Act, 1951.
(with inputs from ANI) Will you take intranasal vaccine as a precautionary dose?