The first set of 36 satellites was launched in LVM3-M2/OneWeb India-1 mission on October 23, 2022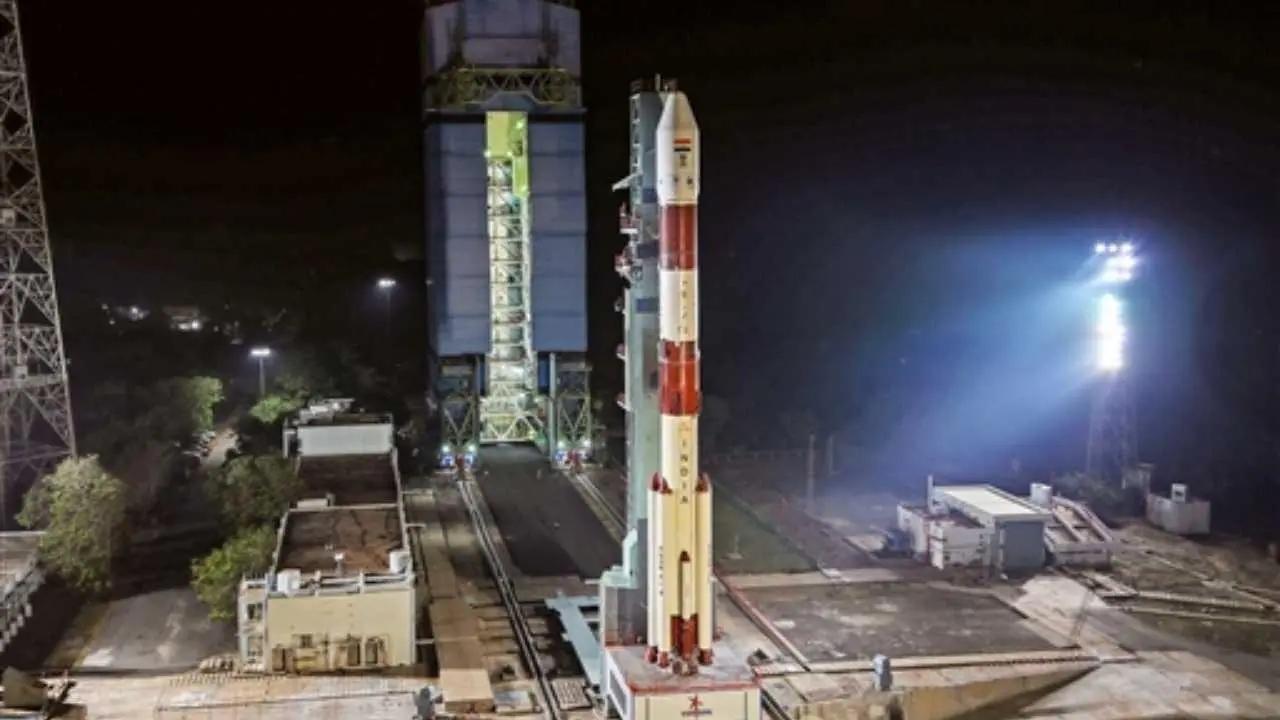 Image used for representational purpose. File Photo
The Indian Space Research Organisation on March 20 in a statement said that the launch of LVM3-M3/OneWeb India-2 mission is scheduled for March 26, 2023, at 0900 hours IST from the second launch pad at Satish Dhawan Space Centre SDSC-SHAR, Sriharikota.
In the statement, ISRO further said that this is the second mission for M/s. Network Access Associates Limited, United Kingdom (OneWeb Group Company) under a commercial agreement with M/s. NewSpace India Limited (NSIL) to launch 72 satellites to Low-Earth Orbits.
ADVERTISEMENT
"The first set of 36 satellites was launched in LVM3-M2/OneWeb India-1 mission on October 23, 2022," it said.
Also read: ISRO taking help of doctors in developing human-rated spacecraft for Gaganyaan mission
In this mission, LVM3 would place 36 OneWeb Gen-1 satellites totaling about 5,805 kg into a 450 km circular orbit with an inclination of 87.4 degrees.
This is the sixth flight of LVM3. The LVM3 had five consecutive successful missions, including the Chandrayaan-2 mission.
(With inputs from ISRO statement) Do you practice ecotourism?