Vijayan took to social media to lash out at the Sangh Parivar and commemorate Jafri's death, while calling on the society to unite in his widow Zakia Jafri's fight for justice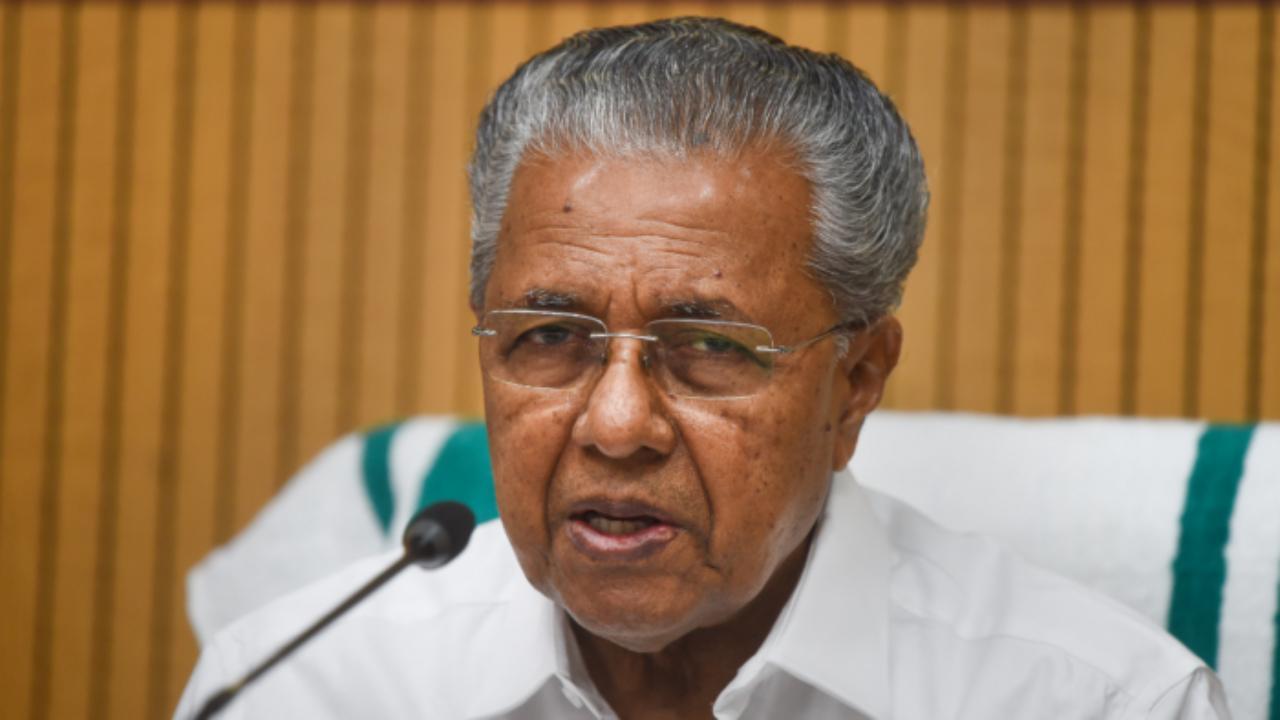 Kerala Chief Minister Pinarayi Vijayan. PTI photo
Kerala Chief Minister Pinarayi Vijayan on Tuesday said that late former Congress MP Ehsan Jafri's death 20 years ago on this date, during the 2002 Gujarat riots, is a "chilling reminder" of the Sangh Parivar's "callous disregard" for humanity.
Vijayan took to social media to lash out at the Sangh Parivar and commemorate Jafri's death, while calling on the society to unite in his widow Zakia Jafri's fight for justice.
ADVERTISEMENT
"Former MP Ehsan Jafri's memory ignites our outrage over the 2002 Gujarat riots, a chilling reminder of the Sangh Parivar's callous disregard for humanity. Let's stand with Zakia Jafri in her fight for justice, and demand accountability for these unspeakable crimes," the Kerala CM tweeted.
He also posted a message on Facebook to unite with Zakia in her fight against the "aggressive communalism" of the Sangh Parivar.
Also read: Nagpur police receive call claiming bombs planted at Ambani, Bachchan & Dharmendra residences
In his FB post, Vijayan said that on February 28, 2002, Sangh Parivar rioters attacked Gulberg Society in Ahmedabad and the residents of the colony sought shelter at Jafri's home.
Jafri contacted the authorities over the phone to save those who rushed to his house for their lives, but the administration refused to budge, the CM said and added that 69 people, including the Congress leader, were burnt to death on that day.
What happened at the Gulberg Society was the epitome of minority killing that took place in Gujarat during the genocide, Vijayan said.
He further said that 20 years have gone by since Jafri's widow began her legal battle against those involved in the massacre, but she has not received justice till date.