The Union Home Minister Amit Shah is on a visit to Arunachal Pradesh to launch the 'Vibrant Villages Programme' (VVP) in Kibithoo, a village along the India-China border, during a two-day visit on April 10-11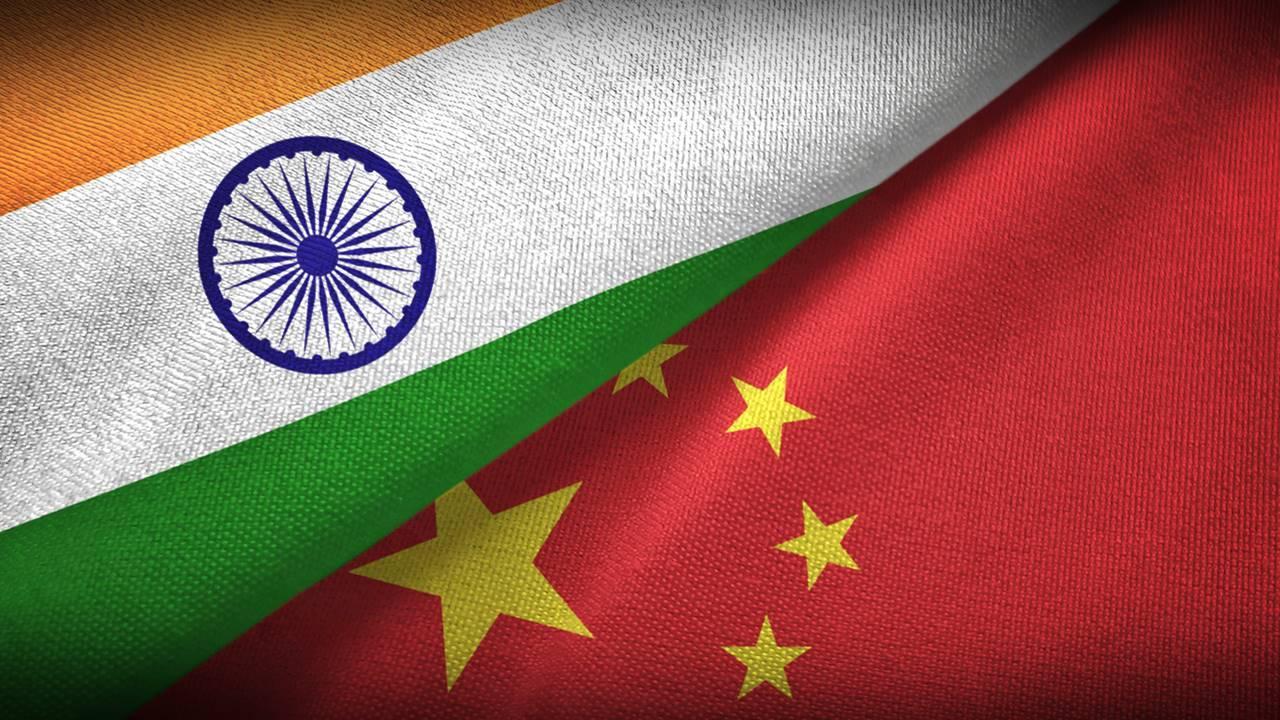 Image used for representational purpose. Pic/iStock
A Chinese Foreign Ministry spokesperson on Monday, April 10, firmly opposed India's home minister Amit Shah's visit to a village along the India-China border.
"The minister's visit has violated China's territorial sovereignty & China firmly opposes it as the region of Zangnan is China's territory," spokesperson Wang Wenbin said while responding to a question on the minister's visit to Arunachal Pradesh.
ADVERTISEMENT
The Union Home Minister Amit Shah is on a visit to Arunachal Pradesh to launch the 'Vibrant Villages Programme' (VVP) in Kibithoo, a village along the India-China border, during a two-day visit on April 10-11.
While addressing a gathering, Amit Shah claimed that Arunachal is mentioned in Vedas and Puranas. He further said that Kibithoo is "India's first village, not last village."
Also read: China sends warships, warplanes toward Taiwan after Tsai's US trip
A week ago, on April 2, the Chinese government said it would "standardise" the names of 11 places in Arunachal Pradesh.
It released a list of the 11 places along with a map that showed parts of Arunachal Pradesh instead as inside what they mentioned as Zangnan, the southern Tibetan region.
Reports said that the Chinese Ministry of Civil Affairs also  included a town close to Itanagar, the capital of Arunachal Pradesh. Do you practice ecotourism?