The complainant has been married for seven years and was living with her in-laws in Kalyan city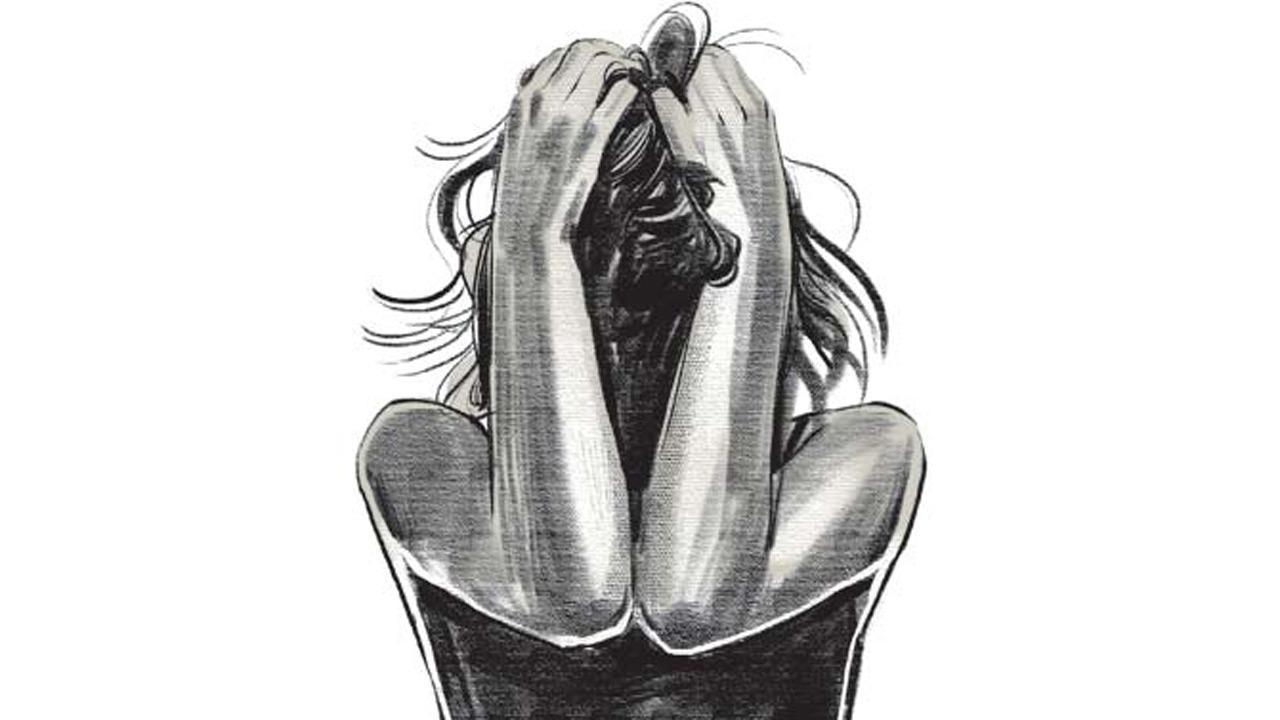 Representative Image
The Navi Mumbai police have registered a criminal offence against nine members of a family, including the husband and his mother, for allegedly torturing a 37-year-old homemaker for dowry, according to recent reports.
The case was registered at the Kamothe police station under Sections 315 (act done with intent to prevent child being born alive or to cause it to die after birth) and 498- A (husband or relative of husband of a woman subjecting her to cruelty) of the Indian Penal Code. No arrest has been made so far. The FIR stated the victim was forced to abort her foetus on two occasions by her husband's family, as she could not fulfil their persistent demands for money.
ADVERTISEMENT
The complainant has been married for seven years and was living with her in-laws in Kalyan city.
Also Read: We must realise public spaces aren't open bins
As per the FIR, the victim was beaten up frequently by the accused, a police officer said.
This is a disturbing and disappointing scenario, as we see that the huge social evil, dowry, continues to dog us, even years after legislation was passed to vanquish it. As investigations are on in this particular case, we need to broaden our lens.
We have to create more awareness about dowry demands and actually name and shame those who make them. Mindsets have to change across the board; legislation is not a preventive measure but a reactive one. What we need is early awareness about how demands can be covert at times. These can be couched as pressure for 'gifts' on special occasions or festivals. There can be mental abuse which may be more difficult to notice at first but is as dangerous as physical abuse. The demands may begin small but escalate over time. We must acknowledge that the concept of dowry does exist and to banish it altogether, social change is required alongside legislation.