We need to respect the animal's space and realise that what may seem trivial or even fun to us, will actually result in an animal losing its life. Resorts and hotels, if in the periphery of the forest area, need to be especially responsible with their waste and disposal methods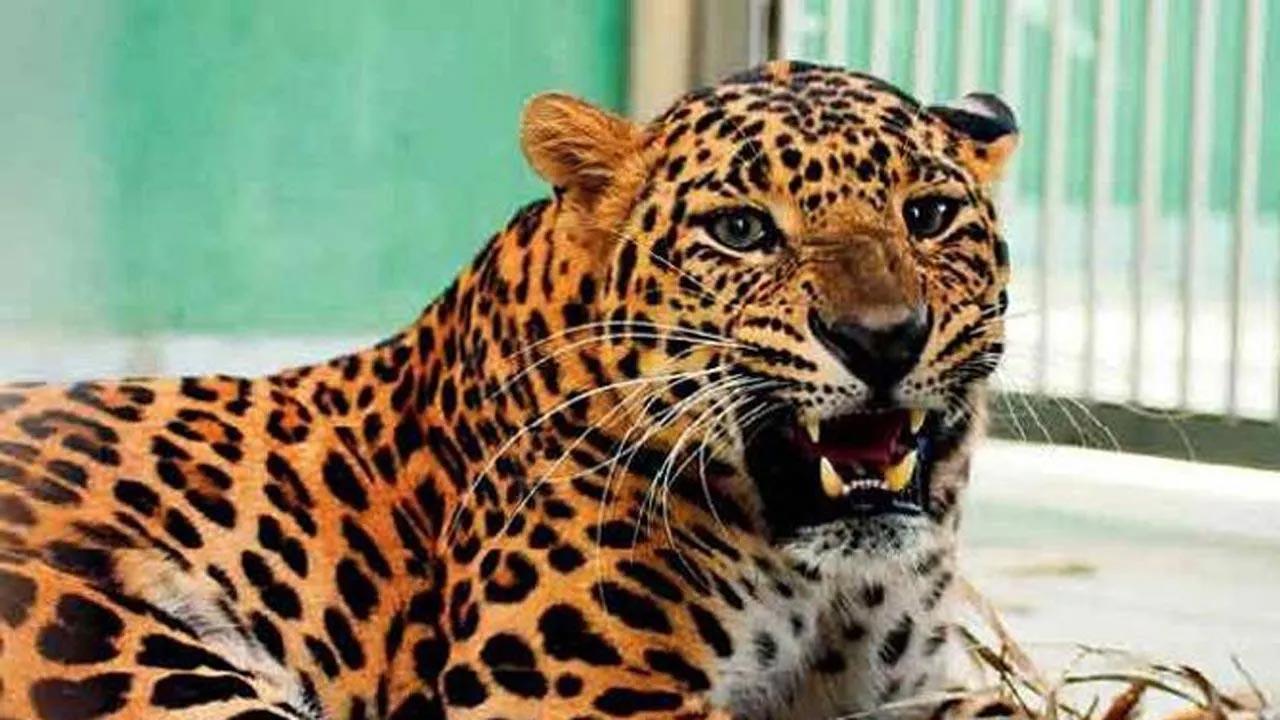 Representative image. File pic
A leopard was spotted with its head stuck in a plastic container in Thane district recently. A substantial number of officers including the leopard rescue team from the Sanjay Gandhi National Park were stationed for the rescue. The animal was found, tranquilised and rescued. As per reports, the animal is recovering.
This shines a light on tourists whose behaviour has been termed as irresponsible by an official in a report in this newspaper. That is an understatement. It is criminal to enter the forest illegally and apparently party of all things.
This is the reason too, that so much stress is put on not littering or leaving plastic around. A green warrior said that tourists leave plastic around in which animals may get trapped like this one. Animals also eat the plastic or rubbish strewn which is very harmful.
This particular sub-adult leopard was found because tourists shot a video which went viral and alert teams rushed to try and find it. It was a massive, organised effort. Yet, one cannot help but wonder about the number of animals which may have perished in intense distress, in somewhat similar horrific situations. These animals may not have had the luck that this one had, to feature in a viral video and have a team on the rescue track.
We need to respect the animal's space and realise that what may seem trivial or even fun to us, will actually result in an animal losing its life. Resorts and hotels, if in the periphery of the forest area, need to be especially responsible with their waste and disposal methods.
Signboards warning of the consequences of throwing paper, plastic, styrofoam, glass bottles, bags and boxes can create awareness and hopefully, sensitise people to the callousness, inadvertent though it may be. Coexistence means responsibility and respect for all creatures, and that includes the four-legged ones.