While systemic misogyny holds women to insane standards of motherhood, I am grateful to live in a place where judgements are not overt and accommodations are made for supposed failings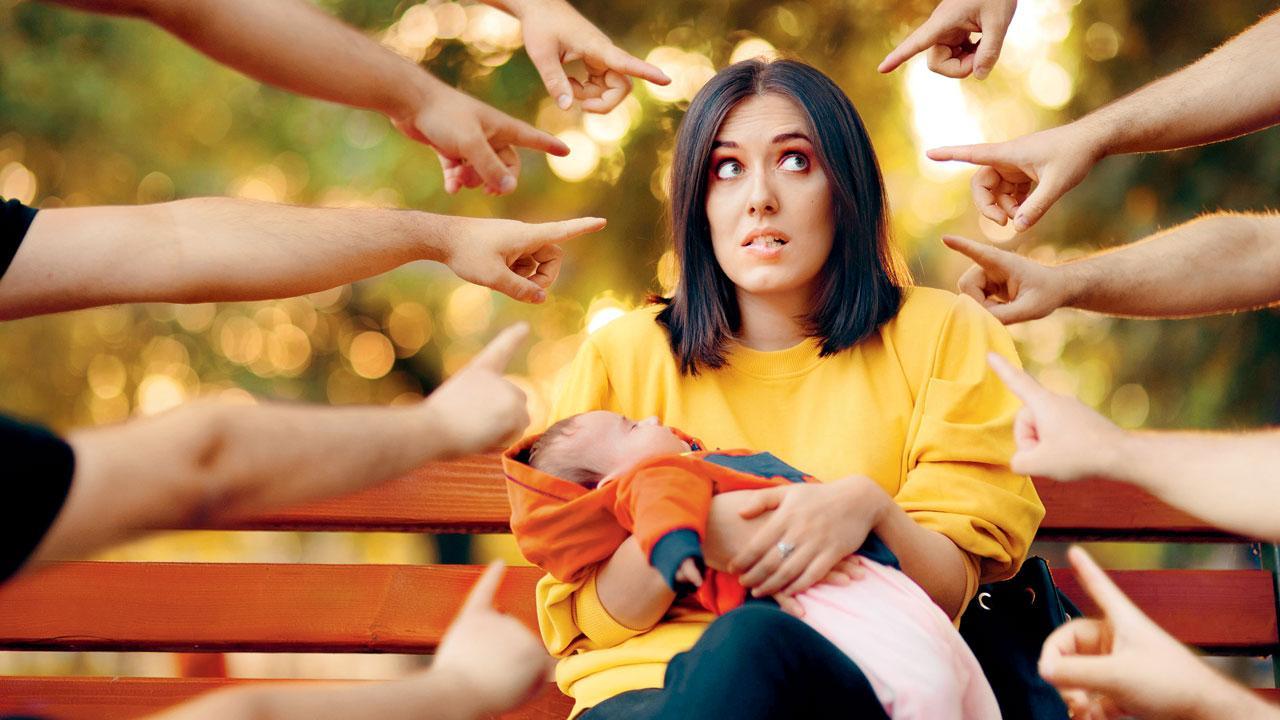 Mothers can turn the world on its head and still fall short of societal expectations. Representation pic
Listen to this article
That beast called mom-guilt
x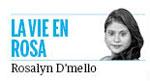 Einen Eiskaffee, bitte,' I said when the waitress asked what I wanted. It was shortly before 4pm on a Wednesday. I'd just sighted the first horse chestnut on the ground. It had released itself from its spiky enclosure. Dried leaves had begun to detach themselves from the trees. Ever since it rained earlier this week, there's been a noticeable nip in the air. Autumn.
Tomorrow I begin my journey to Dubai for a week-long work-pleasure trip. I am travelling alone with my toddler and am justifiably nervous. My body wanted an Eis. It is aware that by the time we return, on the last day of September, the ice cream parlours will have ended their season. I'm using the German word Eis because ice cream doesn't feel like the same thing… Eis, to my immigrant brain, comes closest to capturing the essence of Italian gelato, which is made from milk, not cream. In English, an iced coffee connotes a cold coffee generously loaded with ice cubes. But where I live, when you order an Eiskaffee you get a tall glass filled with unsweetened coffee over which a generous scoop of vanilla ice cream has been layered, above which stands unsweetened whipped cream topped with a wafer. There are definitely more extravagant variations that use chocolate or caramel. But in its most basic version, you are likely to get exactly what I described.
ADVERTISEMENT
I would have gone to the Eisdiele, the 'ice cream parlour' or the 'gelateria'. I was meant to. My partner and I were returning from the 'kita', the day care centre. We had put in an application some months ago and had been on the wait list until one day, we got a call saying our child could get admitted from January 2024. We were on our way back from our first official conversation with the child carer. Our toddler was with his grandmother. My partner had to return to his home office. Instead of rushing back to our 18-month-old, I decided to have an Eis instead.
Also read: Technology in crime-fighting should be encouraged
I had just about past my in-law's building on the way to the parlour when I heard a cry that could have come from our offspring. Instead of heading to the parlour, I backtracked and went to the winery from where I can knock on the windows of my in-law's apartment. I wanted to ask my partner, who would surely have been back in the office room where he works twice a week, whether our child was okay or if he needed me. But my partner didn't hear my knocking. I tried calling him, but he didn't answer. Instead of rushing to the apartment, though, I decided that if there was any emergency, or if our child was being super fussy, someone would call me. Instead of the parlour, I went to the nearby café and ordered the aforementioned Eiskaffee.
If I were I accompanied by my child, I would surely have ordered something else. We are among those parents who believe in limiting toddlers' sugar intake. We also acknowledge that children like to be radically included. We rarely order anything so delectable looking that we would not be able to share with him. I felt like I was doing something clandestine. When it arrived, I relished each spoon, combining the bitter liquid with the refreshing ice cream and cream. I found myself thinking about mom guilt, and how I haven't really been feeling it, off late. 
Guilt is such a useless, unproductive emotion, more conditioned into our bodies than inherent to our being. Mom guilt is a different beast altogether. Thanks to the patriarchy and systemic misogyny, the whole world and its father loves to judge and shame mothers for their every move. I'd recently seen a Tiktok where a woman filmed herself handing over her two-month child to a daycare. Her comments were filled with vitriolic hate. How could she? How dare she? This is generally the tone people adopt when it comes to anything mothers do. Every day I feel grateful to live in a place where people do not make overt comments about other people's parenting styles. If a kid is having a tantrum, people make space for that. They accommodate it with empathy. But all around the world there are mothers who will tell you how different it is for them, how they are held to insane standards and how they are berated the instant they screw up. Fathers, on the other hand, need to do the bare minimum to be applauded for being excellent caretakers. Mothers can turn the world on its head and still fall short of societal expectations.
I am determined to erase such guilt from my experience of parenting. Because life is too short to cater to other people's expectations. The only way to deal with mom guilt is to exorcise it completely. The Eiskaffee was the highlight of my week, the thing I did selfishly, for myself. I regret nothing.
Deliberating on the life and times of Everywoman, Rosalyn D'Mello is a reputable art critic and the author of A Handbook For My Lover. She tweets @RosaParx
Send your feedback to mailbag@mid-day.com
The views expressed in this column are the individual's and don't represent those of the paper.
"Exciting news! Mid-day is now on WhatsApp Channels

Subscribe today by clicking the link and stay updated with the latest news!"
Click here! Do you like reading film magazines?