The system needed to be overhauled as it is indeed shameful if our medicos work in an atmosphere of fear and need security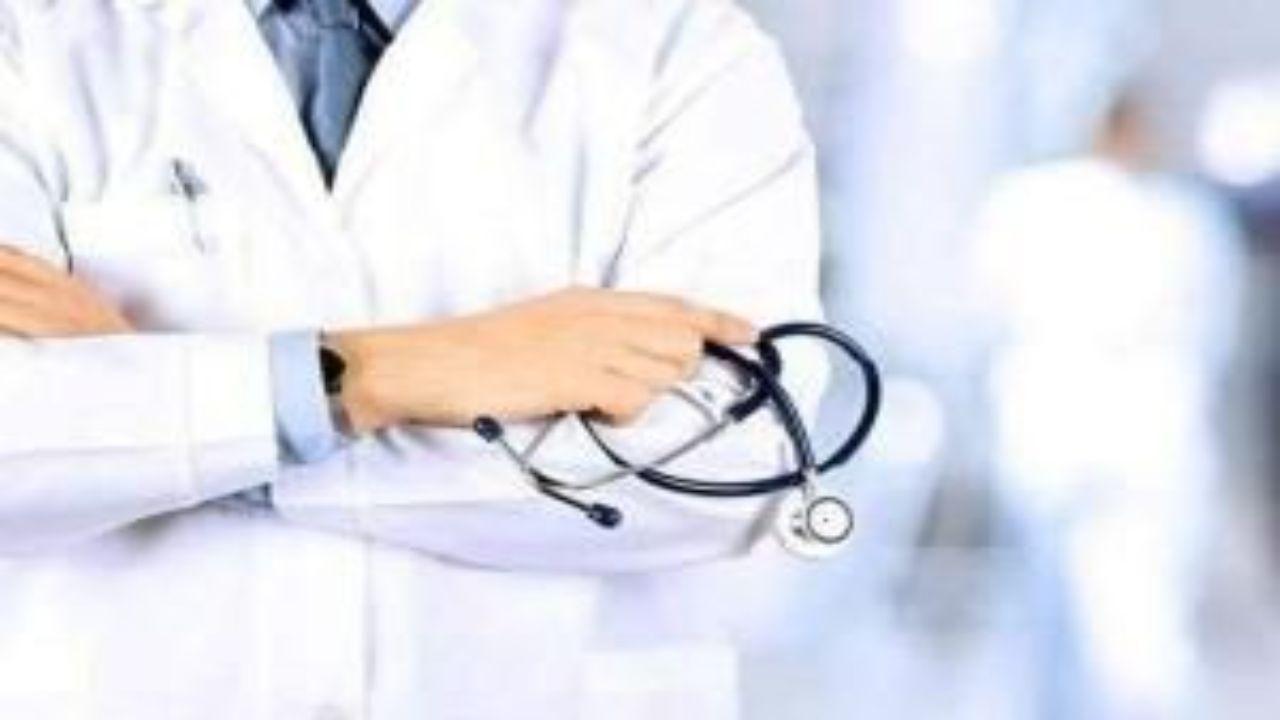 Representation pic
Violence against doctors reared its ugly head once again recently. Readers must be aware of the many problems and altercations that have been reported at medical facilities. At those times, patients' relatives had roughed up doctors and medical staffers, especially if the patient had passed away during treatment. We have always advocated dialogue and stressed that violence has led to a fraying of the patient-doctor relationship. The system needed to be overhauled as it is indeed shameful if our medicos work in an atmosphere of fear and need security.
This time, a hospital head was grievously injured after a group of people allegedly attacked him and vandalised the medical facility in Maharashtra's Palghar district following a dispute over the bill of a patient, police have stated about a recent incident.
Allegedly, a group of over 25 people barged into a hospital, attacked the doctors and damaged the medical facility. The medical bill of a patient was the immediate provocation for the attack, it is learnt.
Also Read: Make Bandra station area safe for pedestrians
It is shocking that the hospital head, a doctor, has been grievously injured. There have been times when patients feel unfairly charged or think a bill has been inflated. We have numerous reports about that. 
Whether the grouse has merit or not, there is an avenue to complain, and space has to be made for dialogue.
The culprits, nine of whom were arrested, must be punished if guilty, as incidents like these set a dangerous precedent. Those who may rightly or wrongly have a problem with a medical bill may take this as an example, or bring in supporters to take on the establishment.
Society cannot have a people vs medical fraternity situation, as these fissures, distrust, suspicion do nothing for both sides. Violence has no place in a hospital—a place of healing.