Through participation, they pointed out certain myths, encouraged some to seek professional help and explained concepts that are loosely used since these may be fuzzy but it is a fact that it has also become fashionable to bandy these words around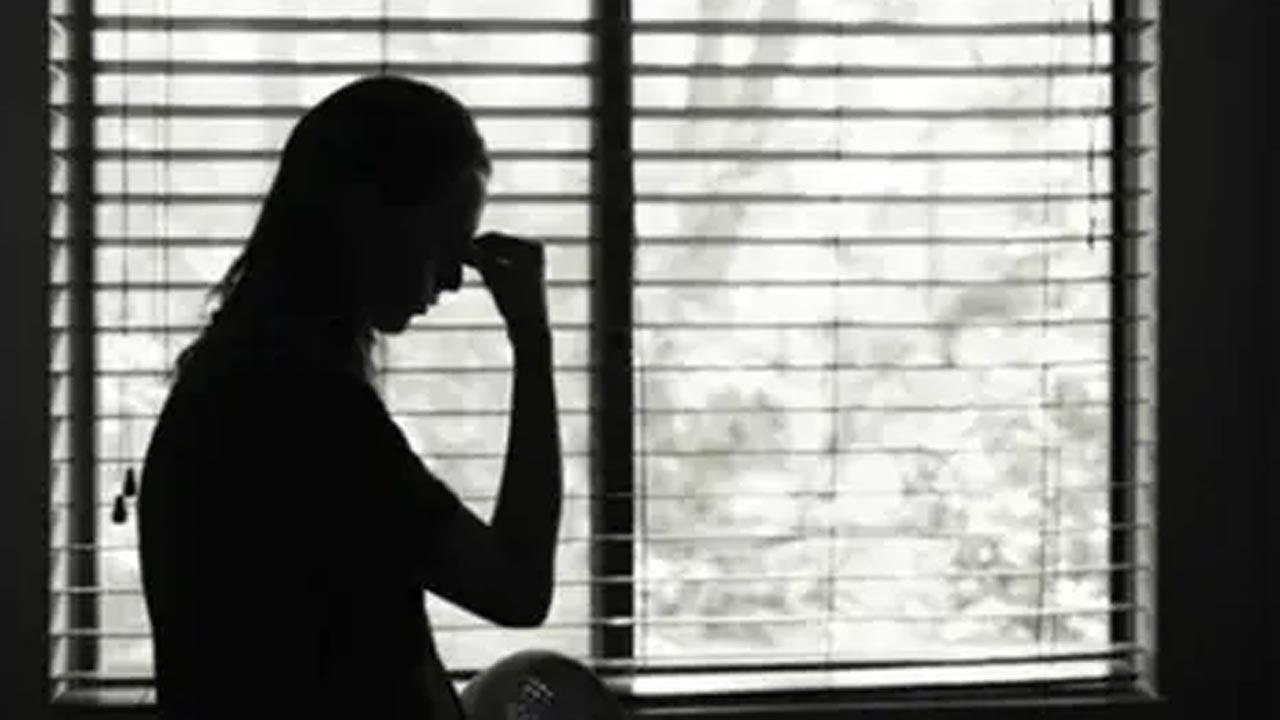 Representational image. Pic/iStock
An on-the-ground report about mental health workshops conducted by qualified volunteers in public spaces highlighted awareness, introspections, confusion, denials and shutdowns. These workshops were held by founders and volunteers of a Mumbai clinic who fanned across different public spaces like gardens, promenades, sidewalks in the city. They invited the passing public to interact with them about mental health.
Through participation, they pointed out certain myths, encouraged some to seek professional help and explained concepts that are loosely used since these may be fuzzy but it is a fact that it has also become fashionable to bandy these words around.
ADVERTISEMENT
The important thing was that people were asked to approach these professionals in public spaces so that fear, intimidation and shame fall away. That seemed to be the all-important message. People are still wary about letting others know that they need help, and the act of seeking out support is shrouded in secrecy and shame. That is the No. 1 factor, followed by accessibility, that seems to hold people back.
Also Read: Mental health: Awareness up, but fear, shame persist
The workshops were a nascent introduction to mental health terms and the concept itself showed that it is vital to start conversations in public spaces.
Let families no longer make a member feel that he or she should keep visits to mental health professionals a secret. Nobody should feel ashamed for seeking support, but instead be encouraged to do so.
Do not hide from neighbours or relatives. Adults can talk to others  about seeking help and the wisdom in doing so, or, how their life turned around for the better with professional help.
The point is to bring this out from behind the curtain and make it part of mainstream, like treatment for a physical problem. When we change our perspective, it is an enlightened and progressive way of looking at mental health. Are you happy with the summer-like feeling in Mumbai for the past couple of days?