The real sadness of being a woman living alone in her declining years is not that people don't notice it when you die. It is that they do not even realise you're alive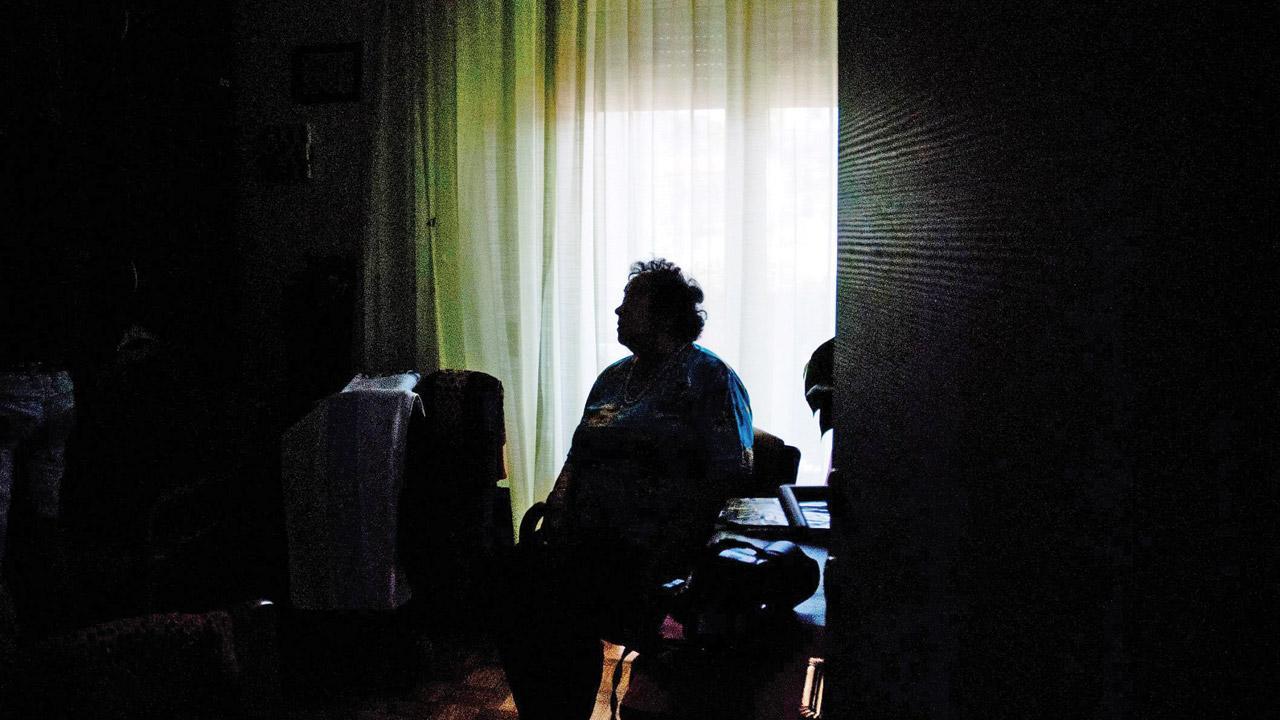 A recent study by the Women's Health Initiative showed that loneliness increased among women during the pandemic, and more than it did for men. Representation pic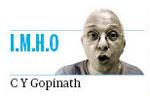 It was a blustery day in Lombardy in north Italy, with gale force winds. In the pretty town of Prestino, sitting snug by Lake Como, a Swiss resident called the police, worried that some old trees in the estate of his neighbour, Ms Beretta, were in danger of being uprooted. The polizia arrived soon but they could not have been remotely prepared for the sight that greeted them.
The house's occupant, 70-year-old Marinella Beretta, was seated at her kitchen table. She had been dead for two years; the ambient dryness and temperature had mummified her body where she sat. 
Marinella's absence had not been missed since she'd never been visibly active in the community. Her neighbours simply assumed that she had relocated when the pandemic hit northern Italy in 2020.
An Italian journalist called Marinella "loneliness personified". "Now people die alone," he wrote. "And we live alone, which is almost worse."
'Loneliness' is the wrong word here; some people feel lonely even within crowds. Studies have found that the killer is isolation, the social equivalent of being stranded on a desert island. The pandemic dramatically increased social isolation, apparently more among women than men.
Confirming this is a study released six days ago by the Women's Health Initiative which covered over 27,400 women aged between 71 and 104 and showed that loneliness increased among women during the pandemic, and more than it did for men.
There is a unique mixture of sadness and stoicism in women who live alone in their declining years. Marinella was just a chilling reminder of what the end can look like for an elderly person living socially isolated.
You don't have to travel to Italy to find women alone in old age. I know three in India, all older than Marinella, who were living alone and socially isolated well before the pandemic and through it. I was among a few that stayed in touch with them. 
Jaya was 84 and lived alone in Chennai, even her life's comforting memories erased by dementia. She did not know who she was, who her children were nor what to do if she were to slip and fall in the shower.
An old family retainer tended to her needs, reporting weekly to her son in England for updates and instructions. A few months ago, Jaya quietly left her body after nearly a decade of cloudy living. I remember the younger version of her, a sassy, compassionate woman with wicked eyes and a reputation as a tough, classy thespian director.
One of the few friends who stayed in touch with Jaya while she could was her friend Anu, living alone elsewhere in Chennai. From an old-wealth family of Jamshedpur, Anu had lived a refined, artistic life as a model, actress and socialite. Both women had been popular, socially vibrant page three personalities in their time.
Then, one by one, Anu lost her superpowers. In old age, she now haunts her once thrumming house, navigating its rooms painfully with a walker and issuing instructions for the day's lunch to an old khansama. 
Anu has already broken a wrist, a hip bone, an ankle and a shoulder blade, and though all have healed, these days she mostly lies in bed re-reading classics. She lives with her memories and family antiques in a sepia house with few visitors. When there is a caller, though, Anu takes copious notes, afraid that her diaphanous memory will retain nothing that was said.
Daphne's story may be the saddest. A widow like Jaya and Anu, she lived a highly public life in Bengaluru, known for audacious projects that brought better health to children and elderly people far away. 
She was a charming, indomitable woman of relentless optimism and generosity. Her work was acclaimed and duplicated globally though she remained unknown nationally. Her wide circle of friends adored her; her house was always full of visitors and stories of people and places.
As the twin monsters of feebleness and dementia crept up on her, Daphne's children, all far away, decided she was best kept in isolation to protect her from herself. Her friends were requested to stop visiting her, and her moments and movements were carefully monitored by day-and-night nurses and house help. The woman who'd always lived alone was now isolated as well.
Daphne passed away some months ago. Because of the pandemic, the funeral was attended by just a handful of people. She died as though she hadn't ever lived, in isolation.
Lest we blame all this on a virus, let me add that for some time we have been turning into a society that forgets its elderly when they start needing our time and care. A journalist writing about Marinella Beretto wrote this blunt indictment: "The real sadness is not that the others did not notice her death. It is that they did not realise she was alive."
NOTE: Names, locations and some life details have been changed to honour individual privacy.
Here, viewed from there. C Y Gopinath, in Bangkok, throws unique light and shadows on Mumbai, the city that raised him. You can reach him at cygopi@gmail.com
Send your feedback to mailbag@mid-day.com
The views expressed in this column are the individual's and don't represent those of the paper.