AIFA's decision comes a day after the European Union gave the green light for the jab, but Germany's vaccine commission recommended against using it on older people amid questions over its effectiveness that have been rejected by the company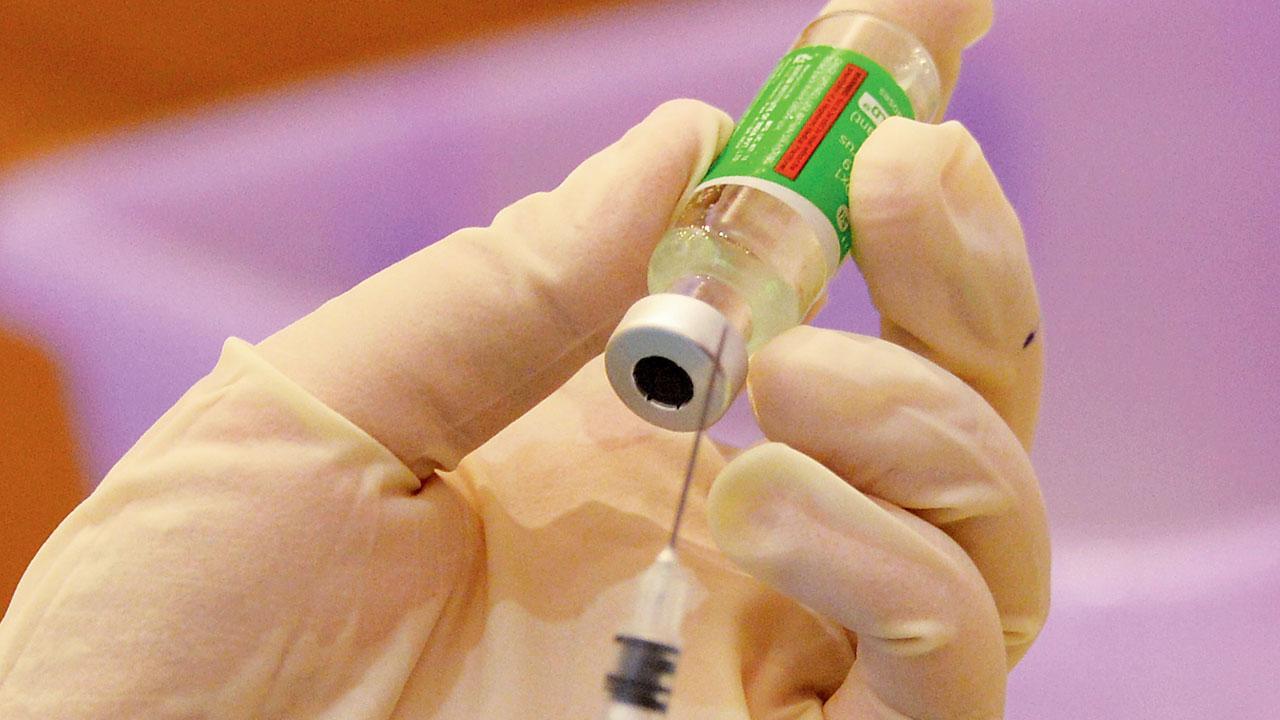 A health worker prepares a dose of AstraZeneca shot. File pic/AFP
Italy's medicines agency on Saturday approved the AstraZeneca coronavirus vaccine for all adults but recommended alternatives be given to people aged over 55.
AIFA's decision comes a day after the European Union gave the green light for the jab, but Germany's vaccine commission recommended against using it on older people amid questions over its effectiveness that have been rejected by the company.
"AIFA authorises the AstraZeneca vaccine for the prevention of COVID-19 disease in individuals over the age of 18, as per European Medicines Agency guidance," it said. But it noted "a level of uncertainty" about claims of the jab's effectiveness in people over the age of 55, because the age group was "poorly represented" in trials. 
To help with the best use of the vaccine, it recommended "preferential use of the AstraZeneca vaccine, pending further data, in subjects between 18 and 55 years old, for whom more solid evidence is available". It urged the "preferential use of messenger RNA vaccines in older and/or more frail subjects". So-called mRNA vaccines include Pfizer/BioNTech and Moderna jabs.
Germany threatens legal action for vaccine delays
Germany's government on Sunday threatened legal action against laboratories failing to deliver the coronavirus vaccines to the European Union on schedule, amid tension over delays to deliveries from AstraZeneca. "If it turns out that companies have not respected their obligations, we will have to decide the legal consequences," Economy Minister Peter Altmaier said.