It was their fourth successive win. Ganiga, after scoring 60 in his side's score of 160, captured two wickets for just five runs as B4S Sports crumbled for 104. Ganiga was well supported by Hrishkesh Gore (2-18) and Manan Bhat 2-8)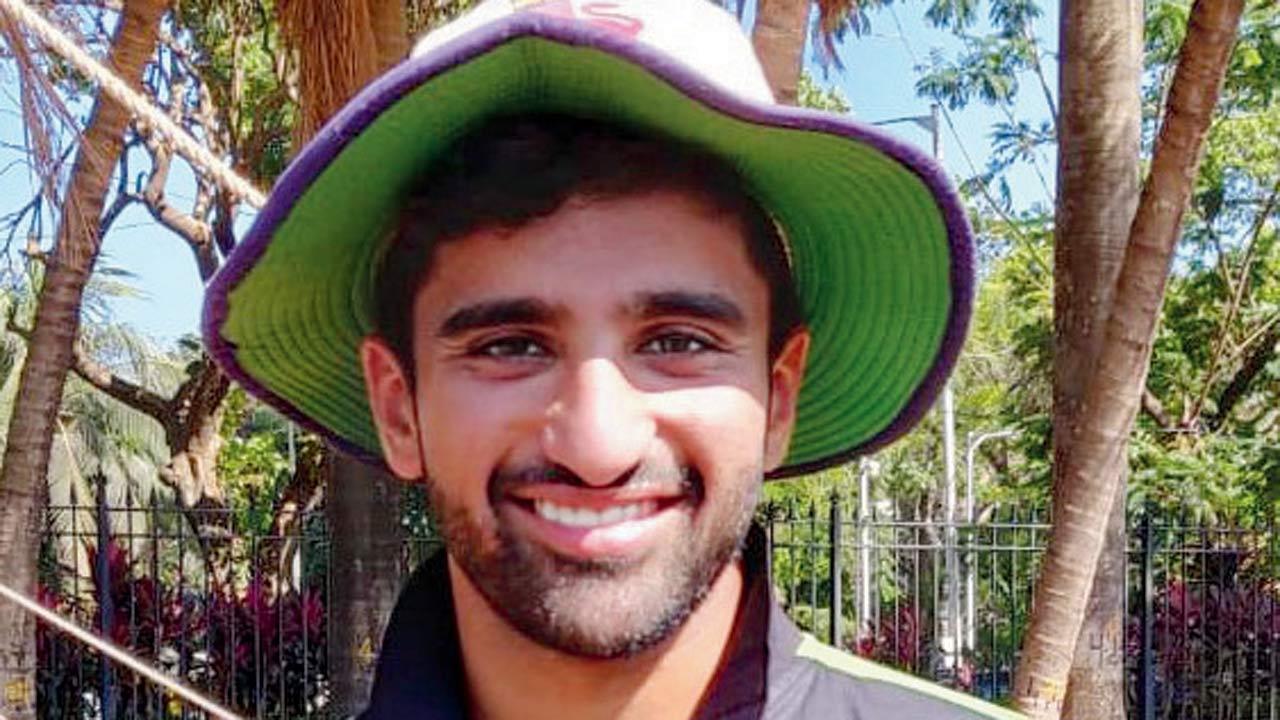 Yash Ganiga
Sanjeevani Cricket Academy continued their winning spree in the MCC U-19 talent search league, organised by Jwala Sports Foundation.  
Thanks to a fine all-round performance by Yash Ganiga, Sanjeevani beat B4S Sports by 56 runs at Oval Maidan on Friday.
ADVERTISEMENT
It was their fourth successive win. Ganiga, after scoring 60 in his side's score of 160, captured two wickets for just five runs as B4S Sports crumbled for 104. Ganiga was well supported by Hrishkesh Gore (2-18) and Manan Bhat 2-8).
Also read: Sanjeevani win U-12 cricket tournament