Raina, who played a crucial role in India's triumph in the 2011 ODI World Cup, feels all teams should be wary of Australia in the competition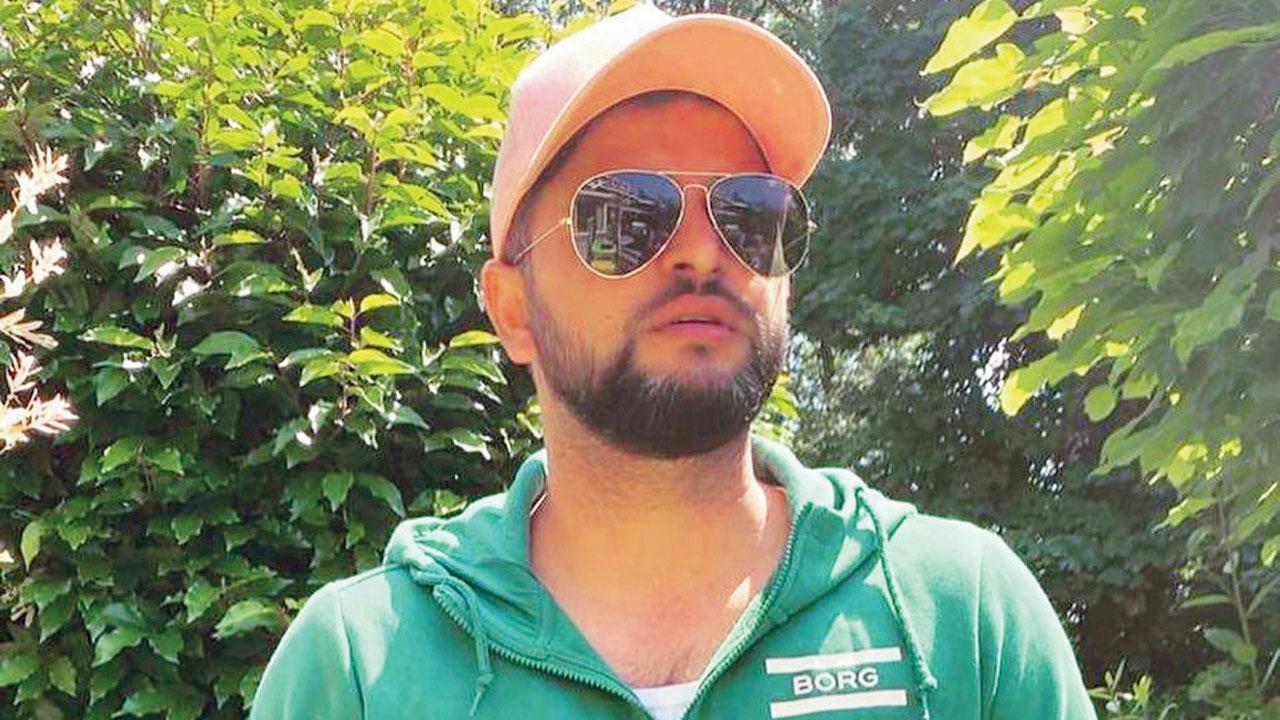 Suresh Raina
Former India batsman Suresh Raina is not very confident of India's chances in the upcoming T20I World Cup to be held in Australia later this month. "Australia, England and Pakistan will definitely make the semi-finals. It would then be a tussle between India and Sri Lanka for the fourth spot," he said.
Raina, who played a crucial role in India's triumph in the 2011 ODI World Cup, feels all teams should be wary of Australia in the competition. "Australia will be the toughest opponent in the World Cup. They will be very dangerous on home soil," he added.
Also Read: City too sixy for United
Raina, 35, recently announced his retirement from all forms of cricket. "I have nothing more to achieve in the sport. Instead, I want to enter different ventures, mainly businesses of various forms. I also want to play my part as a social worker, stretching my helping hand towards the needy," Raina said.
The stylish southpaw was also a part of the recently concluded Road Safety World Series playing for India Legends, who won the competition. He took a breathtaking catch in the match against Australia Legends, reminding everyone of his agile fielding ability during his playing days.
Also Read: Javelin thrower Shivpal Singh handed 4-year ban for failing dope test