FIFA President Infantino offers condolences to family of US journalist Wahl, who passed away while covering Argentina v Netherlands quarter-final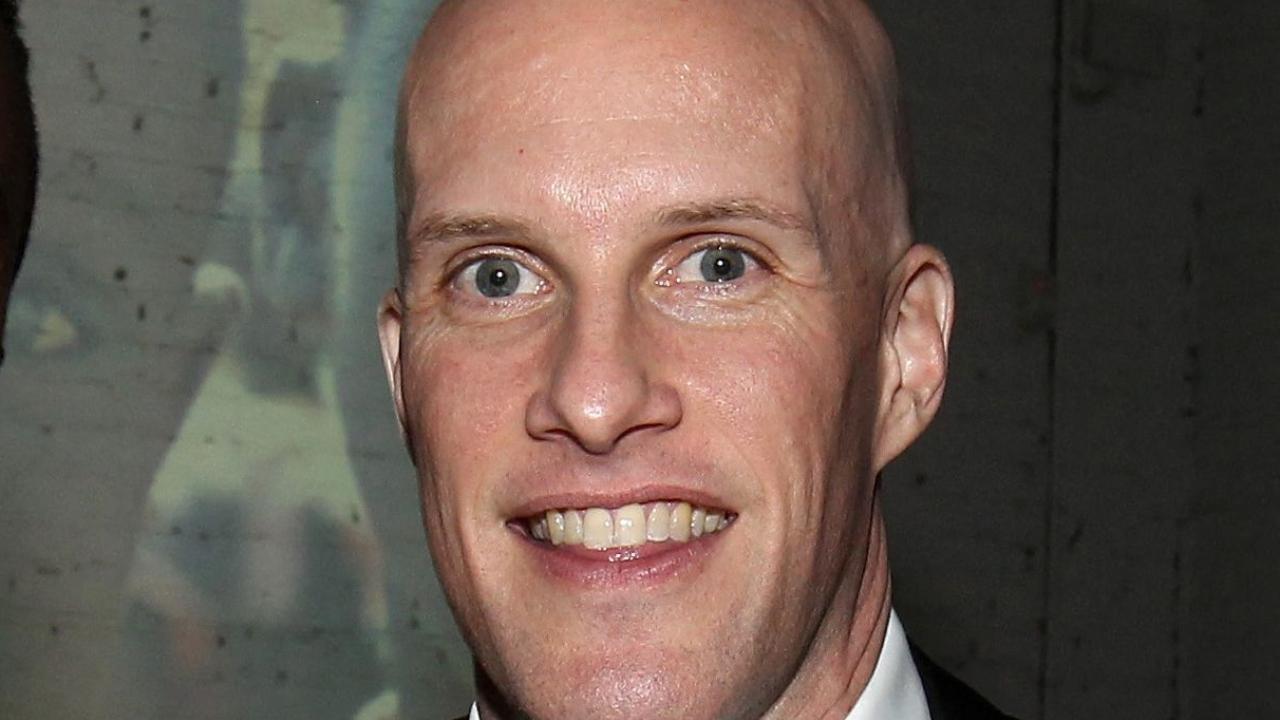 Grant Wahl. File Pic/ AFP
FIFA President Gianni Infantino on Saturday expressed his deepest condolences at the passing of American sports writer Grant Wahl, 48. Wahl collapsed in the media tribune at the Lusail Stadium on Friday night while covering the Argentina vs Netherlands quarter-final match.
"He just fell while working on his laptop and then suddenly we saw some journalists screaming out for a medic," one eye witness told mid-day. "The journalists near his desk immediately cleared out all the other chairs in the media tribune area to help the medics enter and administer first aid. The medics arrived within a few minutes and he was given CPR on the spot. After around 20 minutes, a shirtless Wahl was carried away to the hospital," added the witness. It is learnt that Wahl was taken to the Hamad hospital.
"It is with disbelief and immense sadness that I have been made aware of the passing of renowned sports journalist Grant Wahl, whilst reporting on a quarter-final match during the FIFA World Cup in Qatar," Infantino said.
"Only some days ago, Grant was recognised by FIFA and AIPS for his contribution to reporting on eight consecutive FIFA World Cups. His career also included attendance at several FIFA Women's World Cups as well as a host of other international sporting events. His love for football was immense and his reporting will be missed by all who follow the global game. On behalf of FIFA and the football community, we express our sincerest condolences to his wife Celine, his family and friends at this most difficult time," he added.
Also Read: US soccer journalist Grant Wahl dies while covering World Cup in Qatar
Wahl's World Cup reporting began with the 1994 edition in the USA and he hadn't missed a tournament since.
FIFA and AIPS had honoured Wahl, along with a number of other journalists at the Main Media Centre here recently, with a replica Jules Rimet trophy, which was presented by Brazil's legendary striker and two-time World Cup winner Ronaldo.
Wahl was previously employed with the Sports Illustrated for 24 years (since 1996). The Sports Illustrated's co-editors in chief Ryan Hunt and Stephen Canella issued a joint statement over Wahl's passing. "We're shocked and devastated at the news of Grant's passing. We were proud to call him a colleague and friend for two decades. No writer in the history of SI has been more passionate about the sport he loved and the stories he wanted to tell. Our hearts go out to Céline and his family, as well as everyone who loved his work. He will always be part of the SI family," read the statement.
Also Read: Messi, Argentina beat Netherlands on penalties at World Cup
Grant's wife, Celine Gounder released a statement on Twitter paying tribute to her late husband.
I am so thankful for the support of my husband @GrantWahl's soccer family & of so many friends who've reached out tonight.

I'm in complete shock. https://t.co/OB3IzOxGlE

— Céline Gounder, MD, ScM, FIDSA 🇺🇦 (@celinegounder) December 10, 2022 Are you watching the FIFA 2022?