England footballer Frank Lampard's wife Christine claims her stalker's threatening tweets have made her life a misery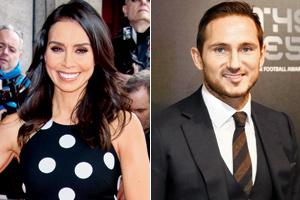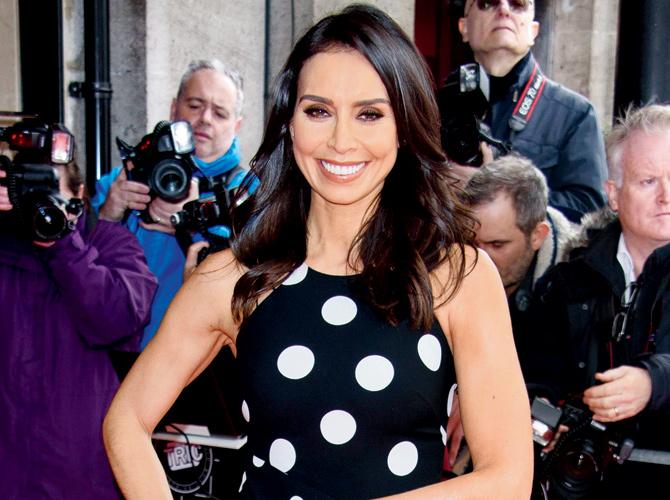 Christine Lampard
England footballer Frank Lampard's wife Christine has accused a stalker of sending "dark and sinister" tweets. According to portal, Female First, Christine, 39, a TV presenter, who is five months pregnant with her first child, admitted that her stalker Christof King has made her life a misery over the past three years after he allegedly sent bizarre letters to her home.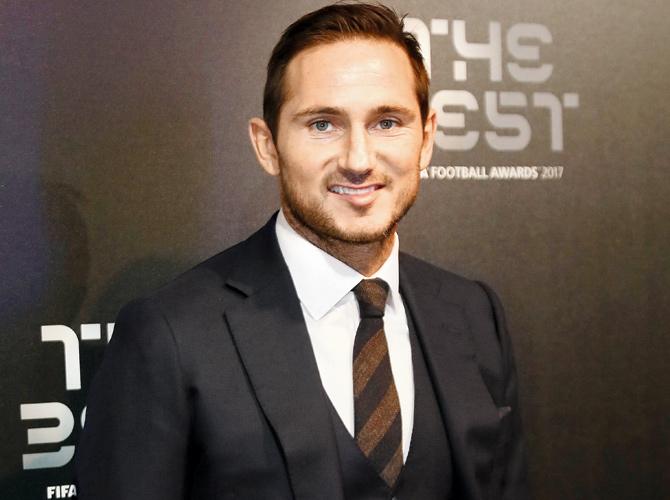 Frank Lampard
Christine alleged that King started sending her "incoherent waffle" on the social networking site in 2015, but later the tone soon turned darker which caught her attention. She admitted that she became frightened when King allegedly sent her a tweet stating he was, "planning the words for her tombstone." She showed the tweets to Frank and blocked the account on Twitter.
"Thankfully, I don't get threatening messages and that's why these stood out. I remembered the word tombstone and paid a great deal of attention to his Twitter profile picture. Because the tweets were so disturbing, to the extent that I showed it to my husband as well and shared my concerns. I wanted to make sure I memorised his face," she said.
Catch up on all the latest sports news and updates here. Also download the new mid-day Android and iOS apps to get latest updates