The Charlie's Angels star extended her support to Biles after the gymnast pulled out of two finals at the Tokyo Olympics citing poor mental health amid pressure to perform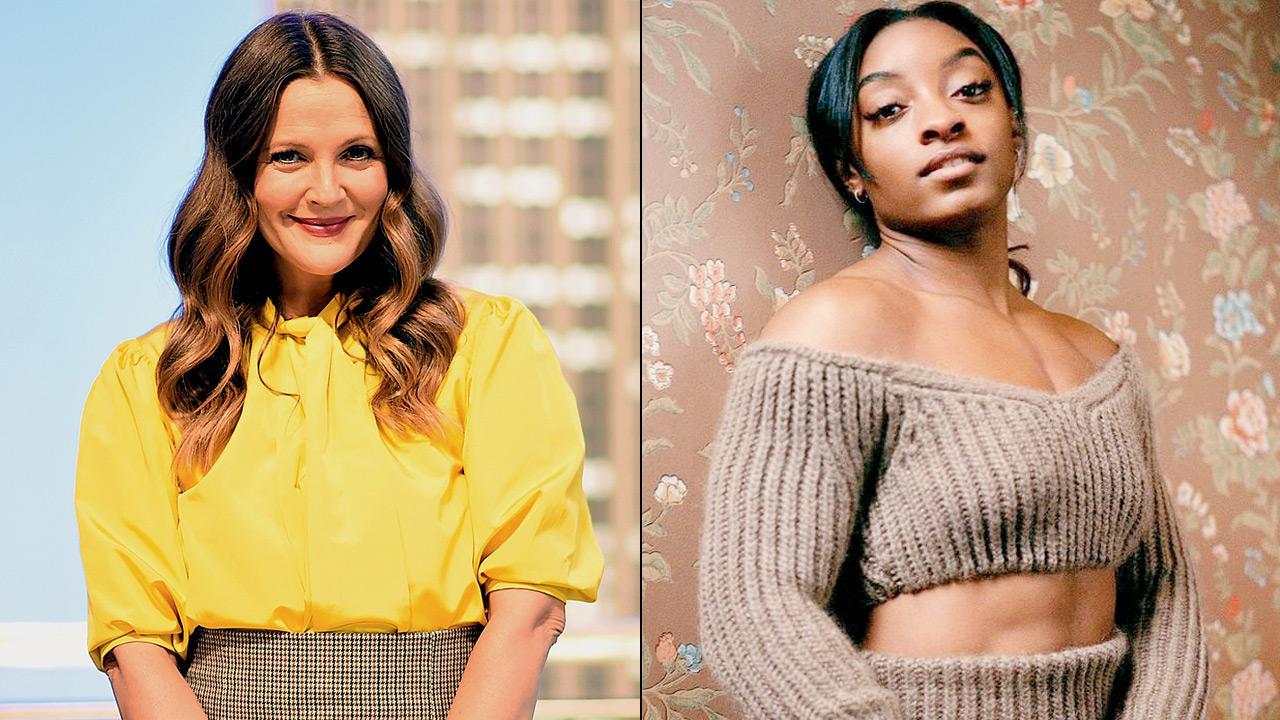 Drew Barrymore and Simone Biles
Hollywood actor Drew Barrymore has praised American gymnast Simone Biles for being honest about her mental health struggles. 
The Charlie's Angels star extended her support to Biles after the gymnast pulled out of two finals at the Tokyo Olympics citing poor mental health amid pressure to perform following the four gold medals she won for Team USA at the 2016 Rio Games. 
In a lengthy Instagram post, Barrymore wrote: "Simone Biles. I am in awe of you. Without any assumption to know you, I believe you continue to set a bar for life that is unparalleled. So many people don't know what to do and how to take care of themselves. I have spent so much of my life running. Started at 11 months old working and I have been running ever since. 
"You! Simone Biles. A beautiful embodiment of what it looks like to say no and stop running sometimes. I will see you and your face the next time I am unsure of how to stop running. You have changed lives with this. You gave up so much and I am convinced your rewards will be far greater."
Also Read: IND vs ENG: Jasprit Bumrah to the four