Coach Vimal Kumar hails shuttler's gold medal-winning feat considering he underwent shoulder treatment in Mumbai days before leaving for Birmingham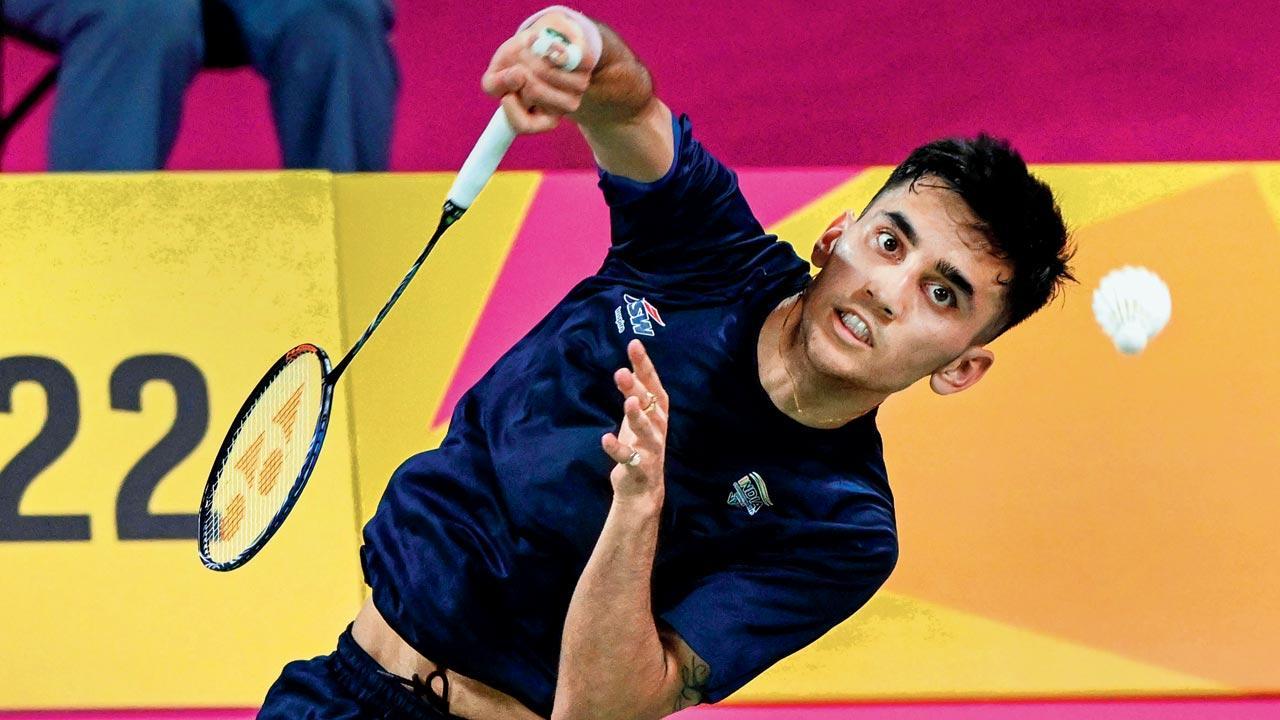 Lakshya Sen during the final against Malaysia's Ng Tze Yong at Birmingham on Monday. Pic/PTI
Former India badminton coach Vimal Kumar is mighty impressed with ward Lakshya Sen's temperament en route to a gold medal on his Commonwealth Games debut in Birmingham.
In Monday's gold medal match, Sen rallied to a 19-21, 21-9, 21-16 win over Malaysia's Ng Tze Yong. In the semis, Sen had defeated another promising player, Singapore's Jia Heng Teh 21-10, 18-21, 21-16.
Vimal, who trains Sen, 20, at the Padukone-Dravid Centre for Sports Excellence in Bangalore, felt Sen's performance was impressive, considering the young shuttler had suffered a shoulder injury after India's historic Thomas Cup triumph in Bangkok in May.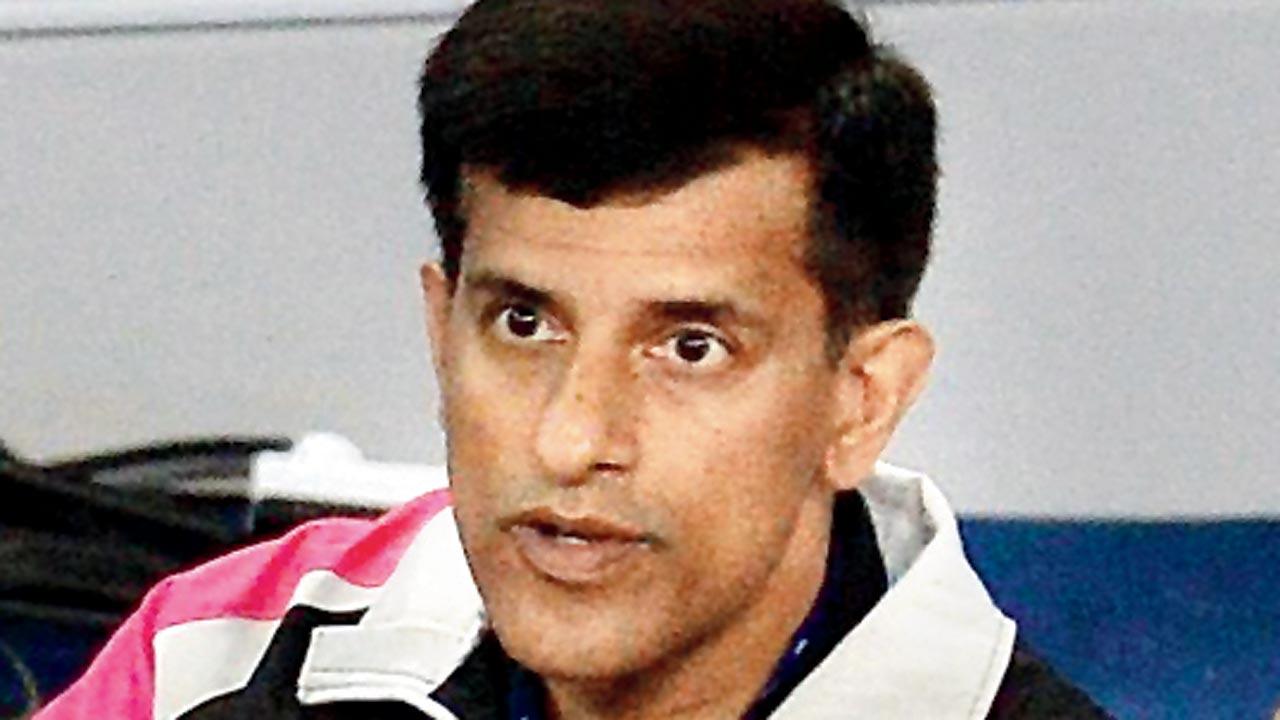 Vimal Kumar
"This is a credible win. It's his first CWG gold and that too on his debut, so it's special. Overall, the most impressive thing for me was his temperament. I really liked the way he handled the pressure situations in the semi and final," Kumar told mid-day from Bangalore.

Also Read: Bhangra, Apache Indian rock Commonwealth Games 2022 closing ceremony
'A difficult phase'
Just before the CWG, Sen underwent treatment for his shoulder injury in Mumbai. "Lakshya went through a very difficult phase [just before the CWG]. The shoulder injury after the Thomas Cup was quite serious. He left Bangalore a few weeks before the CWG to undergo treatment in Mumbai under Dr D Pardiwala. They [doctor and physios] did a great job on him. Considering, we were concerned about his shoulder a few weeks ago, this gold is amazing," added Kumar.
On Monday, after the winning point, Sen first threw his racquet, then his wrist bands and finally his sweat-soaked shirt into the crowd. When asked about Sen's over-the-top celebration, Kumar admitted even he was surprised to see that. "Lakshya is normally very quiet and shy. I'm sure that was a spontaneous reaction. It's good for the sport. We need to have all sorts of characters," he said.
'He has a bright future'
Kumar, however, is worried about Sen's tendency to pick up injuries frequently. "I want him to take care of his body and minimise injury concerns because he tends to get injured rather quickly. He has a bright future and a long way to go," said Kumar, who is already drawing up training plans for Sen's next challenge—the BWF World Championships in Tokyo (August 22-28). "Lakshya called us after his win and said that he wants an early ticket to Bangalore. He will rest for a few days, do his recovery sessions and then get back to training for the World Championships," Kumar signed off.