The uncertain and demanding landscape of sports can take a toll on players' mental health. On the occasion of Mental Health Awareness Month, we talk about the significance of mental health resources in sports and take a look at athletes who have opened up about their mental health struggles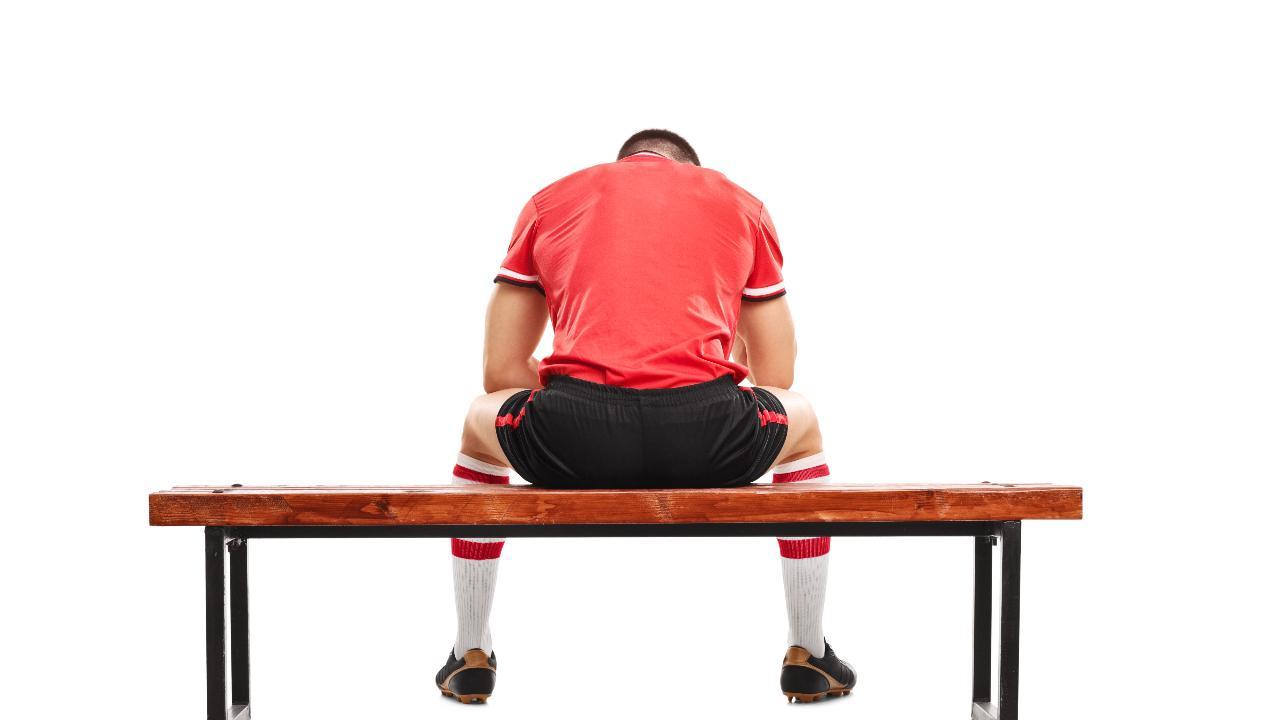 Representational Image (Pic: iStock)
In the highly competitive field of sports, players face multiple layers of pressure. In addition to following a rigorous routine of training and practice, athletes also undergo constant scrutiny related to their performance.
On the outside, the lives of sportspersons may seem perfect with many even wishing to be in their place. But it is only when we look beyond the appearances and performances that the reality seeps in. It is only when we reflect and have conversations about mental health that we realise the inner struggle and high levels of pressure they face in order to meet expectations, perform well and be at the top of their game. It is only when we take a comprehensive look at players' well-being that we discover the impact of negative comments they receive from viewers and sports fans if they fail to deliver as per expectations.
ADVERTISEMENT
The highs and lows of the game and the demanding landscape of sports can take a toll on players' mental health. For the longest time, sportspersons have battled mental health issues in silence because this significant aspect of players' holistic development has long been overlooked or considered taboo.
With changing times, this notion is also changing. In the past few years, many sports players like Virat Kohli, Simon Biles and Naomi Osaka have come to the forefront, taken actions for their well-being and opened up on dealing with mental health issues. They have paved way for more such conversations and have laid the foundation for creating a culture of openness and sensitivity towards mental health in sports.
Here are six sportspersons who have highlighted the importance of mental health in sports and inspired the stakeholders to take action.
1. Virat Kohli

Virat Kohli (Pic: AFP)
After returning from a month-long break before Asia Cup 2022, India's ace cricketer Virat Kohli revealed about the mental struggles he faced due to the pressures of the game.
"For the first time in 10 years, I didn't touch my bat for a month. I came to the realisation that I was trying to fake my intensity a bit recently. I was convincing myself that no, you had the intensity. But your body is telling you to stop. Your mind is telling you to take a break and step back," he said in an interview.
Kohli has been open about the mental health challenges he has faced and has also reiterated that it is normal to feel this way and admit it.
Also Read: Virat Kohli reflects on his mental health; says he felt alone in a room full of people
2. Simon Biles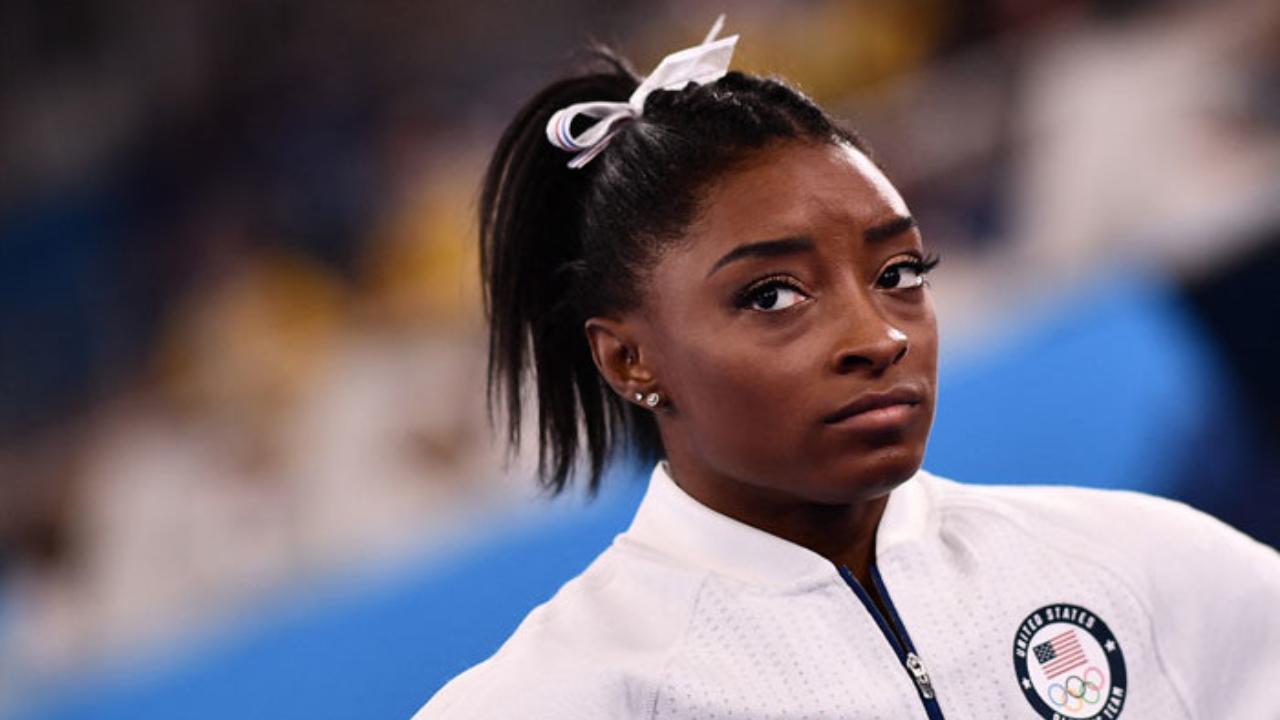 Simon Biles (Pic: AFP)
Simon Biles, one of the greatest gymnasts in today's sporting landscape, chose to withdraw from the women's gymnastics team final in Tokyo Olympics in 2021 citing mental health concerns. She didn't want to put herself or her teammates at risk.
She has since then become a mental health advocate and has championed the cause of mental health for athletes. Biles had later said that it is important for athletes to protect their mind and body.
3. Naomi Osaka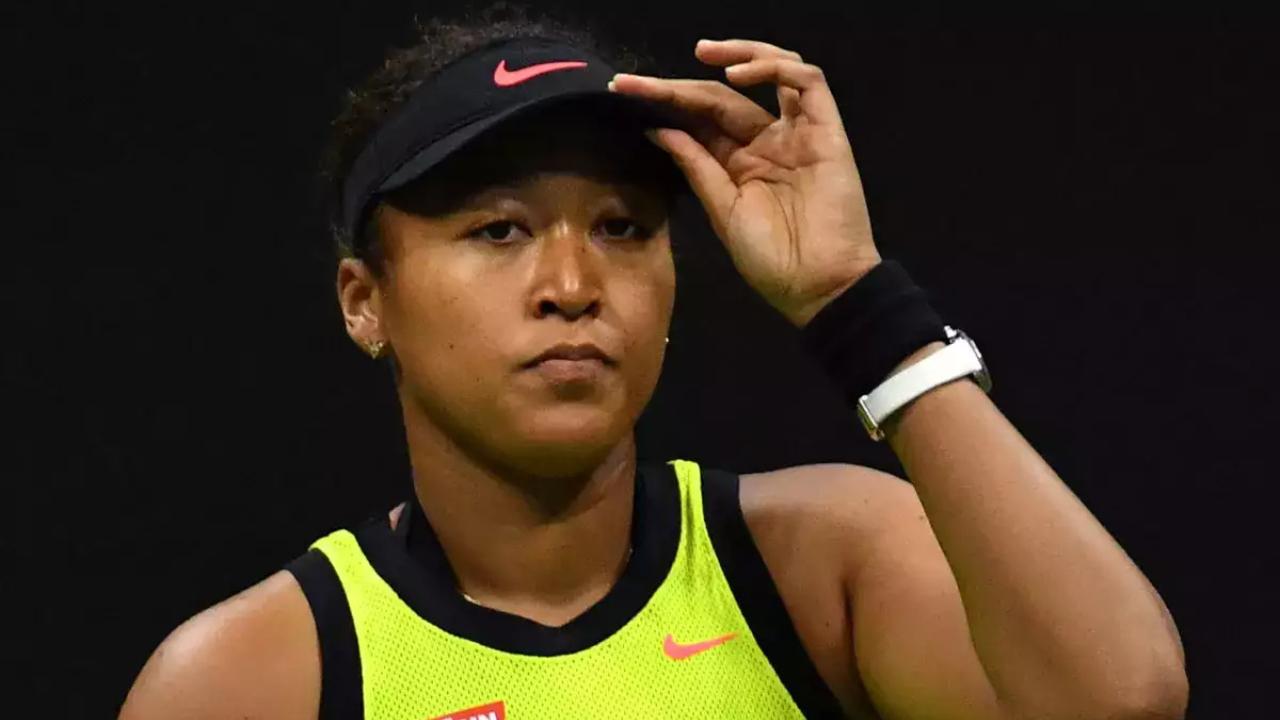 Naomi Osaka (Pic: AFP)
Tennis star Naomi Osaka had refused to participate in post-match press conferences during French Open 2021 citing that negative questions about her performance affected her mental health. After a week-long confrontation with the leaders of four Grand Slam tennis tournaments, she finally withdrew from the French Open citing mental health concerns and opened up about facing bouts of depression since US Open 2018.
Her action inspired many conversations around mental health of athletes.
4. Abhinav Bindra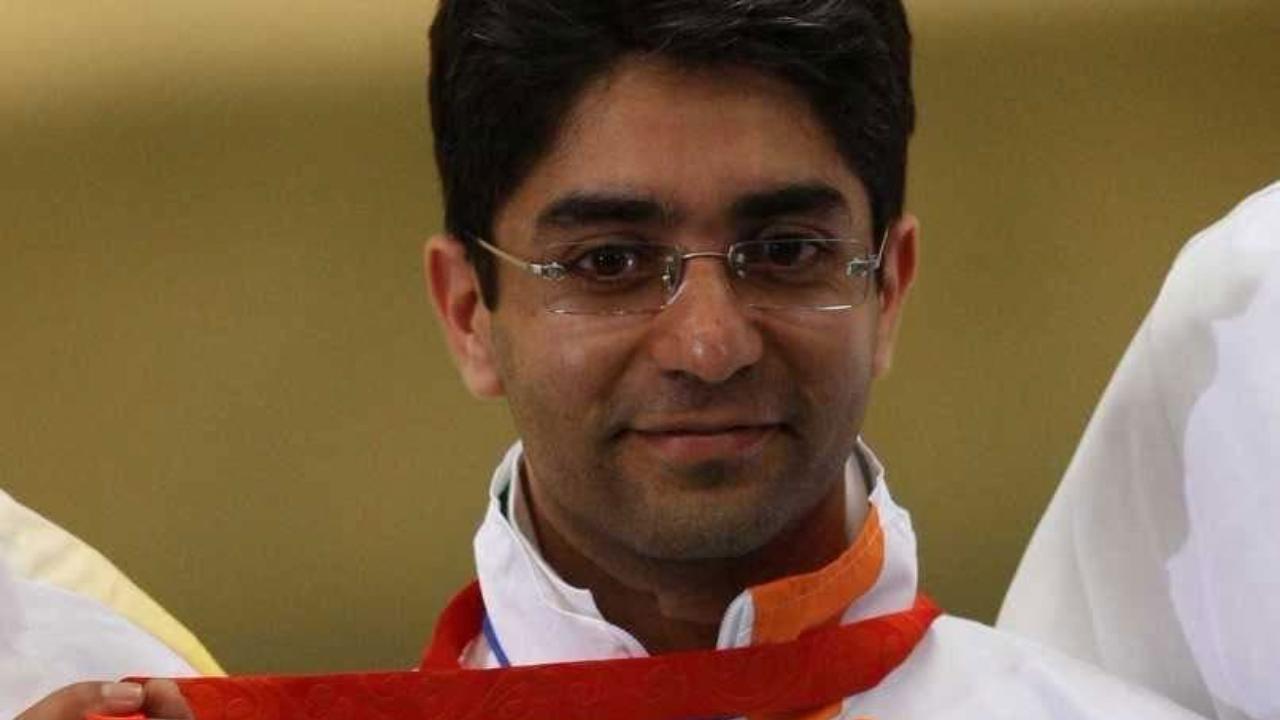 Abhinav Bindra (Pic: AFP)
The Indian Olympics gold-medalist Abhinav Bindra had revealed that he felt lost after winning gold medal in 10m air rifle event at Beijing Olympics 2008. Since his lifelong goal had been achieved, he didn't know what to do next.
He revealed that his biggest mental crisis came when he actually succeeded and how dealing with success was probably the hardest time in his life.
His revelation brought into limelight the complicated spectrum of experiences that can cause mental health challenges for sportspersons.
5. Vinesh Phogat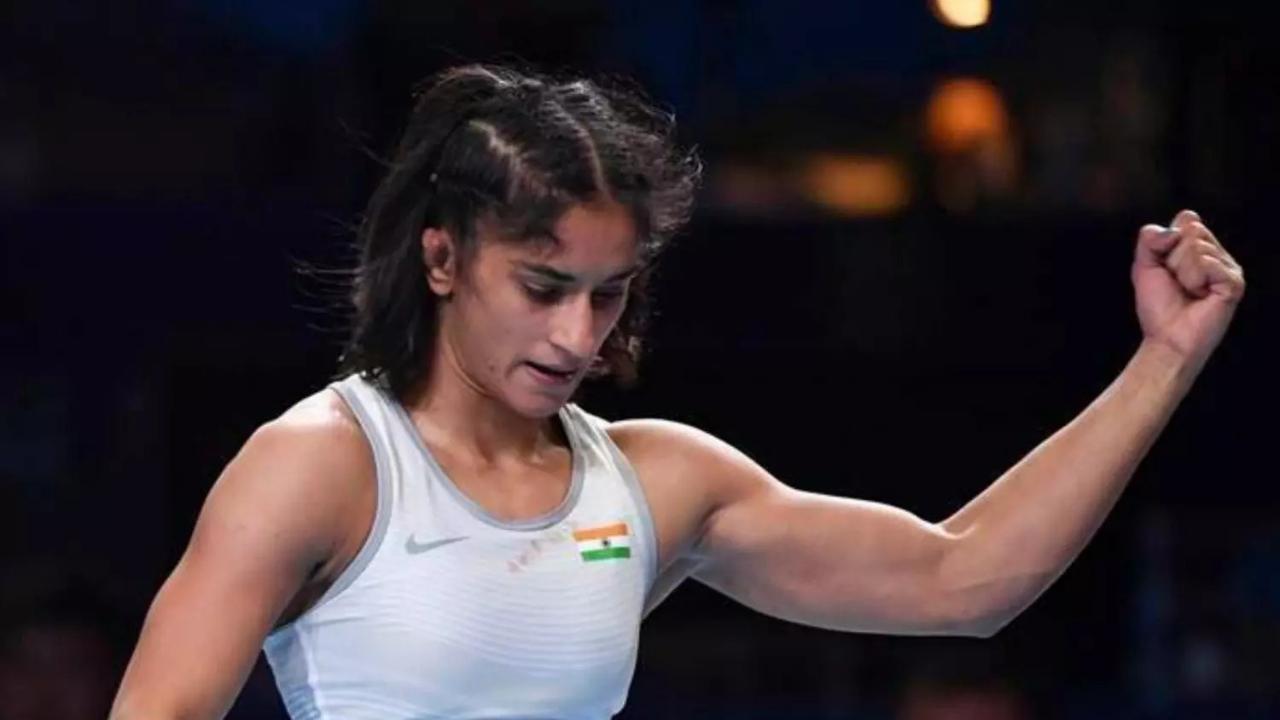 Vinesh Phogat (Pic: AFP)
After being criticised for her performance at Tokyo Olympics 2020, wrestler Vinesh Phogat revealed that she was dealing with mental health issues. She said that she was diagnosed with depression in 2019 and has had trouble with sleep since then.
She revealed that she was performing under extreme mental and physical stress.
By opening up about her experience, she highlighted that the scrutiny and negativity athletes face after a loss affects them significantly.
6. Robin Uthappa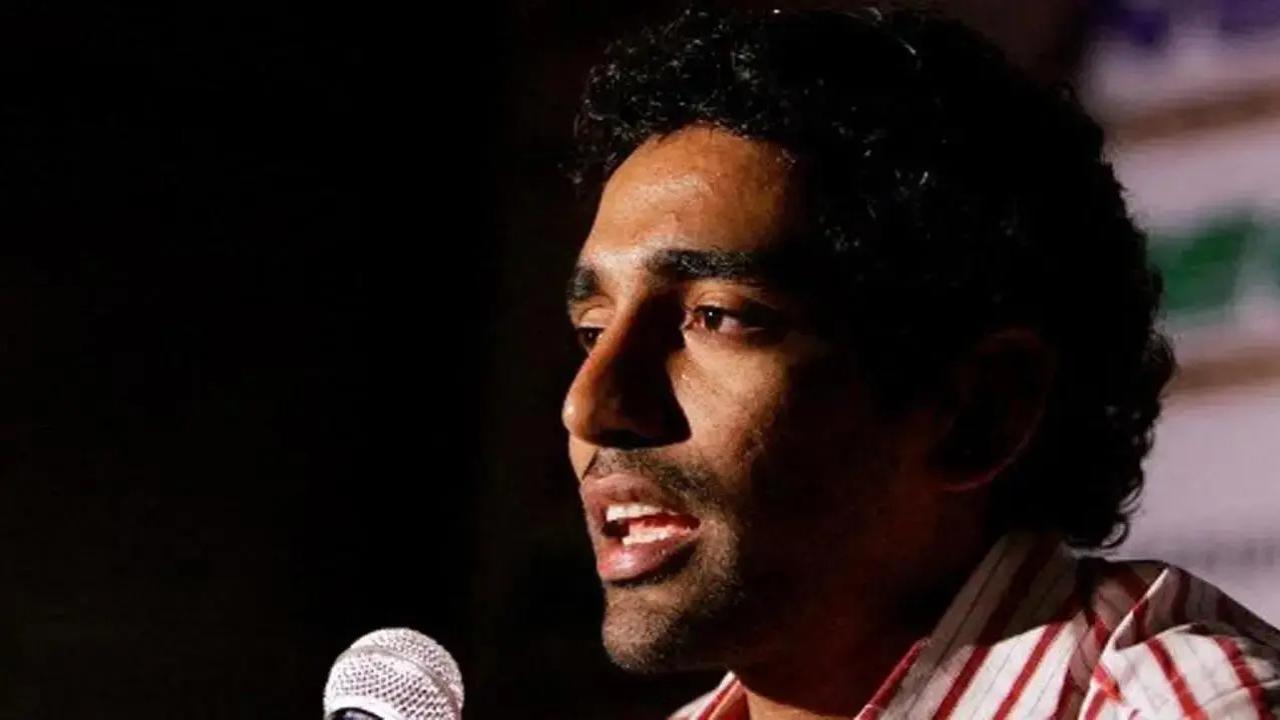 Robin Uthappa (Pic: AFP)
Cricketer Robin Uthappa was one of the earliest Indian players to open up about mental health struggles. He revealed that he had faced clinical depression and suicidal thoughts almost for two years (2009 - 2011). He sought help after he slowly started to understand himself and his situation.
These voices and many others have opened the door for institutionalising mental health care and normalising conversations around mental health struggles faced by sportspersons.
The Need for Sports Psychologists
A physiotherapist almost always accompanies sports players and teams to look after their physical health and possible injuries. Similarly, there's a need for sports authorities, support staff and players to work in unison to normalise the inclusion of a sports psychologist in the team.
This is important not only to effectively and professionally navigate mental health challenges faced by players but also to prepare them mentally for the game.
Many tournament authorities and teams have implemented this, the change coming gradually in India.
Recently, as a step to prioritise players' mental health, the French Open organisers introduced an AI tool to protect the participants from online harassment.
In another news from India, renowned sports psychologist Shayamal Vallabhjee joined the Indian men's football team.
Also Read: Sports psychologist Shayamal Vallabhjee joins Indian men's football team ahead of Intercontinental Cup 2023
These steps indicate that the stakeholders have started realising the grave need to bring mental health of sportspersons to the forefront. There is still a long way to go before achieving uniform accessibility to mental health resources across teams, sports and countries.
In a society that has long considered mental health a taboo, destigmatising it in sports will take effort. However, realising this as a crucial step for the development of the sports ecosystem is the need of the hour.
"Exciting news! Mid-day is now on WhatsApp Channels

Subscribe today by clicking the link and stay updated with the latest news!"
Click here!