The divorce news comes after Brady, who has John, 15, with former lover Bridget Moynahan, chose to stay away from Bundchen after she expressed concerns over his decision to continue playing.They had heated arguments over the issue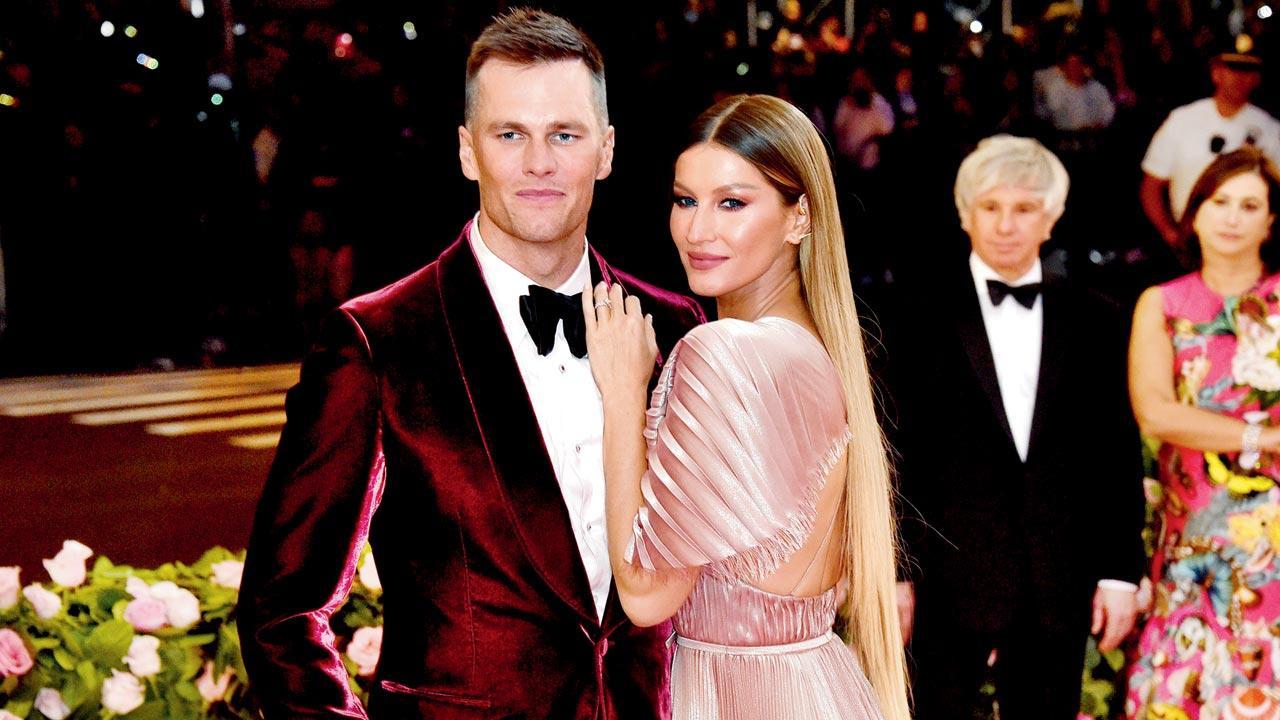 Tom Brady with wife Gisele Bundchen
National Football League (NFL) superstar Tom Brady and supermodel Gisele Bundchen have reportedly hired divorce lawyers. 
Brady, 47, and Bundchen, 42, got married in 2009 and have two kids Benjamin, 12 and Vivian, nine. A source told PageSix website: "I never actually thought this argument would be the end of them, but it looks like it is, I don't think there will be any coming back now. They both have lawyers and are looking at what a split will entail, who gets what and what the finances will be."
ADVERTISEMENT
Also Read: India's bowling exposed again as SA win first ODI in Lucknow
The divorce news comes after Brady, who has John, 15, with former lover Bridget Moynahan, chose to stay away from Bundchen after she expressed concerns over his decision to continue playing.They had heated arguments over the issue. 
In February, Brady, a seven-time Super Bowl champion quarterback, who currently plays for the Tampa Bay Buccaneers,  had announced his decision to retire from the NFL.
Also Read: Prisha Patel on the prowl for Bombay International