American golf star Spiranac avoids playing with male celebrities in order to stay away from rumour mills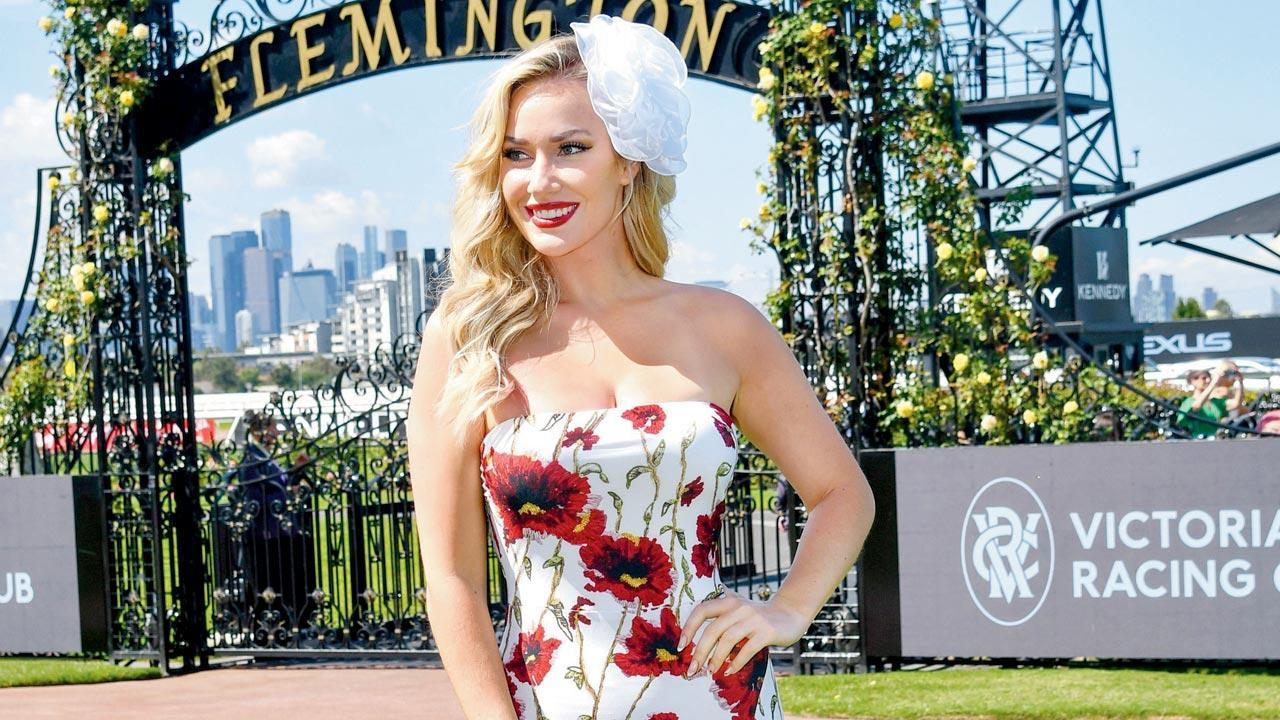 Paige Spiranac
American golf sensation Paige Spiranac is weary of playing with male celebs because of rumours and disgusting comments from people. Spiranac, 30, said she tries to be guarded at events to avoid unnecessary attention.
During an Instagram Q&A, she said: "One thing people don't talk about with being a woman in a male-dominated industry, whether it's golf or the sports industry, is that any time I do content with another man there are rumours and comments and it's all disgusting sexual stuff. And so I feel like it prohibits me from participating or being invited to certain events when there are male athletes and male celebrities because of the rumour mill and all of this stuff." 
ADVERTISEMENT
Spiranac says it's frustrating to receive negative comments for just being pictured with the opposite sex. "It's just so unfair, and any time I'm pictured with another man… the comments are just gross. It's really frustrating ," she said. 
Also Read: Golfer Paige Spiranac's scam that never was!
However, when asked if she would ever play a golf match with American great Tiger Woods and National Football League superstar Tom Brady, she replied: "Yes, I'm so down. I think it would be so much fun."