Sports stars across the globe laud their ladies in their lives on Women's Day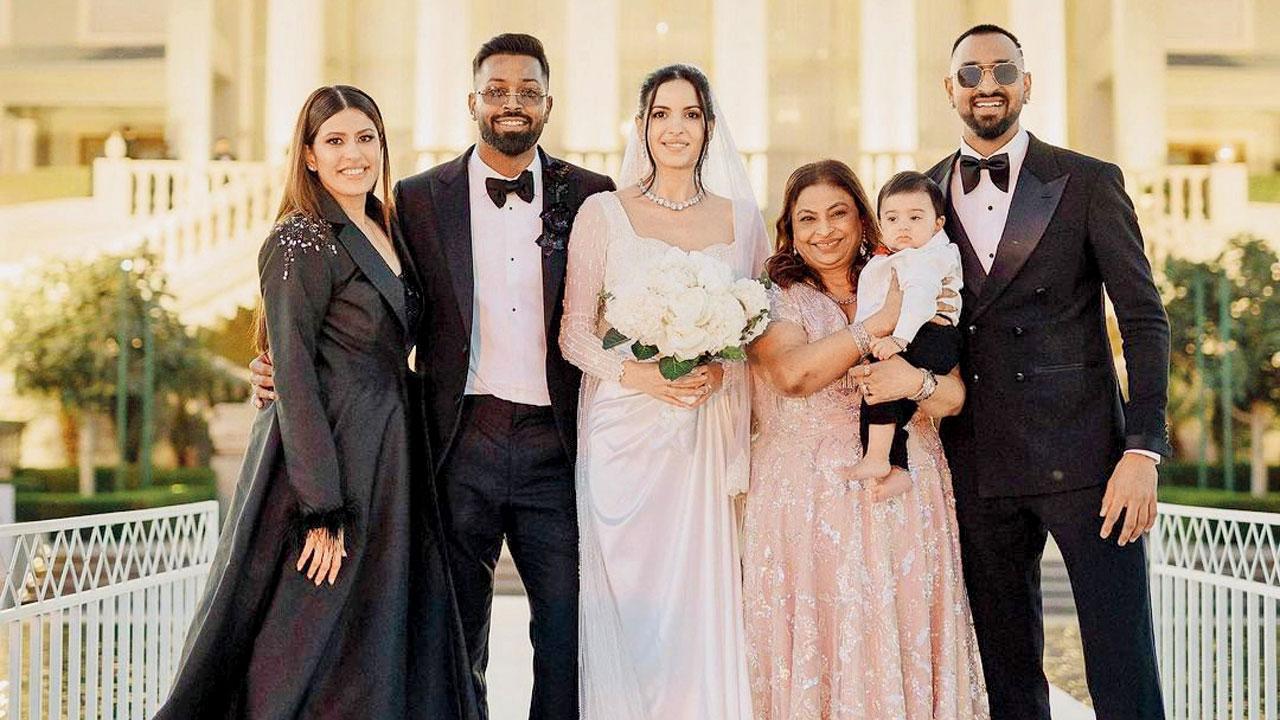 Hardik Pandya
Hardik Pandya: Incredible women, inspirational women, thank you for everything you do for us. Happy women's day.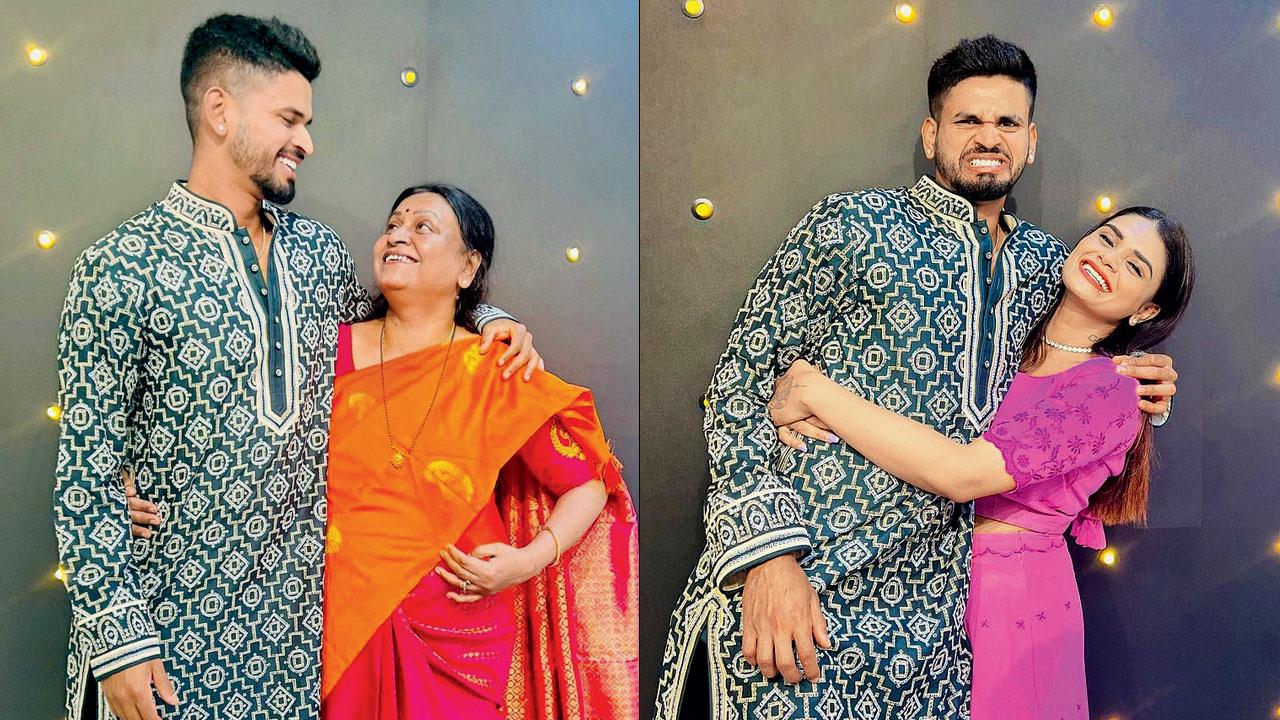 ADVERTISEMENT
Shreyas Iyer: To the women that inspire me everyday, happy women's day.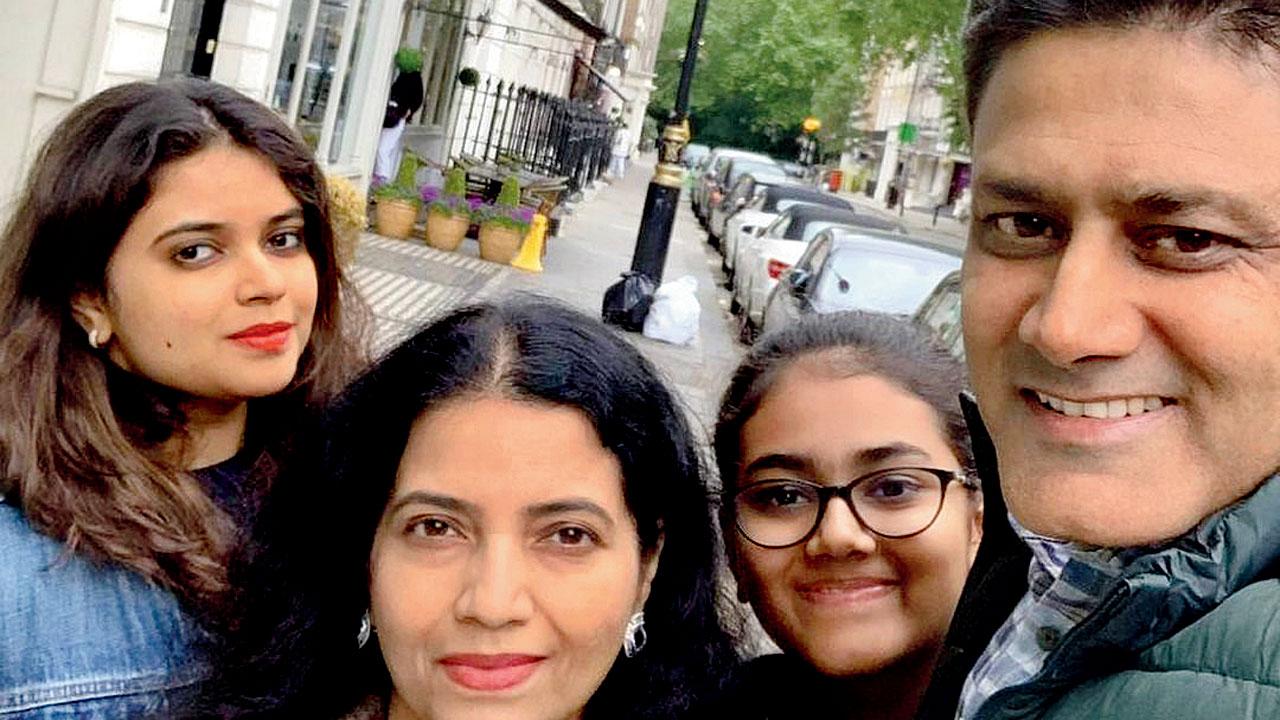 Anil Kumble: Today and every day, let's recognise and appreciate the immense contributions that women make to our society. Happy International Women's Day to all the incredible women out there!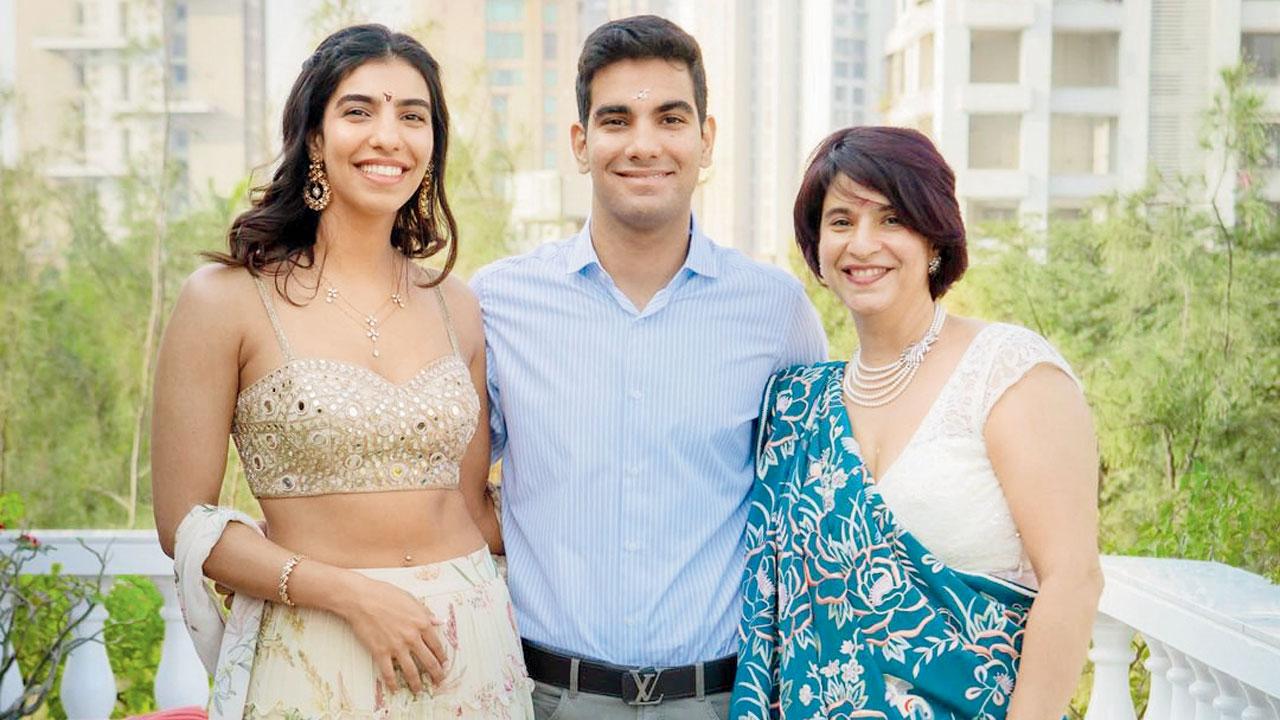 Jehan Daruvala: Happy Women's Day! Couldn't imagine my life without these women in it.
Also Read: Women's Day 2023: Working mothers are still struggling; here's how employers can support them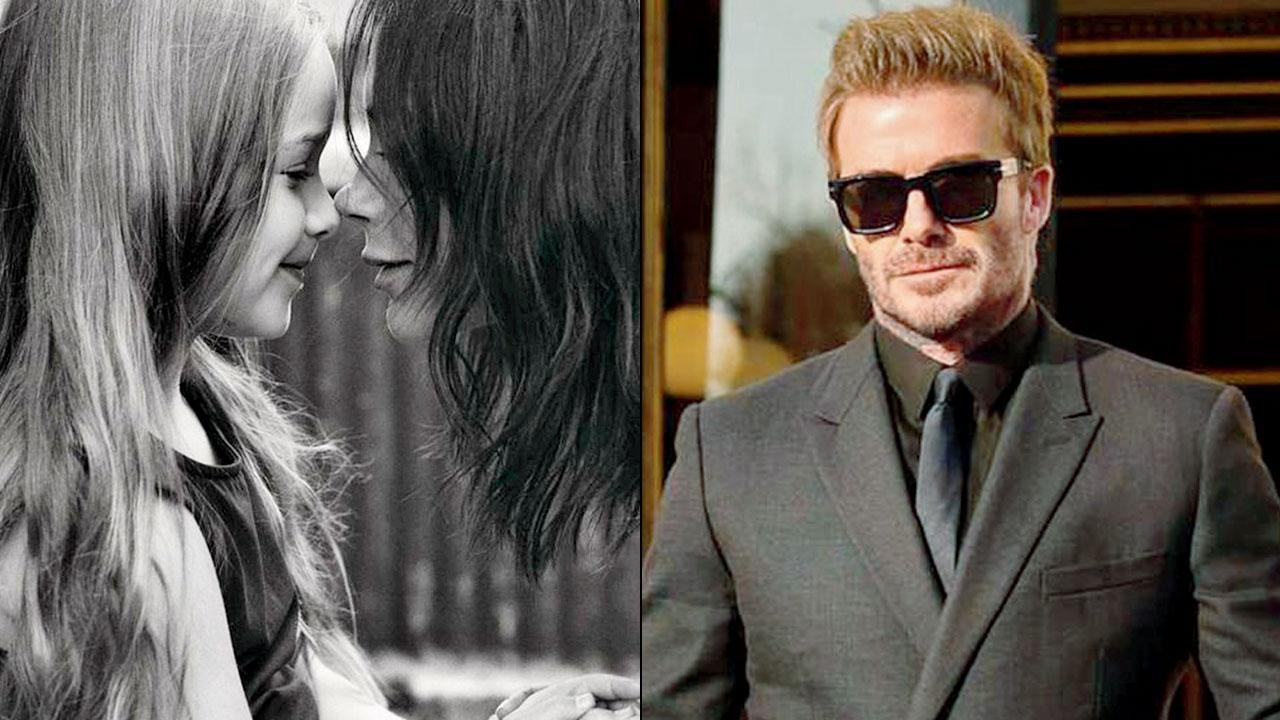 David Beckham: On this International women's day I want to celebrate the amazing women in my life who inspire me with their work ethic, loyalty, kindness and love for their families…I feel lucky to have them in my life x Happy international women's day to all the incredible women around the world x today we celebrate you@victoriabeckham #HarperSeven @sandra_beckham49 @jo_jo_beckham_ @lynnebeckh ambriggs1972 @jackie.adams_.