From a cumulative total of Rs 1.4 crore through just 12 NGOs in the inaugural edition in 2004, to a cumulative Rs 346 crore currently for over 750 NGOs, the TMM has lived up to its billing as one of the top 10 marathons in the world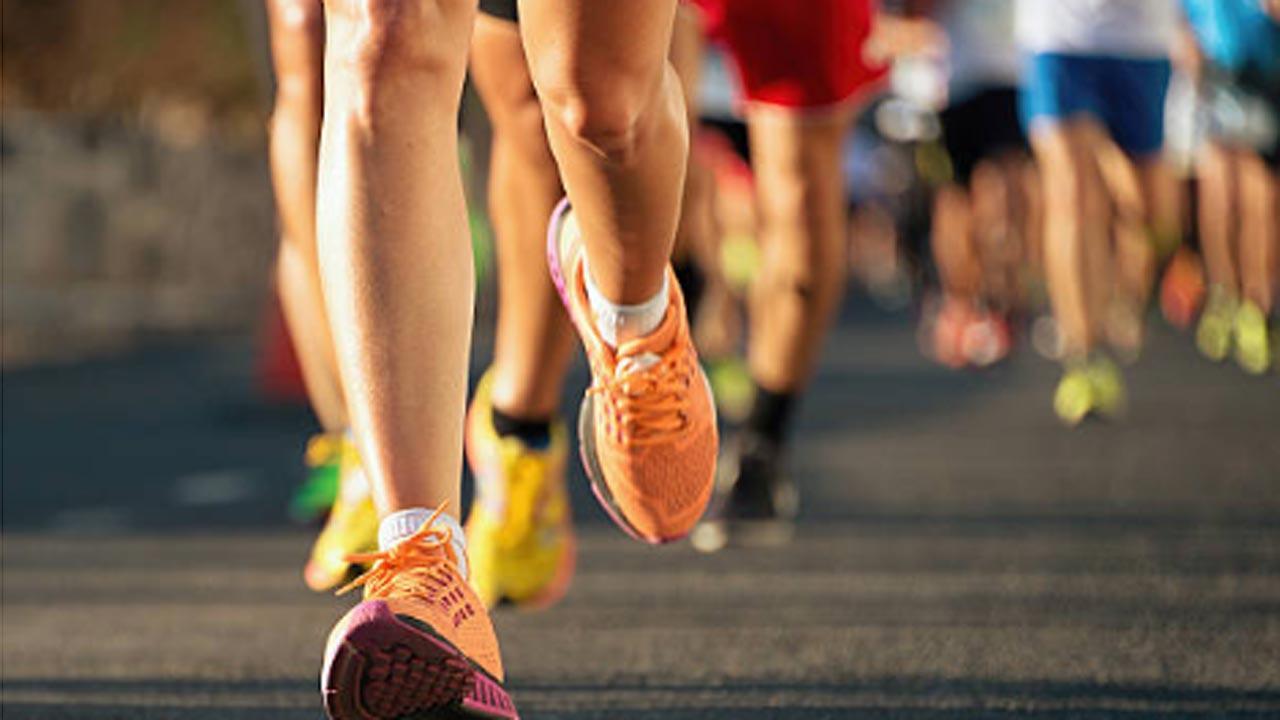 Representational images. Pic/iStock
The 18th edition of the Tata Mumbai Marathon (TMM) has raised more than Rs 30 crore for 249 NGOs (non-governmental organisations) and counting, continuing to be India's largest sports philanthropy platform through United Way Mumbai (UWM), the event's philanthropy partner. 
From a cumulative total of Rs 1.4 crore through just 12 NGOs in the inaugural edition in 2004, to a cumulative Rs 346 crore currently for over 750 NGOs, the TMM has lived up to its billing as one of the top 10 marathons in the world. 
Also Read: Tata Mumbai Marathon: South Africans to set the pace
The TMM 2023 on Sunday, January 15, will have over 11,000 people running to support causes ranging from civic issues, culture, sports, education, environment, health, human rights, inclusion and others.