Brady and Bundchen revealed on Instagram that they had reached an amicable agreement over  terms of their split. "In recent days my wife and I finalised our divorce from one another after 13 years of marriage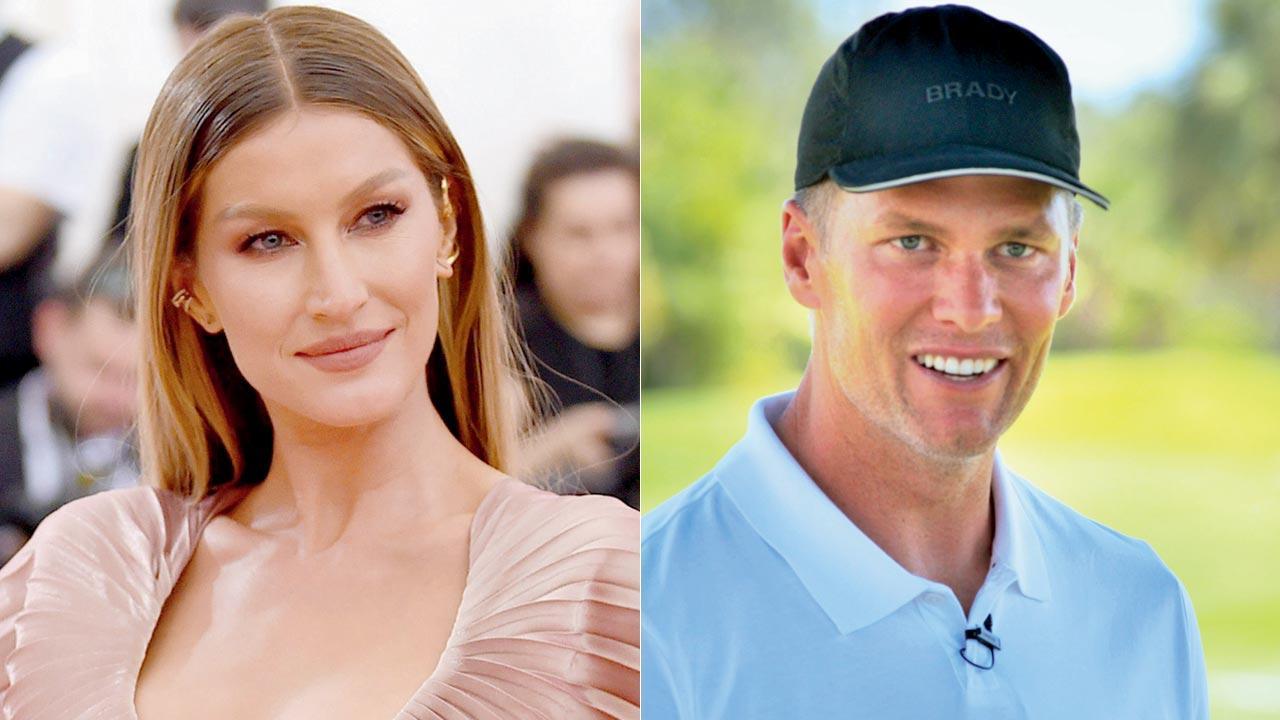 Gisele Bundchen and Tom Brady
National Football League superstar Tom Brady and Brazilian supermodel Gisele Bundchen announced that they finalised their divorce on Friday. 
Brady and Bundchen revealed on Instagram that they had reached an amicable agreement over  terms of their split. "In recent days my wife and I finalised our divorce from one another after 13 years of marriage. We arrived at this decision amicably and with gratitude for the time we spent together. We wish only the best for each other as we pursue whatever new chapters in our lives that are yet to be written," Brady wrote, saying the decision to proceed with the divorce was "painful and difficult."
ADVERTISEMENT
Also read: NFL star Tom Brady, Gisele Bundchen heading for divorce?
Meanwhile, Bundchen said: "The decision to end a marriage is never easy but we have grown apart."