WHERE: Ambassador Hotel; WHEN: Friday to Saturday till April 30, 7.30 PM to 11 PM; PRICE: Rs 1,652; CALL: 9867698898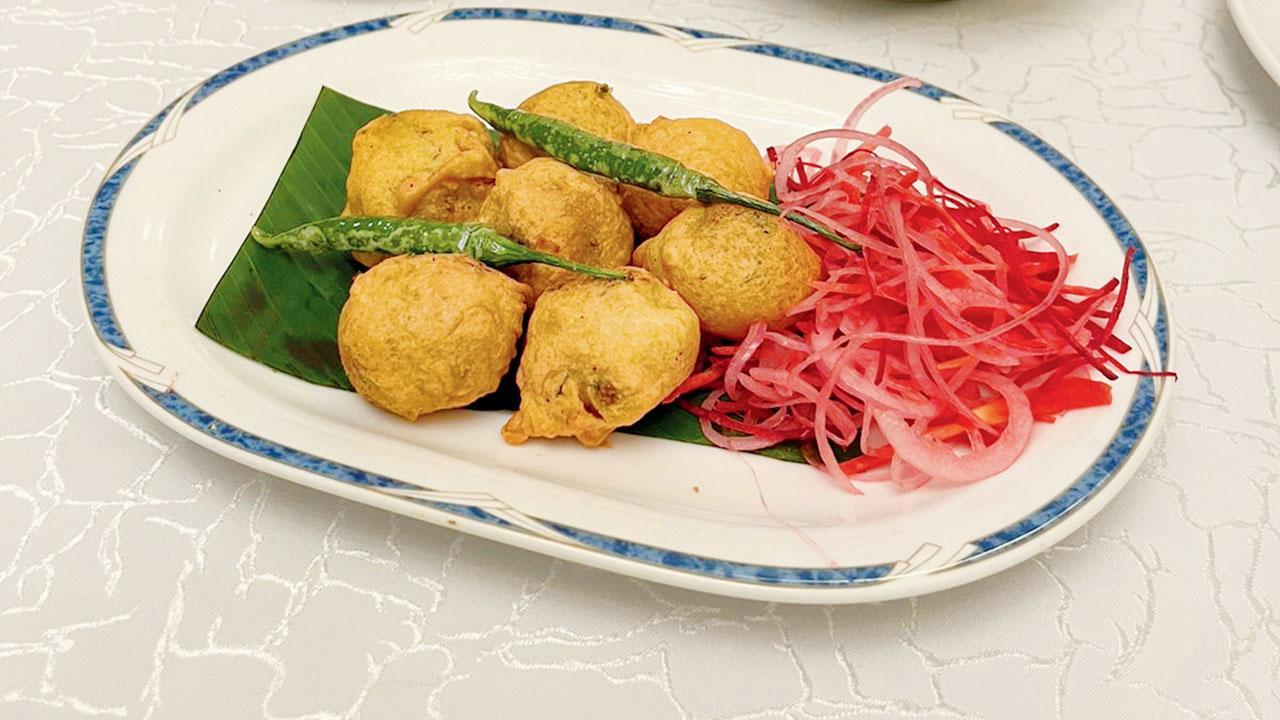 Representative Image
All about the textile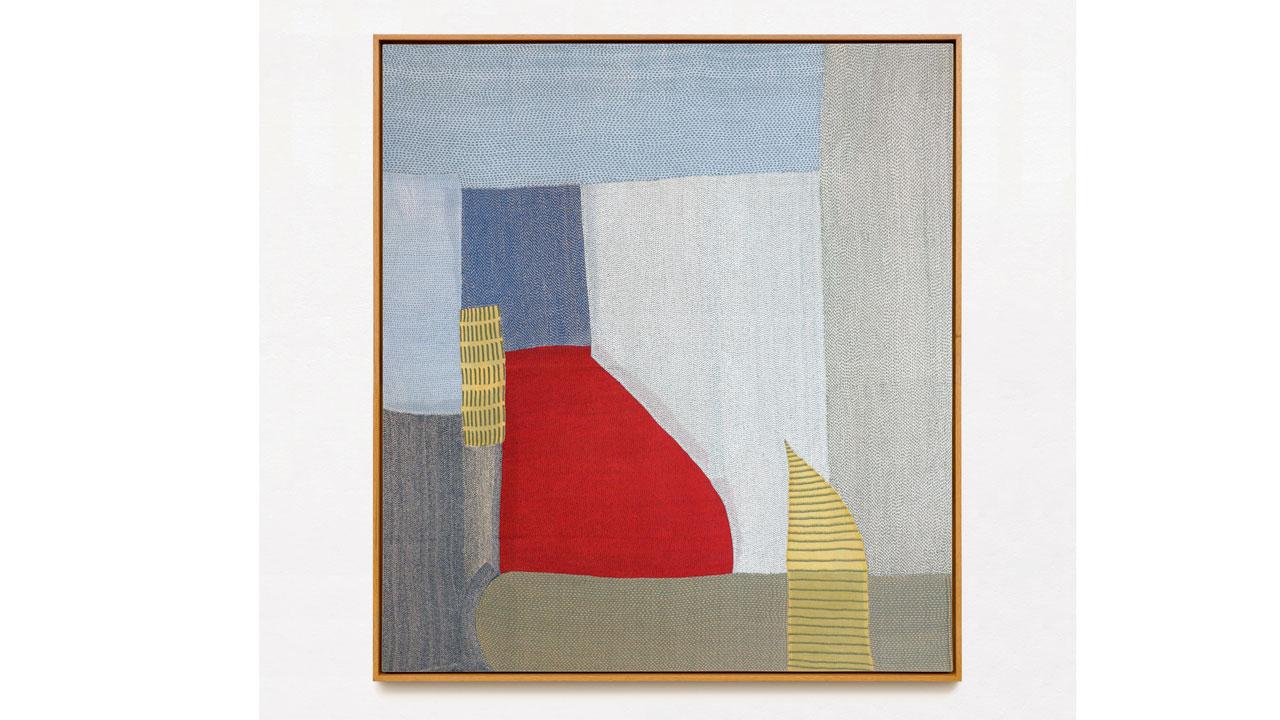 ADVERTISEMENT
Bougainvillea and Tao Art Gallery present a hand-stitched textile installation called The Still & Sanguine: Stitches by Morii, the creative brand by textile designer Brinda. The exhibition has intricate hand-embroidered pieces by women artisans all the way from Bhuj and Bihar. The show aims to create embroidery that transcends its traditional roots for pieces that embody the spirit of abstract painting.
>>>
WHEN: Ongoing till April 10, 11 AM to 7 PM
WHERE: Tao Art Gallery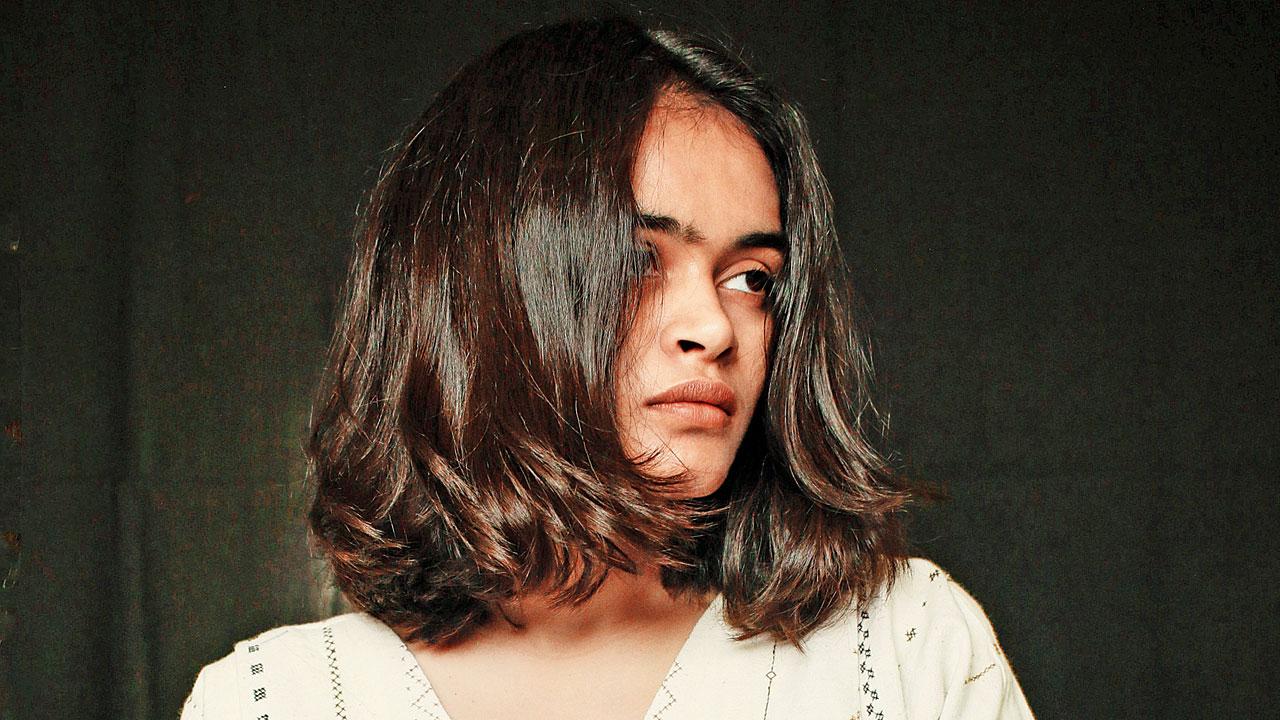 Who run the world? Kids!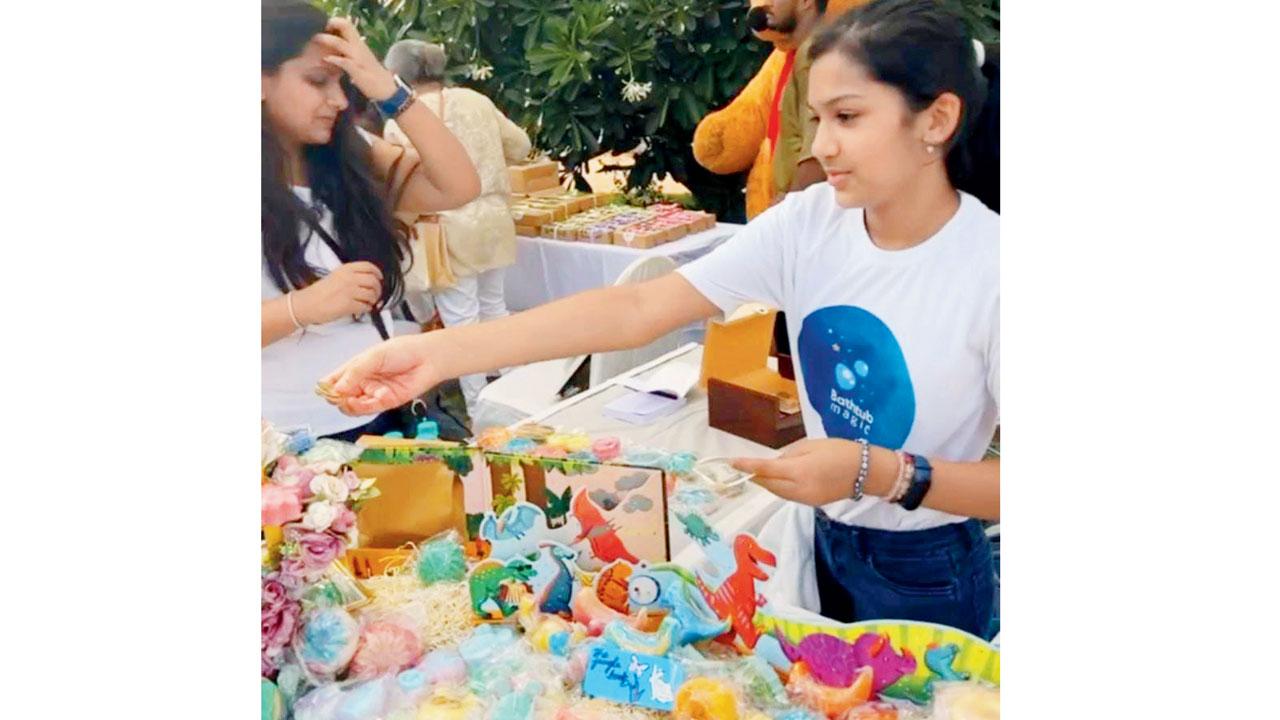 Kidpreneur Expo 2.0 is a platform dedicated to the next generation of young entrepreneurs, aged six to 16 who will be showcasing their innovations in a variety of categories such as gadgets, food, beauty, pet products, arts and games and more. Besides stalls, the expo will have a number of activities, games and workshops on art, Lego, robotics, sculptures and more.
>>>
WHEN: April 2, 4 PM to 7 PM
WHERE: The Club, Andheri West
PRICE: Rs 500
TO BUY: Tickets available on ground/ 9920042845
A glimpse of wars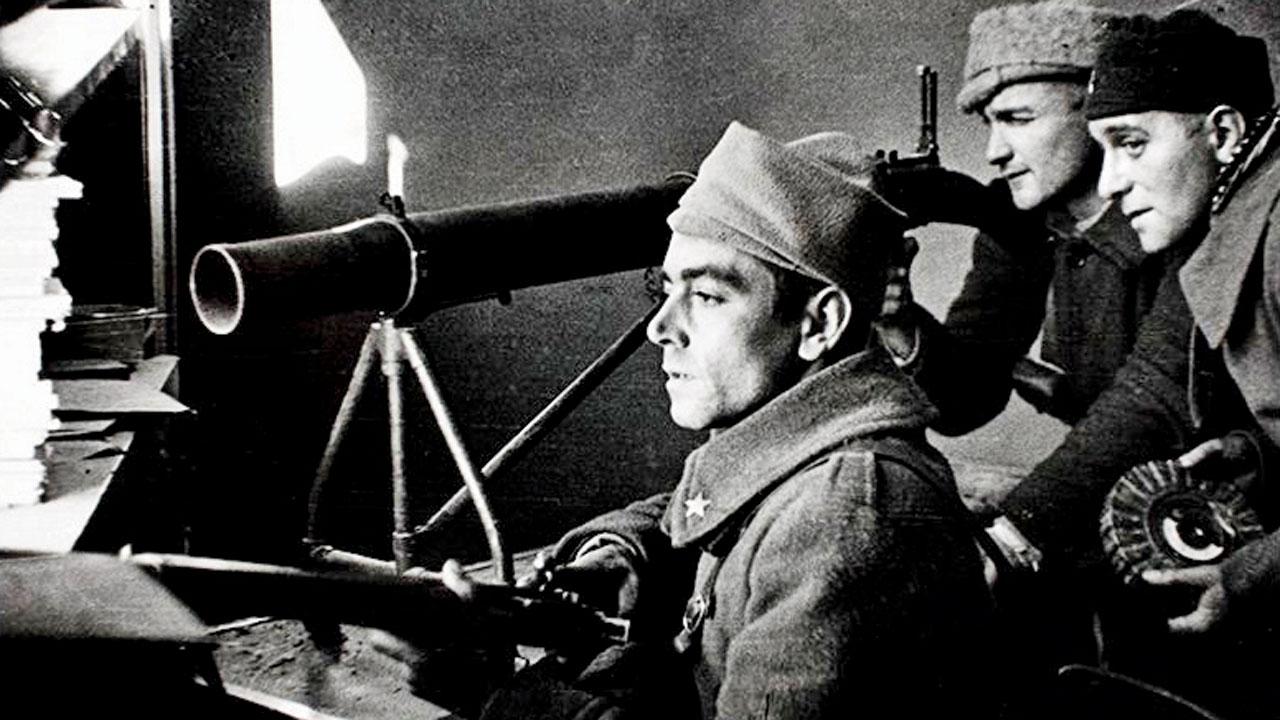 The Hungarian Cultural Centre Delhi, in collaboration with the Capa Centre Budapest is bringing a selection of works of Robert Capa, one of the most well-known Hungarian photographers. Capa, who passed away in 1954, has documented several major wars of the 20th century such as the Second World War and many more. 
>>>
WHEN: April 3 to 19, 12 PM to 8 PM
WHERE: Dilip Piramal Art Gallery, NCPA
A unique medley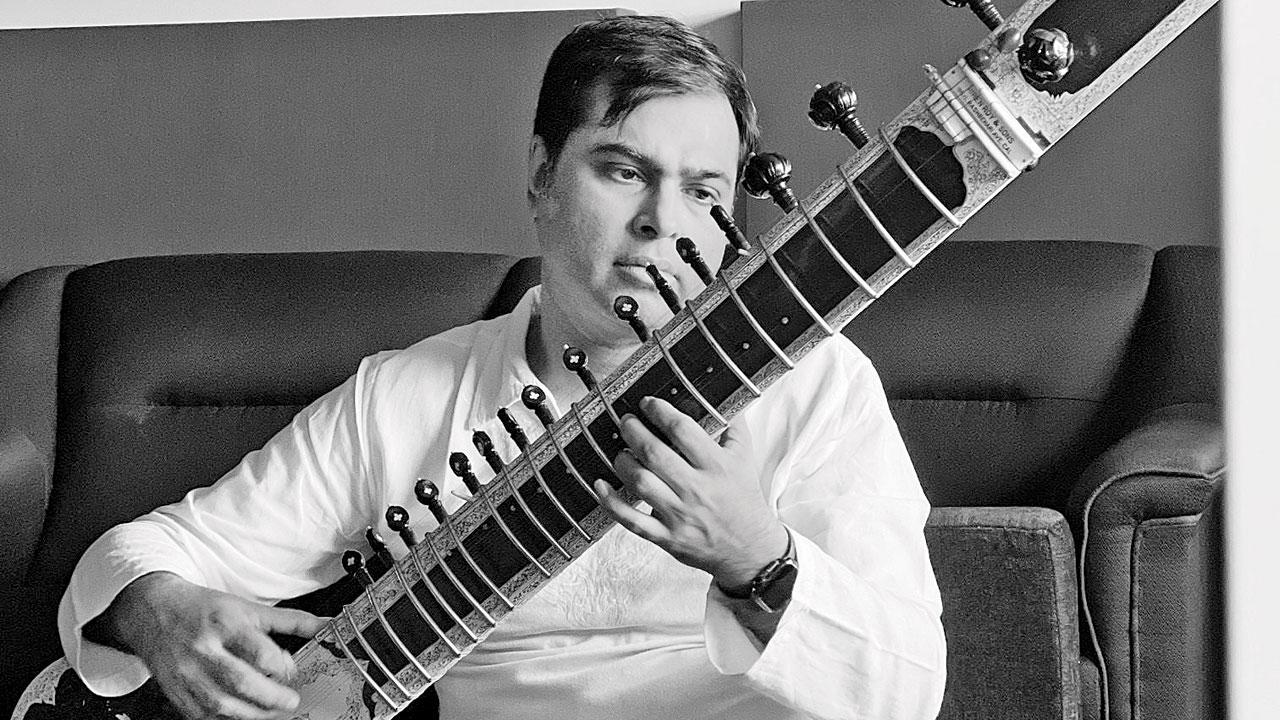 Purbayan Chaterjee
Sitar maestro Purbayan Chaterjee's show brings together Indian Classical musical traditions. Joining him on stage will be U Rajesh, Satyajit Talwalkar and Swaminathan Selvaganesh.
>>>
WHEN: April 9, 8 PM onwards
WHERE: The Studio Theatre, NMACC
PRICE: Rs 500
TO BUY: nmacc.com
Meet a person with a skill you can use
Nihal Uddin Usmani, 69 online language teacher
>>>
AVAILABLE FOR: Learning world languages through Indian ones
CHARGES: No charges, uploads free for study videos on YouTube
Contact: orientlanguage lab@gmail.com
@NihalUsmani, YouTube
Lucknow-resident Nihal Uddin Usmani has a unique skill and if you are looking to learn a new language with simple techniques, then Usmani's YouTube channel is the place for you. The 69-year-old has 3,62,000 subscribers for 3,900 videos that he has produced in the last 12 years. Through his videos you can learn Spanish, French, Nepali, Telugu, Bengali, through the medium of Hindi and Urdu. He also teaches Arabic and Persian, through Urdu. "If anyone has trouble understanding a point made in any of my videos, they can send me an email. I then make another video solving their problem," says Usmani, former information officer.
RECOMMENDED BY: Arvinder Kaur, 48-year-old teacher learnt Urdu through Hindi, English and Punjabi videos. "I can now read Urdu, I'm able to type the language very well and can also speak it fluently. His videos are succinct, easy to grasp and if there is any problem in understanding a point, Usmani sir will make another video addressing the difficulty".