Don't let the recession hit your gourmet lifestyle. Pick these alternatives that are local, affordable and sustainable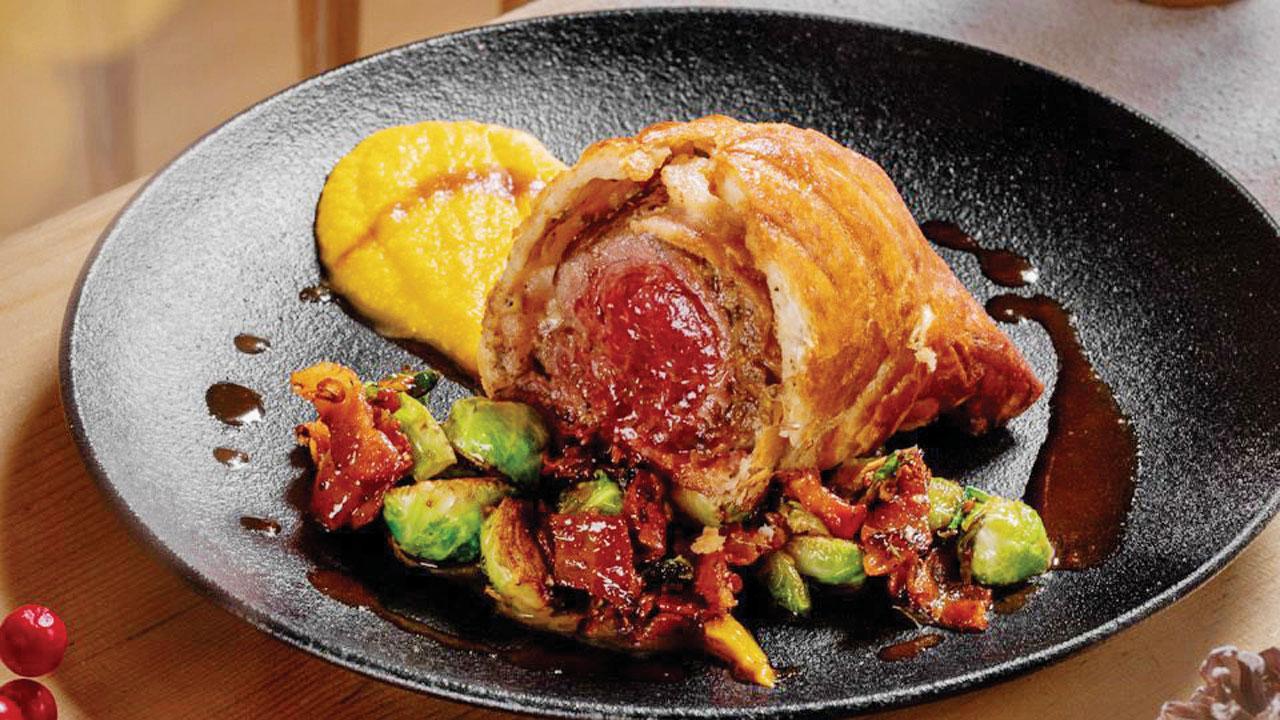 Pistachio Wellington
Walking down the aisle has a completely different meaning when you're at a high-end food store. For the sake of taste and health, you end up overcommitting and swiping a hefty bill. We roped in experts to suggest ways to make your lavish gourmet food lifestyle pinch less on your pocket.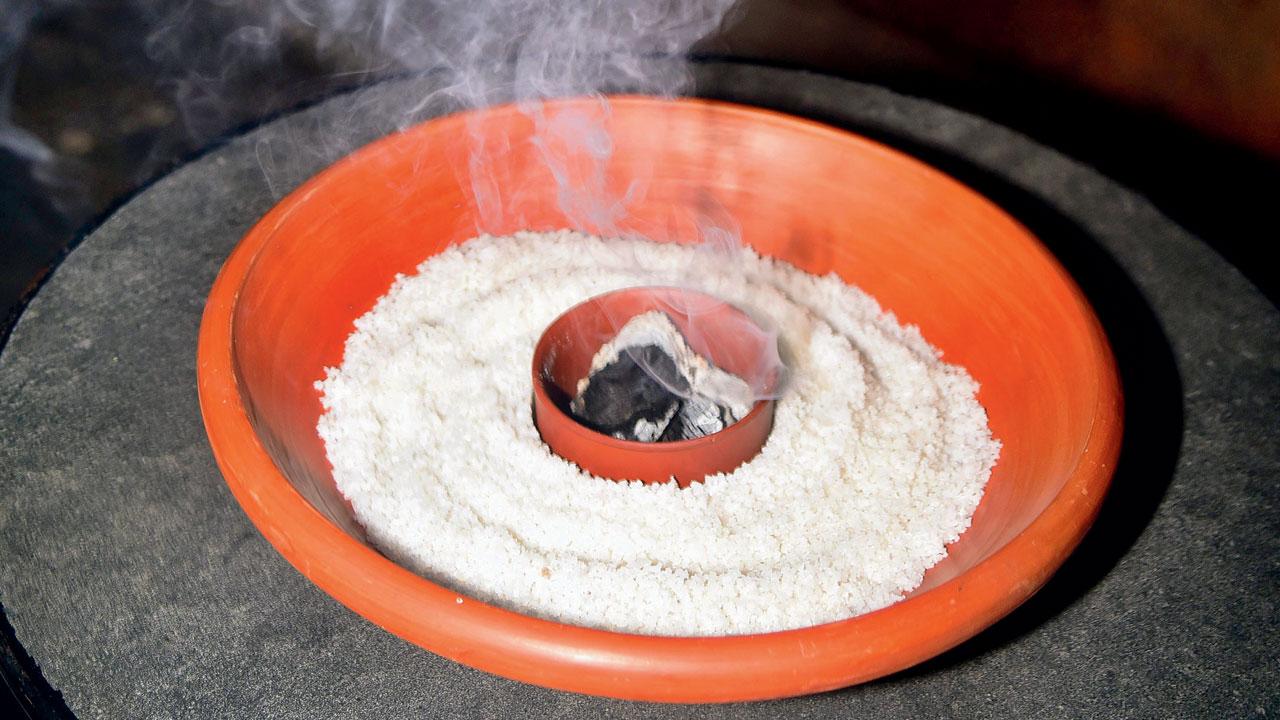 Smoked sea salt
Papdi-razzi
Papdi or flat beans (Rs 160 per kg) can be a good replacement to edamame (Rs 500 per kg), a Japanese snack of salt and condiments, food entrepreneur Amrita Rana tells us. Rana says there's also more use for jowar dalia (Rs 200 per kg) in her kitchen than quinoa (Rs 250 for 200 gm), be it in a masala veggie dalia and dalia salad. Instead of using expensive pasta flour, she relies on nachni and ragi mix, and instead of pomegranate molasses, she prefers a kokam glaze. Wood sorrels that grow in the wild in gardens are "muft ka microgreens". "Slightly sour and rich in antioxidants," she points out, leaving us with some appetite for her version of ratatouille. "I make it with local gourds instead of peppers and zucchini. I call it rataturai," she quips.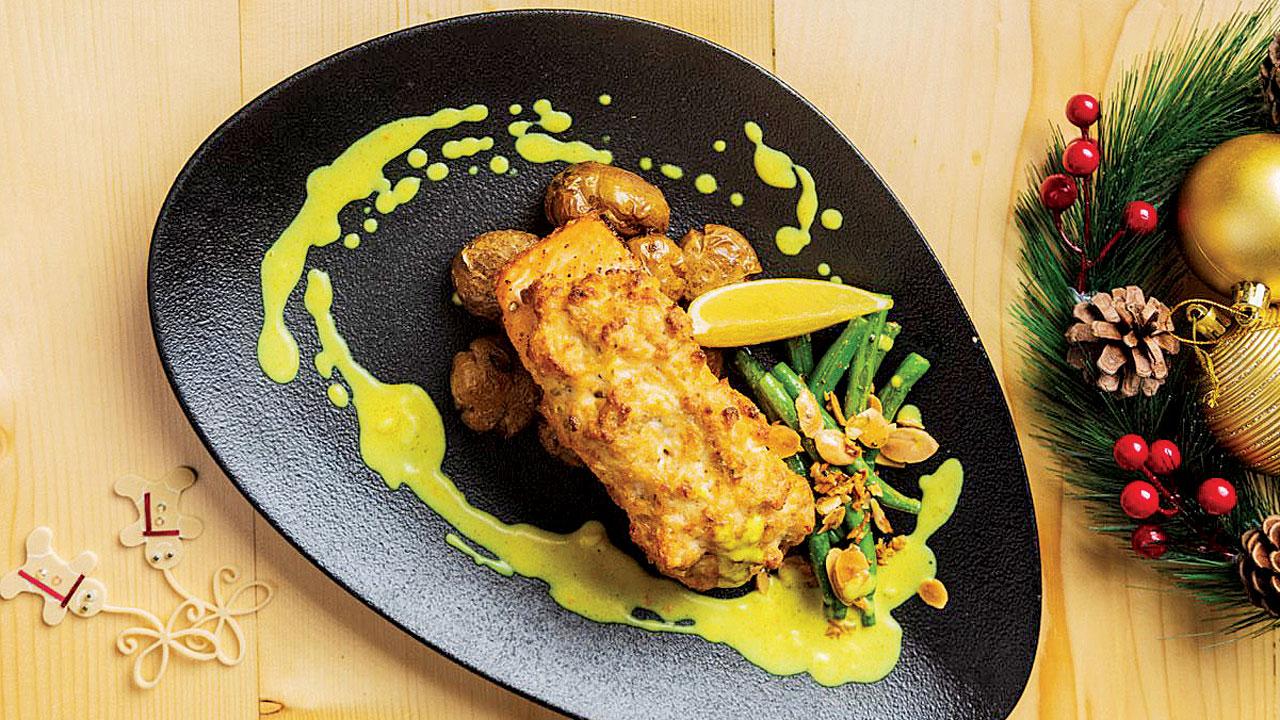 Nachni and ragi pasta
Umami jugaad
We all love our yuzu lemon in a lemon tart or a negroni, but investing in the bitters extract for over Rs 1,000 or buying them fresh at Rs 2,500 is a waste. Arun Dsouza, head chef of Perch Wine & Coffee Bar, recommends meyer lemon (Rs 300 per kg). "They are locally grown here, and so much cheaper. They're a fantastic substitute for dishes. Great flavour, a good balance of sweetness and acidity," he explains. Some years ago, porcini mushrooms were expensive to source; it's now cheap, thanks to the dedication of a few mushroom growers on the outskirts of Mumbai and Pune. It's easiest is to get them dry (Rs 2,500 per kg)—they can then be rehydrated, and their water can be used as added flavour instead of expensive truffles (Rs 2 lakh per kg) or oils. Another hack is to mix turmeric and paprika instead of saffron. "Kesar itself is a flavour profile beyond compare, but turmeric adds colour and paprika adds a scent of umami to your cooking," he signs off.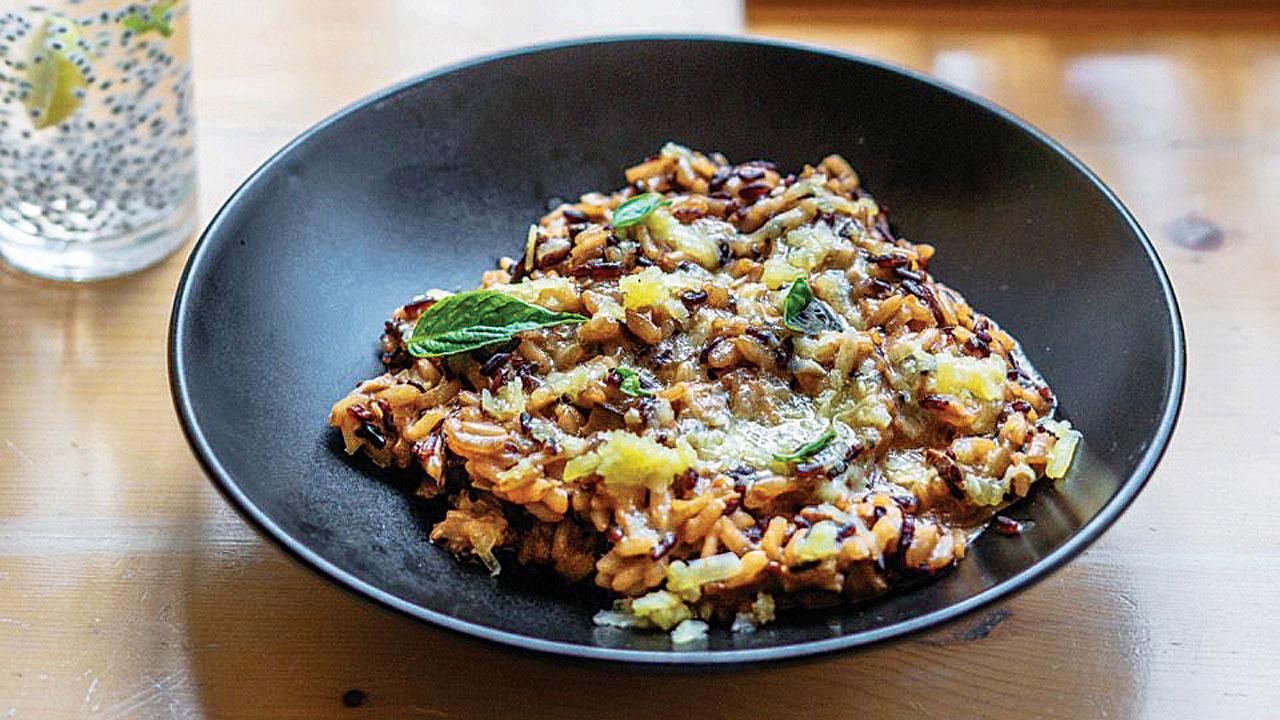 Jowar Dalia
Salt, grains of the soil
Long before chefs pushed the local dialogue, we had chef Bhairav Singh setting off on foraging excursions and even having a curious eye on a list of Ayurvedic herbs growing abundantly on the streets of Mumbai. An ardent supporter of local, sustainable food options, the master chef at Native Bombay cures his paneer with flavours to make a feta wheel.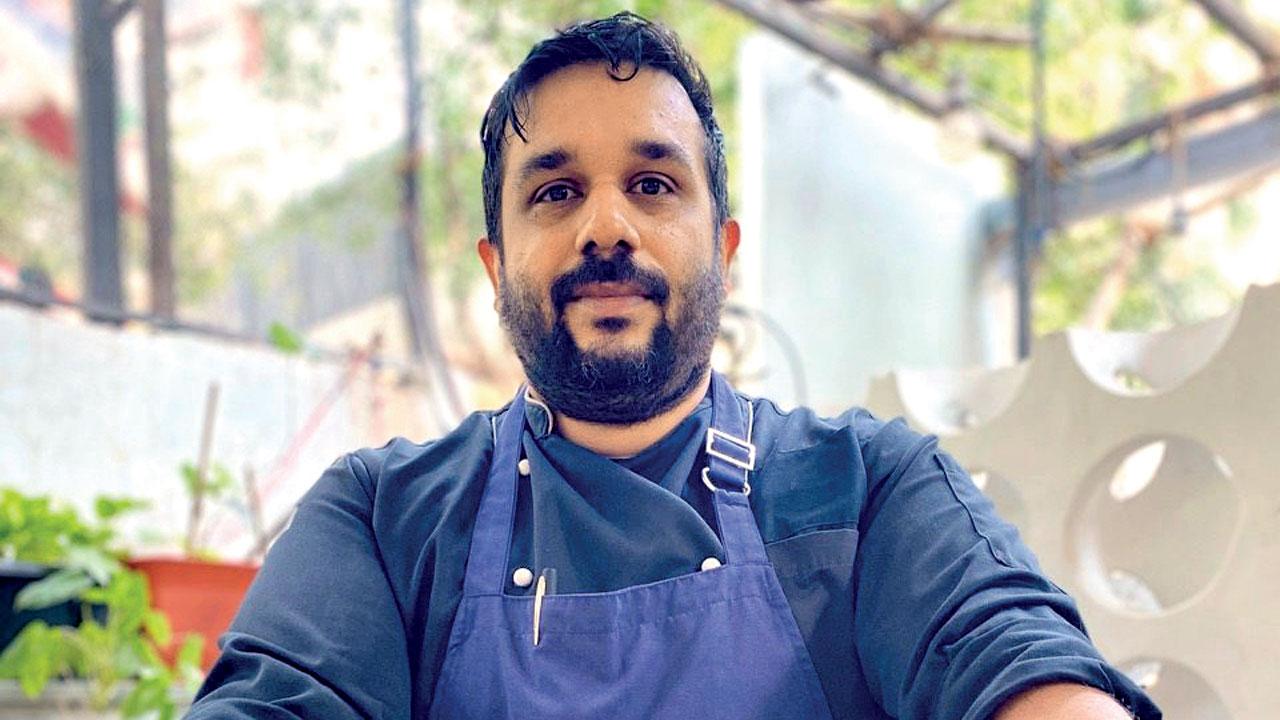 Arun DSouza
"All you need is home cooked paneer made from high fat milk [six to seven per cent]. Take overcooked kabuli chana paste, mix it with a sesame paste and cook it. To this, add cottage cheese and seasoning, and make a complete mash. The outer coating of the cheese comes from the kabuli chana skin that we fold and compress."
Instead of tabasco or expensive hot sauces, he relies on bhut jholokia to make a fiery sauce. "The chillies have so much heat that it doesn't need fermentation," says Singh. "The hype about smoked sea salt is replicable in a home kitchen. Remember, all salt comes from sea, and all you have to do is take your regular sendha namak in a wide and shallow bowl and add a piece of coal to it, and cover for 10 minutes. Add a bit of butter on the coal piece. This is great to use for roast chicken, and grills," he says.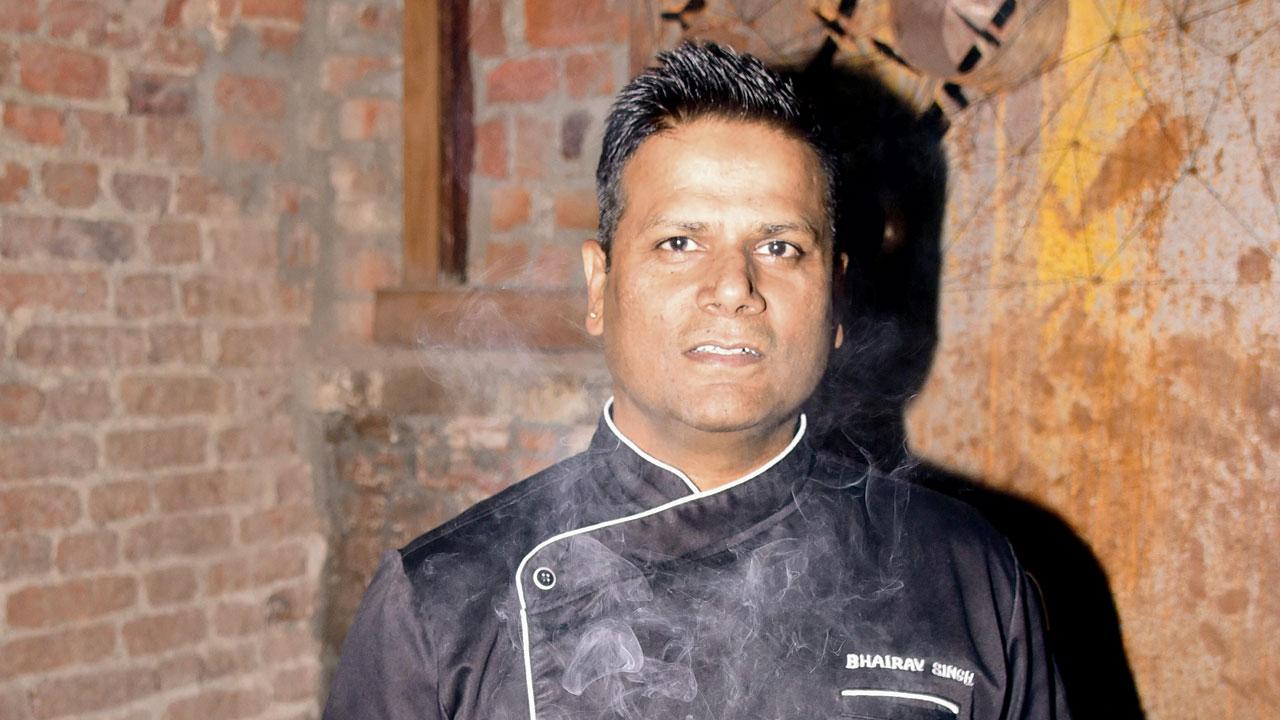 Bhairav Singh
Singh stresses on using mota anaj, or old grains of India instead of quinoa and red rice. "Since they grow on our land indigenously, they are better suited for our body. You'll spend R60 per kg on jowar/bajra instead of Rs 300 on quinoa," he signs off.