Kareena Kapoor Khan on why she chose not to shoot while pregnant, and how Veere Di Wedding isn't a 'comeback' film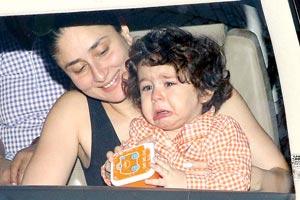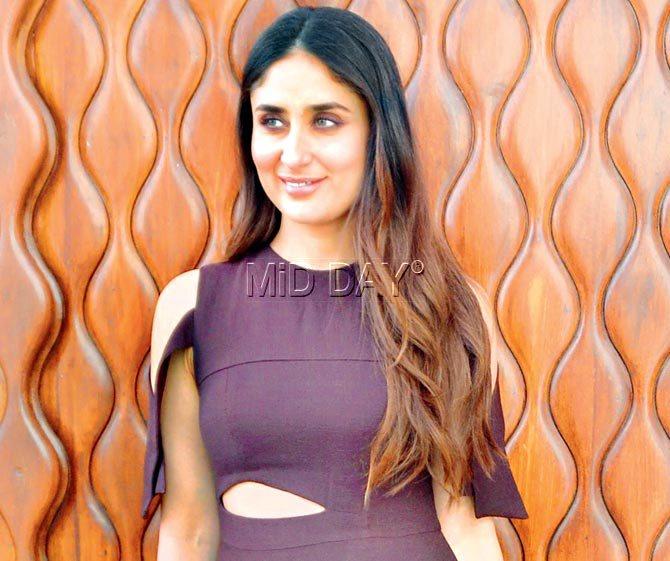 Kareena Kapoor Khan. Pic/Datta Kumbhar
"What gap?" exclaims a part-irked, part-amused Kareena Kapoor Khan, who is surprised that her upcoming film, Veere Di Wedding, is being touted as her 'comeback' venture. The actor, who was last seen in Udta Punjab (2016), enjoyed her time off screen. "I was up and about all through pregnancy. And I enjoyed the break from the screen. I love being a mother and that's of utmost importance to me," says Kareena, who is proud to be associated with the all-female film, which got delayed because of her.
ADVERTISEMENT
"I am glad Rhea [Kapoor, co-producer] waited for me because I really wanted to do the film. People are used to seeing me opposite Aamir [Khan], Shah Rukh [Khan] or Salman [Khan]. Four girls helming a film all by themselves is refreshing," says Kareena Kapoor Khan, adding that Rhea was apprehensive about offering her the movie. "She thought I won't do it because actors either want to play the protagonist or be paired with a Khan." The makers waited for a year-and-a-half for the film to start because of Kareena's pregnancy. While she was ready to shoot with a baby bump, the lack of maternity insurance for actresses in India made her choose otherwise.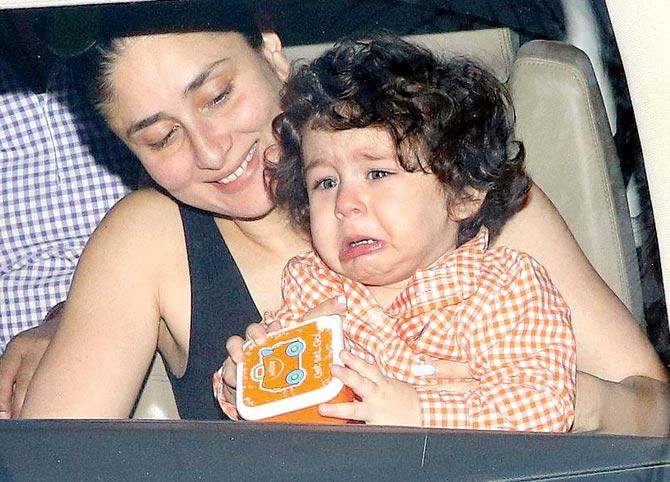 Kareena Kapoor with son Taimur
"Shashanka [Ghosh, director] and Rhea took three months to rework the script so that I could shoot with a baby bump. They planned to show my character six months pregnant. But since there's no maternity insurance [for actresses] in India, like they have abroad, there was no safeguard against suffering a mishap. So we scrapped the idea of shooting during pregnancy. India has a long way to go in accounting for every facet of a woman's life and challenges on the professional front," says Kareena.
While she asked the makers to approach someone else for her part, they waited for her. "Rhea wanted me on board, even if it meant delaying the film by another year. No one ever put any pressure on me. I knew I would take time to resume because I had to be with Taimur. I returned to the set in Delhi over six months after delivery," she says. Kareena stresses that like the makers of Veere Di Wedding, others in Bollywood also need to be more accommodating of women who choose motherhood. "This team supported a new mother so well. If I had a night shoot, they didn't call me for the next 12 hours so that I could be with my son. And in case of a morning schedule, they'd let me off early."
Also Read: Kareena, Sonam, Swara and Shikha had 10 stylist for Veere Di Wedding
Catch up on all the latest entertainment news and gossip here. Also download the new mid-day Android and iOS apps to get latest updates