Police had arrested him after the employee registered a complaint; an album of women in the nude, found in his Borivli office, led them to another survivor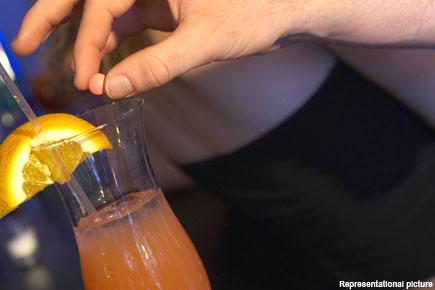 Kasturba police in Borivli have found that a tantrik and owner of a marriage bureau, who they arrested last Sunday for blackmailing and raping a woman employee in office, had raped another employee.
Also read: 'Tantrik' uses evil spirit threat to molest woman for 8 years
During investigation, cops had found photos of nude women in an album from his Borivli (East) office. It was through this album that they traced the other woman whom he allegedly raped.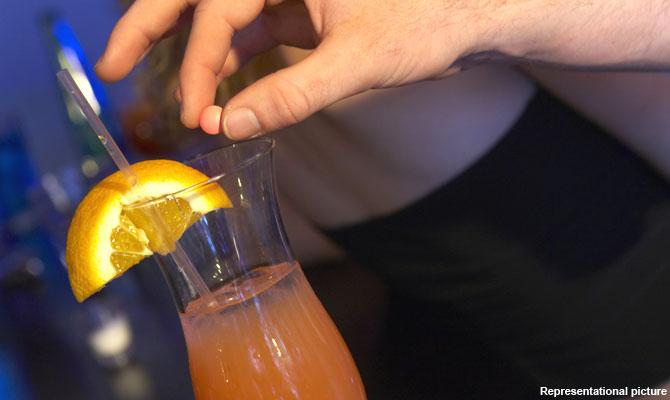 The accused, identified as Mahesh Jani (45), ran a marriage bureau in Borivli (East). Police said Jani's modus operandi included appointing only women in his office. Later, he used to tell the woman to sit late in office due to heavy workload.
Jani used to give the woman a cold drink laced with drugs and then rape her in office. He also used to keep condoms, viagra pills, and photos of the women in the nude, in the office. On Friday, Kasturba police found an album from his office in which they found photos of another woman in the nude.
Police asked the complainant, who had registered the case against Jani, about this woman and she told them it was her colleague. The cops then questioned the other woman, who revealed the incidents and registered a rape case against Jani on Friday.
Earlier incident
In the year 2007, the complainant was working in Jani's office as a telephone operator.
Once, Jani called her into his cabin and told her that a ghost was behind her and she would have to do some kind of puja to ward it off. The woman agreed, and during the puja she was raped by Jani, who also took her photos and filmed her with his mobile.
Later Jani threatened her and often raped her. The survivor left the job, but he still threatened her. Last Sunday she registered a case with the Kasturba police. He was arrested last Sunday and is in police custody.