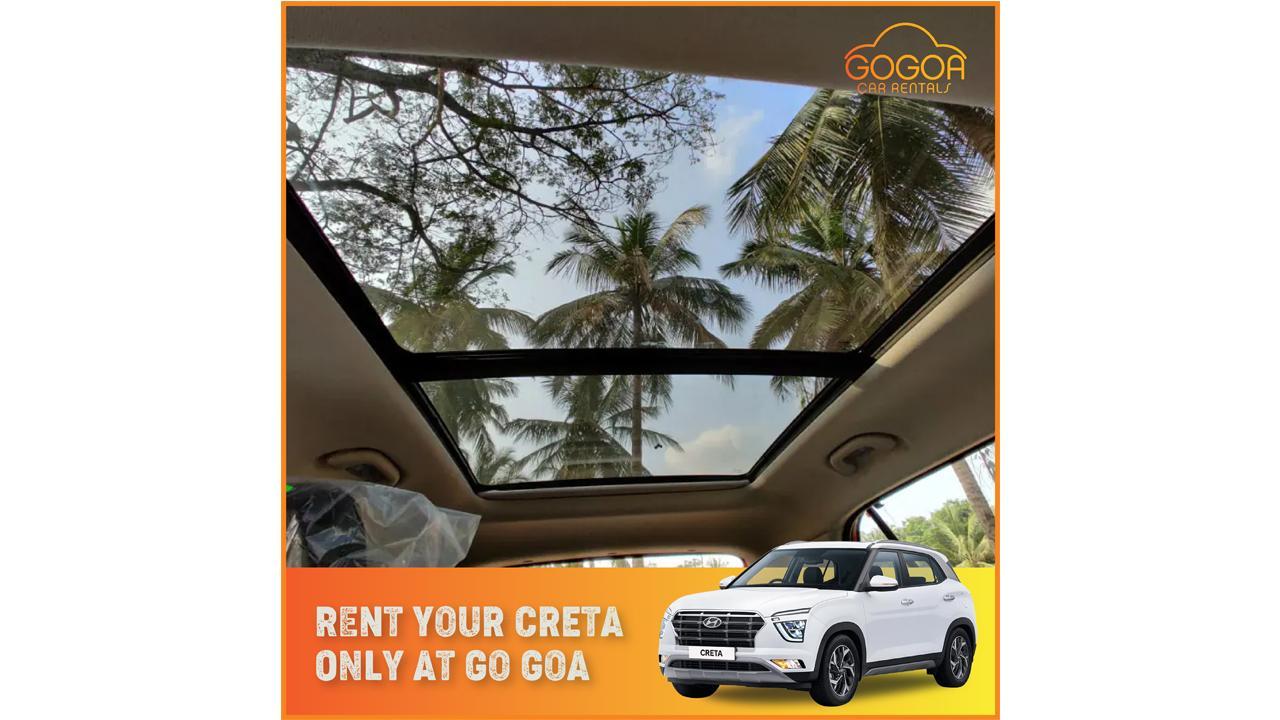 Tourism in India has been an ever-booming industry and a dependable contributor to the economy of the nation. Be it from the majestic views of Himalayan ranges in the North India to the peaceful backwaters of Kerela, or the mesmerizing Rann of Kutch in Gujarat to the serene beauty of Meghalaya or the 7 sisters in the East, India has been a popular tourist destination for the people all over the world along with the Indians. Though, the tourism sector of India was affected due to the Covid situation, the recent scenario shows that India's tourism industry has certainly accelerated.

When it comes to India's tourism, Goa is one of the top most favorite destinations for both national and international travellers. It is a mixture of Indian and Portuguese culture. Ranging from exotic beaches to beautiful churches, magnificent architectures and other attractions water adventures and night life, Goa offers a memorable vacation to its visitors.

Transport is an important aspect when it comes to Goa as most tourists opt to travel by themselves. Though it most heard that taking a two-wheeler is a good option, however, it becomes challenging during summer or monsoon due to the obvious reasons like scorching heat and sudden showers.

This is where Car Rentals in Goa comes into action. To avoid the scorching sun and the showers many travellers prefer renting cars to visit the attractions of Goa. Over the passage of time many car companies have come up to offer Car hire in Goa that enables tourists to move around Goa as per their own will and within a pocket friendly budget.

Car hire in Candolim is a preferred option for the tourist to enjoy the famous beach and surrounding villages. The travellers can may go for a Car hire in Calangute as well. The Calangute beach, which is also known as the "Queen of Beaches" is about 15 kms from Panjim and that is a good reason to opt for Self-drive car rental as Car rental companies offer car rental for 24 hours so that tourists can drive freely without any time constraint.

Tourists who are mostly interested in swimming, beach party, para sailing, kite surfing, wind surfing do not ever miss Baga Beach. Baga beach is considered to be the best place for swimming. The shacks near the beach offer delicious Goanese cuisines and as per the locals, the sand in Baga beach has got medicinal value which results is many tourists scrubbing their body with the sand. Baga beach is almost 16 kilometres away from Panjim and 9 kilometres away from Mapusa City so Car hire in Baga is a must.

Anjuna Beach is another attraction of Goa which is famous for party freaks and local surroundings. Saint Michael's chapel and other local places makes Anjuna beach famous for tourist who along with roaming around also prefer sun bathing.

Car rental in Anjuna Beach is very easy to get as Self-Drive Car rentals are available, which provides comfortable SUV's which is perfect for visiting multiple places surrounding Anjuna Beach.

Vasco is city which is situated 30 kilometres from the Goa capital. It lies at the tip Mormugao Peninsula thus making it one of the most visited places in Goa. Vasco is almost 30 kms from Panaji so Car Hire in Vasco is best option and can be obtained in affordable rates.

Vagator, with its famous red coloured cliffs and mesmerising views of the sunrise and sunset is a tourist spot that attracts foreign tourists who are into rave culture. The spot is now famous amongst Indians as well. Car Hire in Vagator comes in pocket friendly rates and also have the chauffer facility so that one can enjoy without having the wheel.

Panjim, the capital of Goa is definitely not out the list of tourists. The best essence of Goa's culture along with picturesque beauty is not be missed.  Car rental in Panjim is a must as it covers a large area and can be also used to travel to other places in Goa by keeping Panjim as the base location.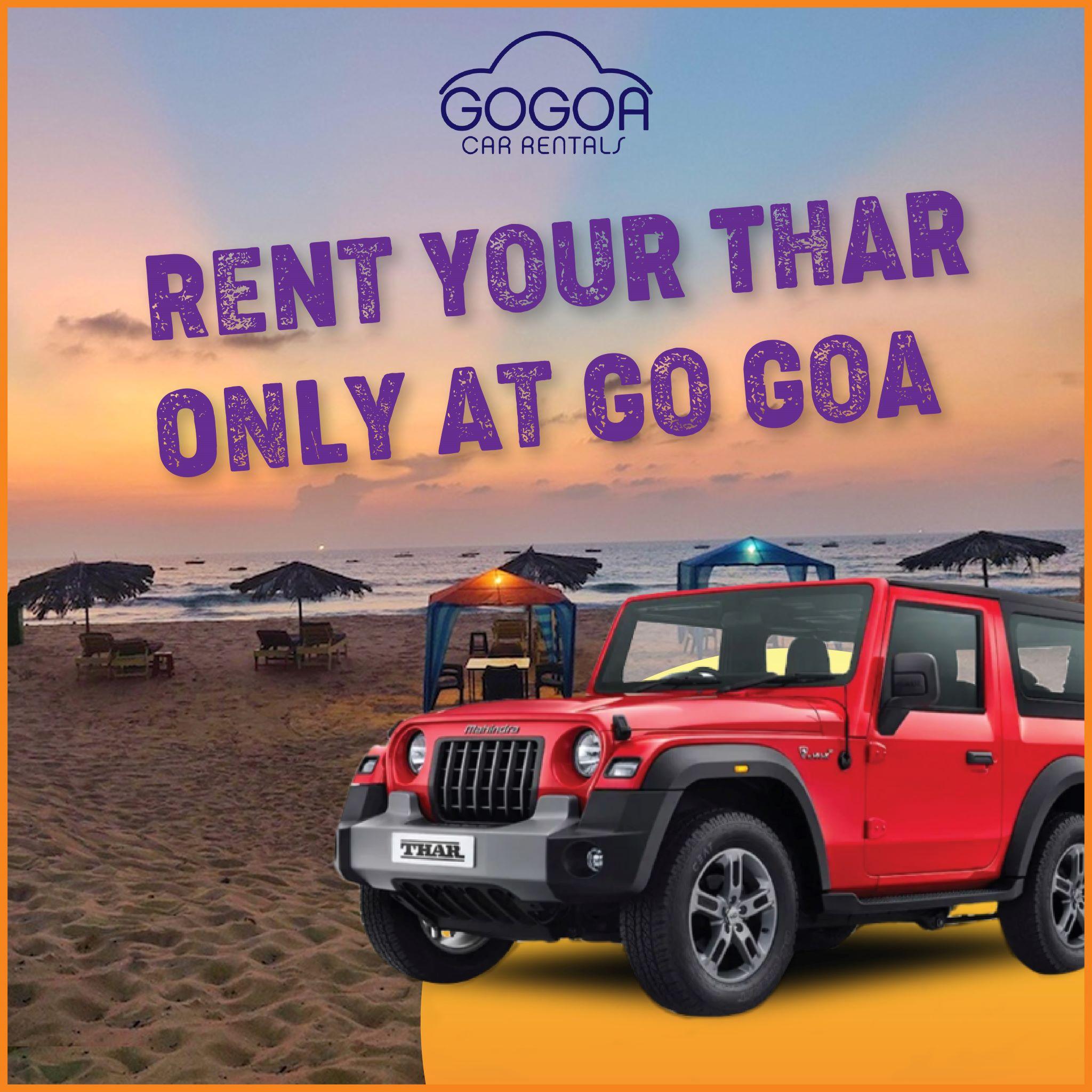 Goa can be reached through roads, train and airport. The Dabolim Airport is the only nearest Airport of Goa is often preferred more than road travels and train. Airport car transfer service in Goa is the most suitable option as the state capital is 30 kms away from the airport. Car rentals in Goa Airport is a convenient way for pick up and drop off and the service is available round the clock. The rates of Airport car transfer service in Goa depends on the destination and size of the car selected. Usually, Sedans are seen more in numbers but SUVs are more comfortable is there are more than 4 in a group.

Luxury wedding cars in Goa is a lucrative service that can be availed for those who selects Goa to be their wedding destination. Be it the bride or the groom, a luxury car adds to the grandeur of the wedding ceremony that take place in Goa.

Marriage is a memorable event in one's life and to make it more special, several car rental companies offer exotic luxury cars at affordable rates. The cars are well maintained for the special occasion and lavish interior designs are done in order to suit the occasion.

Decoration of the cars is also available based on the client's requirement. Online and offline bookings are available. Early booking is preferable as demands for luxury cars rises during the marriage season.