Seven Star Web Solutions is a leading web development, app development, and digital marketing company that has been providing top-quality services to clients worldwide for more than a decade now.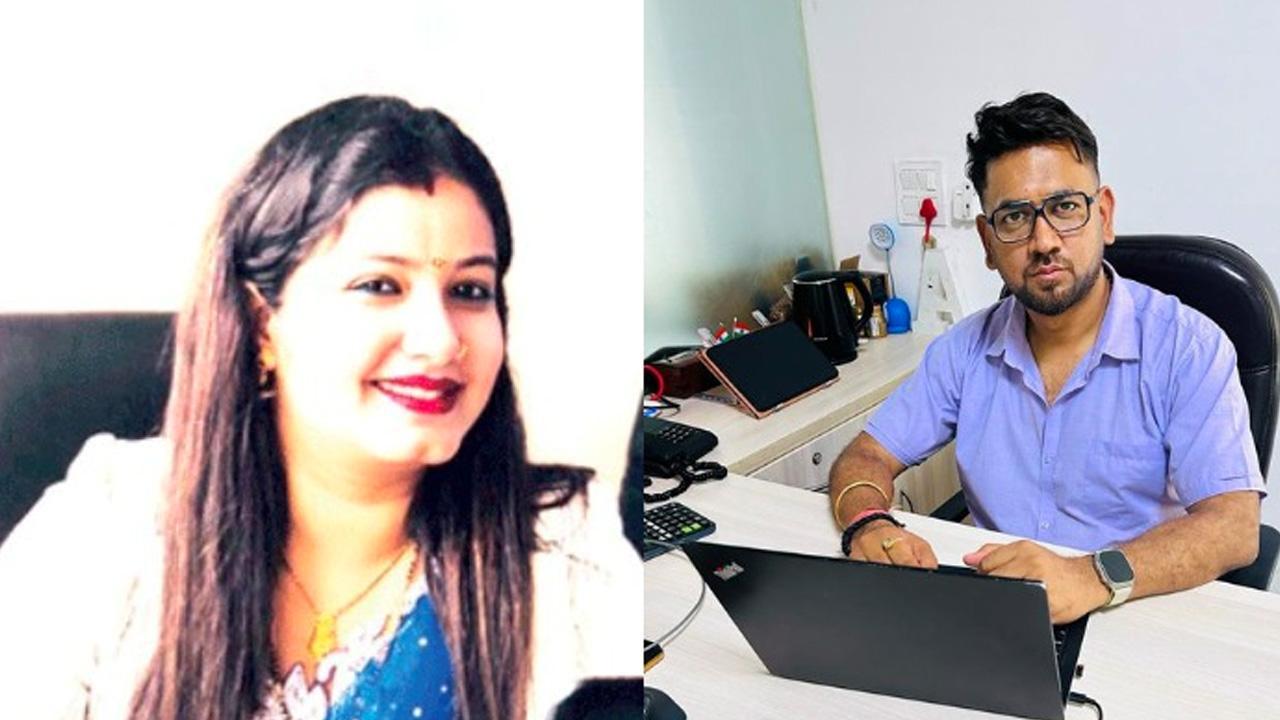 With a team of highly proficient experts, they have established their identity as a reliable and innovative service provider for businesses looking to pioneer a strong online brand presence.
Businesses looking for competent resources should have a discussion regarding their business goals with the company. You'll get to know what to do and how to execute your roadmap to success.
ADVERTISEMENT
Two Founders with a future-forward perspective
 A Tech Company That Never Stops Learning and Keeps Adopting New Technologies, Seven Star Web Solutions is always embracing new technologies and techniques so they can always be on the pace of change.
Talking to the Founder Neha Bisht and Co-Founder Rohit Bisht of Seven Star Web Solutions (STWS), they told us about how they are managing to keep track of all new technologies and being on pace with other companies. Co-Founder Rohit Bisht was quoted saying, "The world is changing very fast, people are looking for advancement in their work, home, and day-to-day life. People nowadays are mostly looking for innovations and are adapting them very quickly. And to sustain IT business, it's very important for companies to focus on both product development and services." Seven Star Web Solutions has always been providing the best in industry IT services to its clients and now they are also opting for product development. Rohit also told us they have entered the back office world and are providing back office virtual services to their clients. They are also going to launch some good products in 2023. The company aims to deliver more projects in 2023 and hire more talent.
One-stop Shop for all your business needs
As an innovative and future-forward app development, virtual assistant, and digital marketing service provider, Seven Star Web Solutions is always looking to learn and work on new technologies and approaches to improve its offerings and stay ahead on the path of evolution. They understand that the digital panorama keeps on evolving, and businesses need to cope with these updates in order to stay relevant in today's competitive market.
By covering the latest technologies and methods, Seven Star Web Solutions successfully provide their clients with the most effective solutions for their online business requirements. They keep on researching and testing to check new technologies and techniques to see the way they can be applied to improve their clients' projects. They include the latest programming and frameworks to design and develop websites and mobile applications optimized for high performance and security. Experts in their in-house team learn and use best practices to help their clients have better search engine rankings and attract more potential clients. Seven Star Web Solutions always look for ways to improve their processes and workflows. They use high-end project management tools to simplify their processes, ensuring that their projects are completed and delivered on time and within their budget.
Overall, Seven Star Web Solutions is committed to offering its clients with best industry solutions with unmatched quality doesn't matter if it's website/ mobile app development, digital marketing, online reputation management, or virtual assistant services. They provide their clients with top-quality services that not just meet their specific needs but also help them achieve their defined business goals.