Taking his first entrepreneurial steps at a mere 18, McShane has, in the subsequent 11 years, built an array of successful multi-million-pound ventures.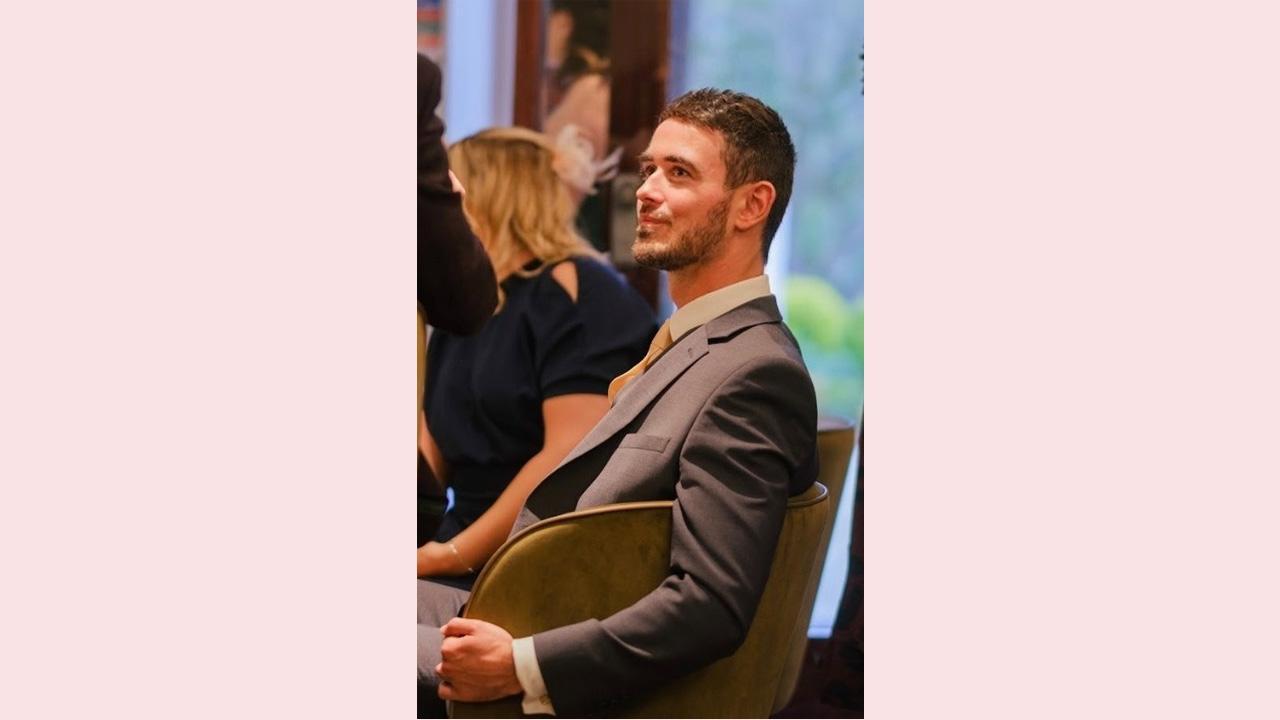 Mark McShane - Entrepreneur
Paisley's own Mark McShane, a prodigious Scottish entrepreneur, has announced his newest initiative an innovative solar panel installation website destined to be a cornerstone in battling climate change. Aged just 29, McShane is passionate about expanding the horizons of renewable energy, linking homeowners with seasoned local tradespeople for greener solutions.
ADVERTISEMENT
From Youthful Ambition to Business Dynamo
Taking his first entrepreneurial steps at a mere 18, McShane has, in the subsequent 11 years, built an array of successful multi-million-pound ventures. His diverse business endeavours span from Skills Training Group, a trailblazer in trade skills training in the UK; Digital PR Campaign, a digital PR powerhouse; Boiler Cover UK, an insightful platform for boiler coverage comparisons; to his latest creation, Solar Panel Installation, an inventive lead-gen platform for solar solutions.
Mark McShane, Rising to the Climate Challenge
As the shadows of the climate crisis lengthen, McShane's drive to create eco-friendly strategies intensifies. "We stand at a crossroads," he reflects. "Enterprises have a duty to help steer the world away from a climate precipice. My new platform is one such step in that direction."
Distinct Features of Solar Panel Installation
Crafted to demystify the process of finding trusted, community-based tradespeople for solar panel tasks, this platform guarantees expertise, thorough vetting, and value for money. It's a dual boon – a streamlined route to sustainability for households and a golden opportunity for tradespeople to widen their reach sans hefty marketing overheads.
Beyond the Profit Motive
Deep-seated in McShane's venture is a vision of a brighter, greener future. "Each installation inches us closer to a sustainable world," he comments. "My ambition is to hasten this journey for countless homes by making solar solutions both easy and affordable."
Integrating Commerce with Conscience
Solar Panel Installation is but one gem in McShane's multifaceted portfolio, each addressing a societal demand:
Skills Training Group: Empowering the UK workforce through comprehensive vocational training.
Digital PR Campaign: Giving voice to brands, with a particular focus on positive societal impact.
Boiler Cover UK: Assisting households in navigating the complexities of boiler coverage, with an eye on energy efficiency.
Mark McShPhilanthropy on the Horizon
McShane, besides being a business maverick, is on a philanthropic trajectory. He plans to channel a significant part of his profits towards setting up a charity dedicated to climate advocacy, green energy research, and grassroots educational initiatives. "To me, business is not just about revenue but resonating change," he underscores.
Nurturing Future Entrepreneurs
Coupled with his philanthropic visions, McShane harbours a genuine intent to mentor emerging entrepreneurs, especially those from less advantaged backgrounds. "Empowering my community brings an unmatched gratification," he affirms. "With free mentorship sessions, I'm eager to light the path for others to discover their potential and conquer challenges."
A Glimpse at Mark McShane
A dynamic 29-year-old force in the entrepreneurial landscape, Mark McShane blends astute business sense with a global perspective. With multiple ventures to his name, he remains committed to addressing pressing issues. His Solar Panel Installation venture epitomises his dedication, championing the cause of a greener planet for all.
"Exciting news! Mid-day is now on WhatsApp Channels

Subscribe today by clicking the link and stay updated with the latest news!"
Click here!