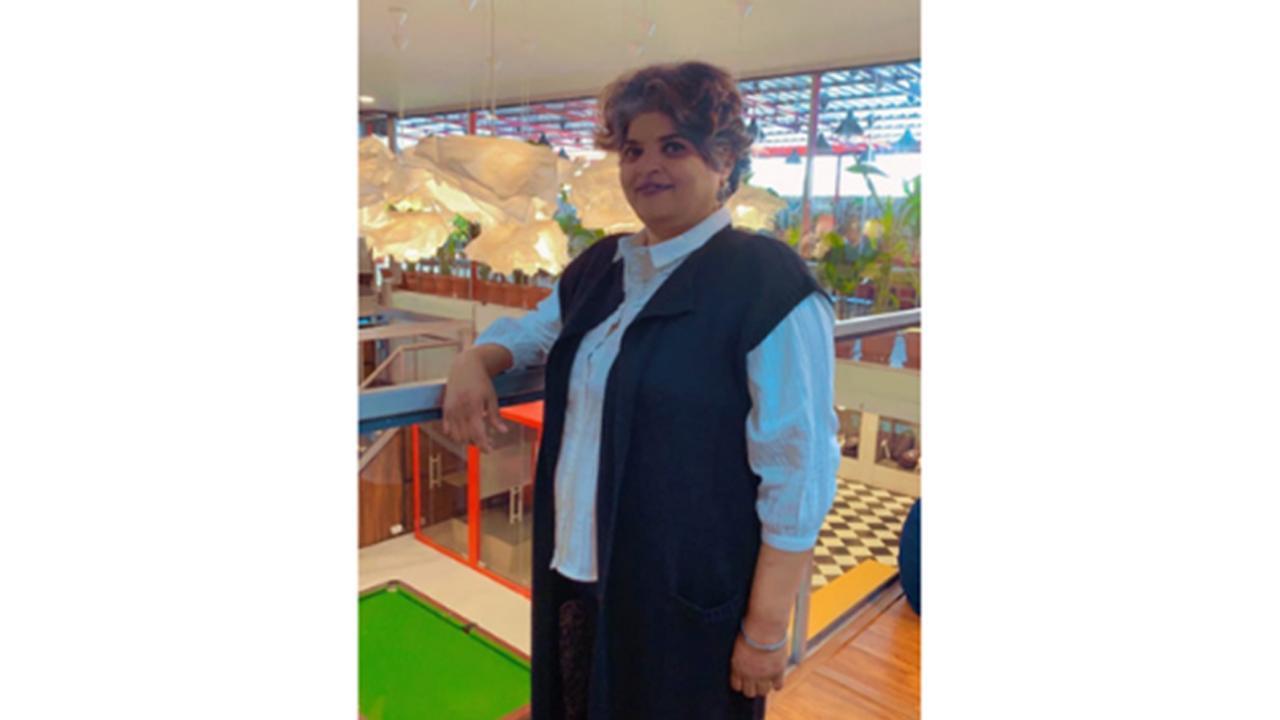 Sowmya Iyer
Ms. Sowmya Iyer is the founder and CEO of Clarity Communication, a New Age PR & communication advisory firm aiming to provide customized PR services & help clients in brand building across multiple industries. In her entire experience, Sowmya saw a perennial gap on what was promised & what was being delivered to the clients. When she established Clarity PR, she tried to bridge this gap thus understanding the requirements of the clients vis-a-vis deliverables.
With more than 20 years of PR experience, Ms. Sowmya has contributed lucratively to her wide range of clientele in an environment that thrives on stiff competition. Her relentless pursuit of excellence in producing work has successfully resulted in maintaining long term relationships with the clients.
In the twelfth standard, I decided to major in Arts and when nobody was expecting anything from me; I stumped everyone- family, teachers at school by doing exceptionally well in my board exams. I stood first and my name is etched in the achiever's board even today! I got entrance into Miranda house due to my good performance in school and I was exposed to the elitist crowd of Delhi University overnight. I struggled to adjust myself well to the changing environment and my personality started to take shape only then.
I was a drifter for the most part and dabbled in various jobs such as selling credit cards to individuals, working with Child relief and you for a brief period of time before I meandered into the public relations world. This happened by chance when I happened to meet one of my neighbors in Bangalore in a busy market. She was running a PR agency and offered me a job which I instantly took since I was looking for one then. Since then there has been no looking back.
I moved from one PR agency to the other climbing the corporate ladder which helped me understand the nuts and bolts of the business really well. It also exposed me to the elements that needed improvement in order to satisfy the end customer. The typical corporate job and the climb did not satisfy the person in me because there was lobbyism, favouritism and despite all the work that you put in, there was always something that you were lacking in your supervisor's eyes. I thought I was squandering away my potential and decided to take the plunge one fine day to start working as a freelancer.
I chose entrepreneurship because I had a vision for myself and after having being exposed to the world of the Public relation, I was aware of the gaps that this business had. I wanted to bridge these gaps and wanted to make a significant impact. It was a difficult decision to make considering the fact that I did not have any support whatsoever. In my family, there is not a single soul who has tread this territory and others who have failed miserably at it.
There was absolutely no reference point or anyone to look up to. I had to start literally from scratch- financially and mentally. People I spoke to at the time dissuaded me from taking this step and nobody had an encouraging word. My undying spirit was in no mood to listen to the